Parrot Village is in danger! The Village is running out of energy to run, and needs YOUR help! Exclusively made by Endercraft Studios, this 20-30 minute Adventure Map is a Perfect Way to spend you Minecraft Time! Save the village by completing challenges, mini games, and much much more along the way!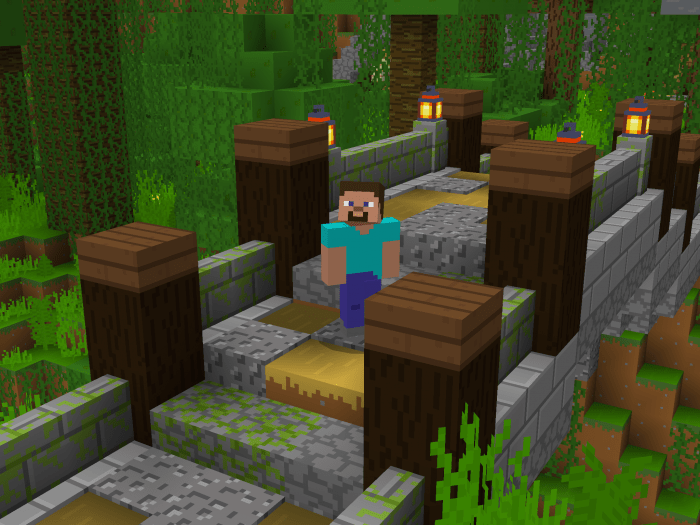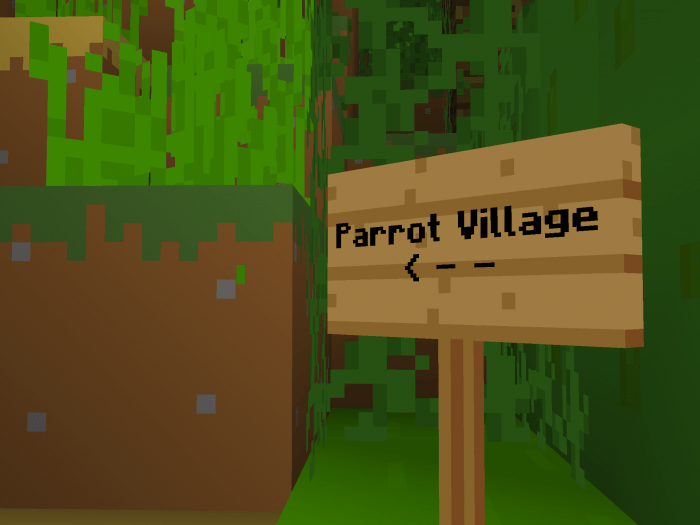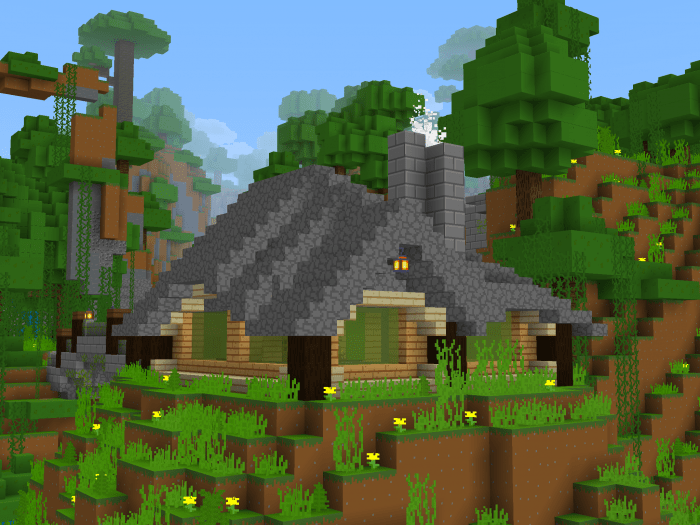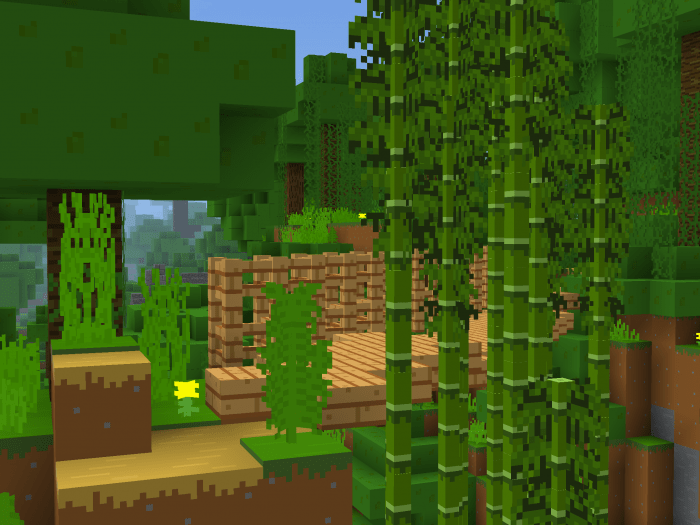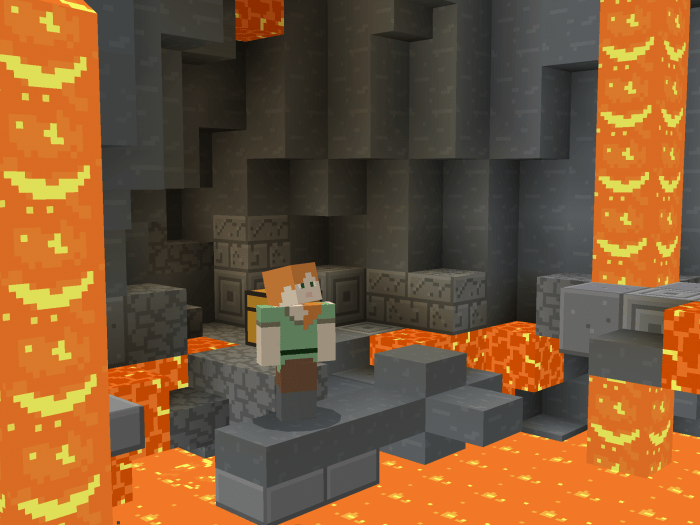 Map Built by: AwesomeDude805 (Builder), GoldenSourpatch (Builder), and Shadow (Builder).
Skins by: Neosai (Skin Creator/Admin)
Fixed spelling error in description, and added the Official Map Trailer 
Installation
Click on the download button(s) and open the files in Minecraft.
Downloads
Supported Minecraft versions
1.10
1.11
1.12
1.13
1.7
1.8
1.9