Credits: TeddiIV for CrackedCubes 
Come and explore a jungle island in the Caribbean surrounded by vast ocean. With mountainous topography, along with a lake and beaches, this island is perfect for building. Animal/mob spawning occurs randomly across the map. 
This custom terrain map will form the base of our future adventure map (with an add-on) called Captain Lazuli's Lost Treasure Island. 
Please Note: if you would like to use this map as a base, please give full credits to CrackedCubes and contact us.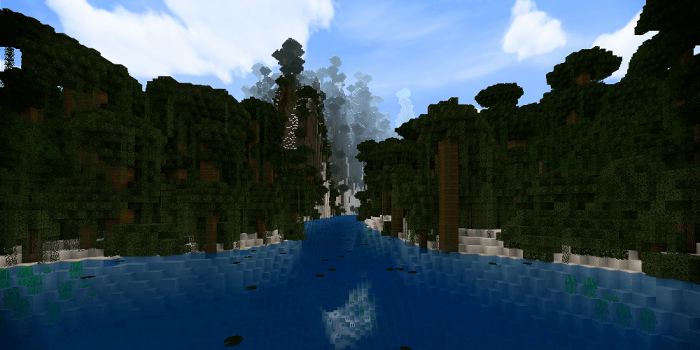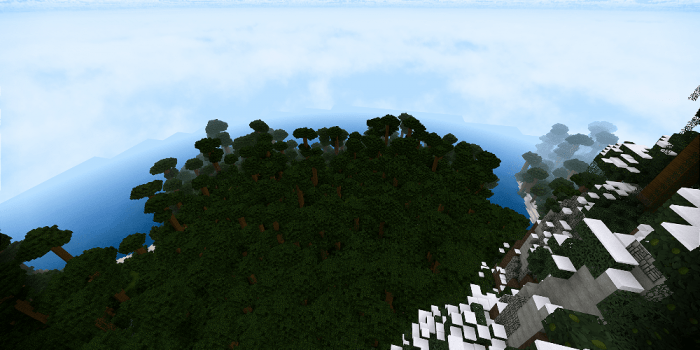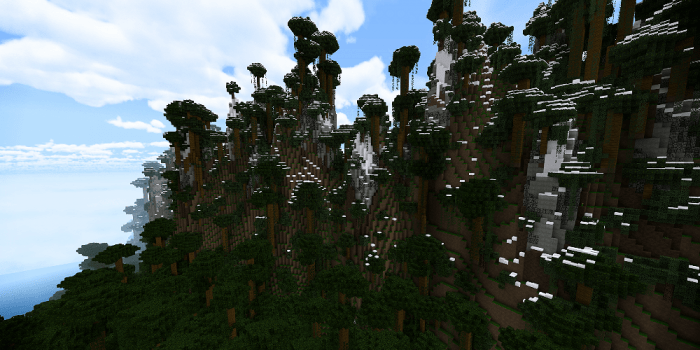 Changes include:
New thumbnail feature image
Ad free download links
Installation
Downloads
Supported Minecraft versions
1.7
1.8
1.9