A very large map featuring 10 Large Jungle Themed islands! The entire map is roughly 2,500 x 3,000 Blocks large! Custom Terrain by AwesomeDudeMC. Perfect for building, exploring, or simply enjoying the jungle atmosphere! 
Full Map of the Islands: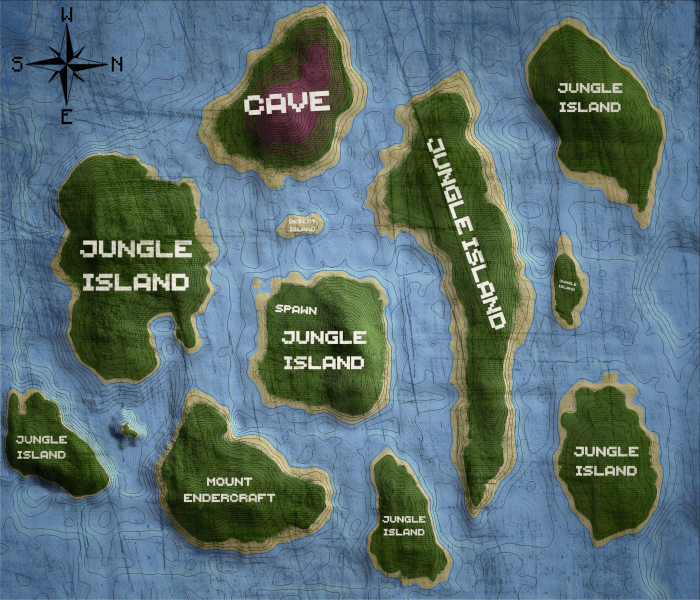 In-game Screenshots of the Terrain: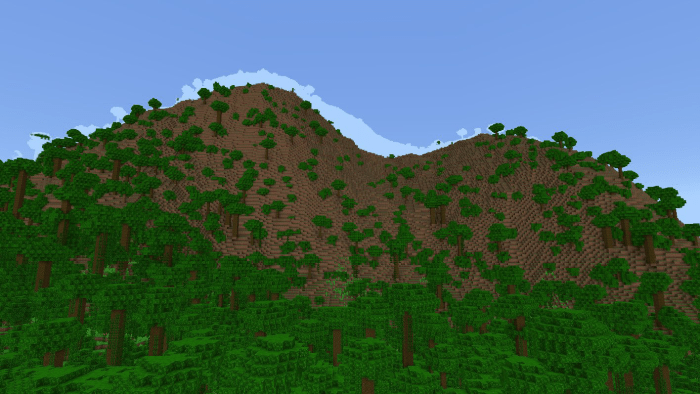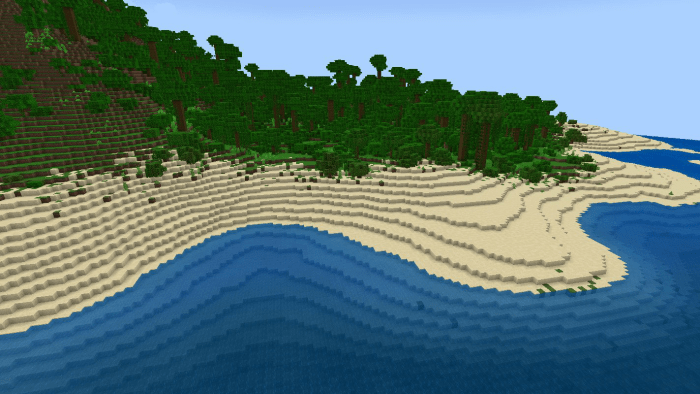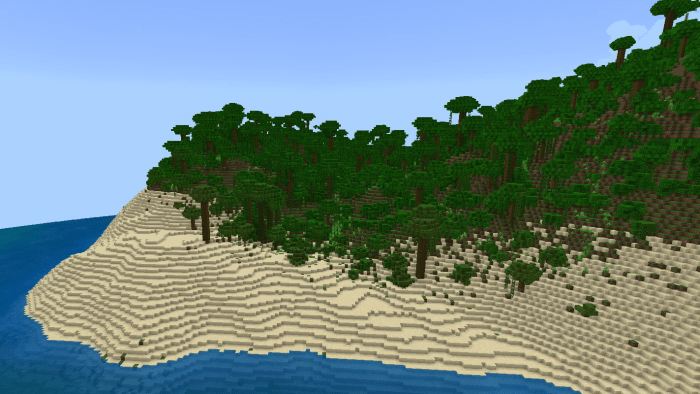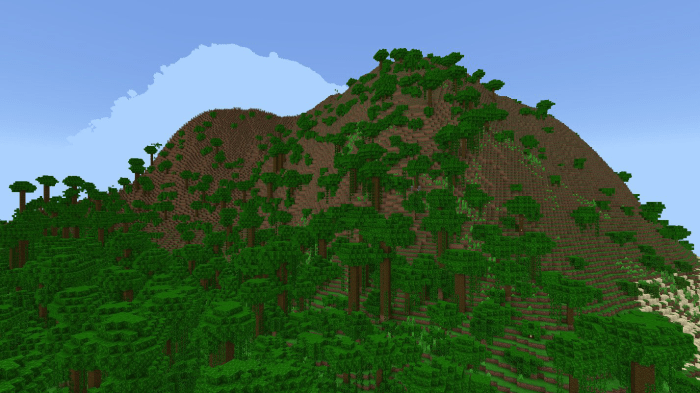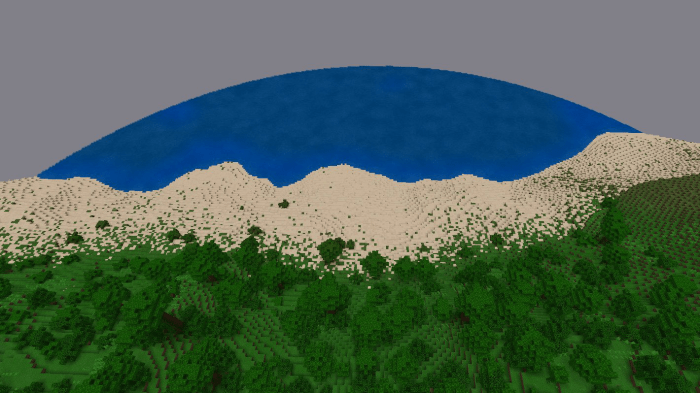 3D Render: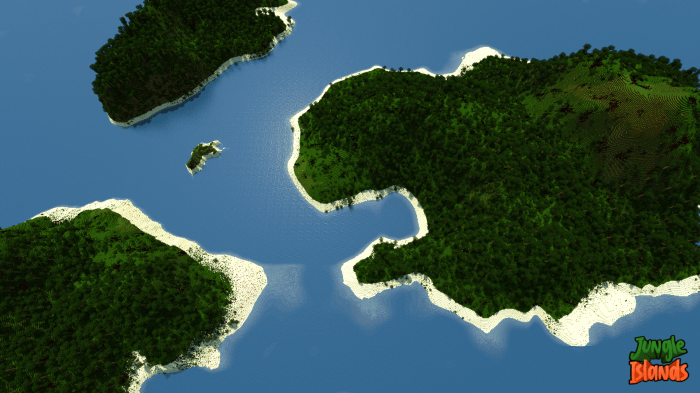 Map by Endercraft Studios & AwesomeDudeMC. Please do not use this map as a base for any other content without our permission! You may make video on it as long as you give FULL credit to Endercraft Studios!
Join our Discord Server! https://discordapp.com/invite/AvDBhSe
YouTube https://www.youtube.com/channel/AwesomeDudeMC
Join Our Realm! https://realms.gg/QGWOhMmBmuI
Credits: Cover render by TheEnder, Terrain by AwesomeDudeMC, Cover logo by AwesomeDudeMC, Map of Islands by AwesomeDudeMC.
Added new 3D Render to the description. (Made by AwesomeDudeMC)
Downloads
Supported Minecraft versions
1.10
1.11
1.12
1.13
1.14
1.15 (beta)
1.16
1.16 (beta)
1.6
1.7
1.8
1.9