This is a very interesting seed, purely for the reason that the way the landscape is formed on this seed is very exciting. It isn't just "another seed" – it is extremely
I thought this seed looked so natural, wild, and adventurous that I decided to use it as a world for my latest series "Dinosaur Survival".
The series is being filmed slightly further away from the seed spawn, but a bit of exploring really will allow you to discover some amazing landscapes such as the huge cliffs shown in the series.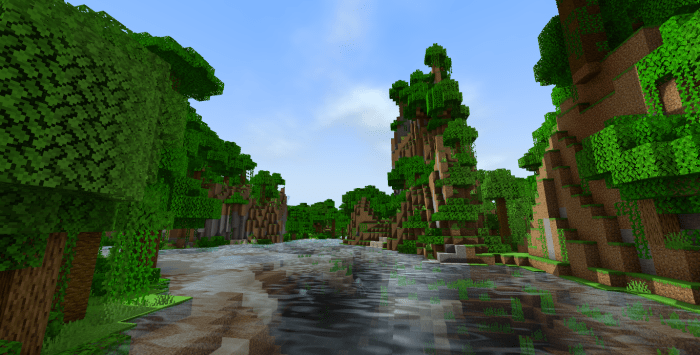 But you'll first spawn in a jungle, with a kind of river junction right behind you, a total of 4 rivers leading directly off from this junction!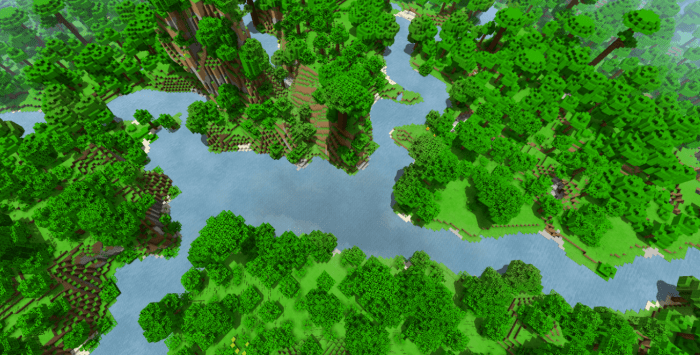 Following the top-left river on the image above, you will arrive at a smaller area of savanna cliff, but jungle biome! Continuing in the direction of the savanna and desert will eventually bring you to the area seen in the Dinosaur Survival series, but exploring elsewhere will bring plenty more!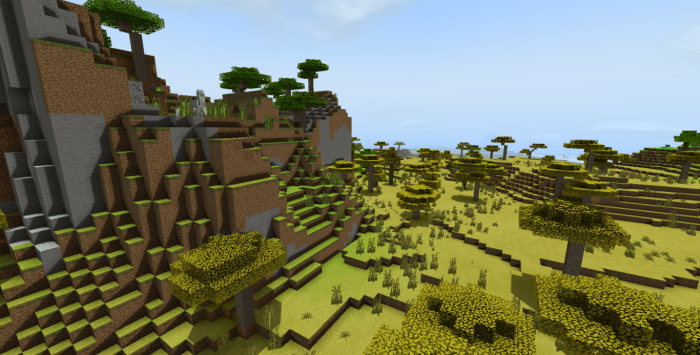 I hope you enjoy this amazing seed, I know some of you have been asking for it on the channel 🙂
Seed ID
1198077878