This seed will spawn you on a tropical island situated far out in the ocean. It's extremely rare that jungle biomes are generated on islands but when they do they are just amazing. The terrain looks very natural and it's really a great environment if you are looking for a survival gameplay on a deserted tropical island.
Found by: TheIronWizard_YT
The spawn is right on the island so you don't have to walk or fly anywhere to get there.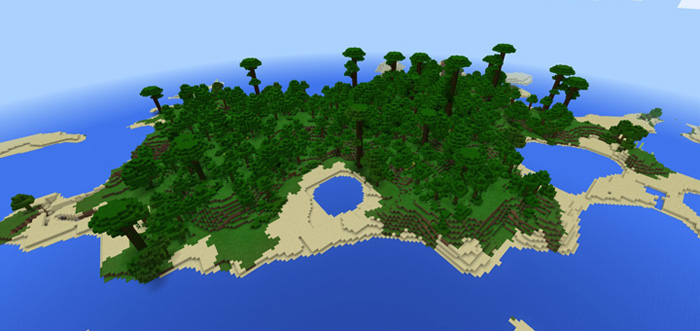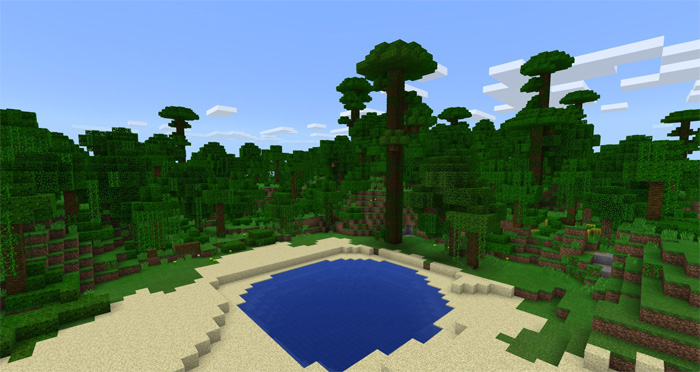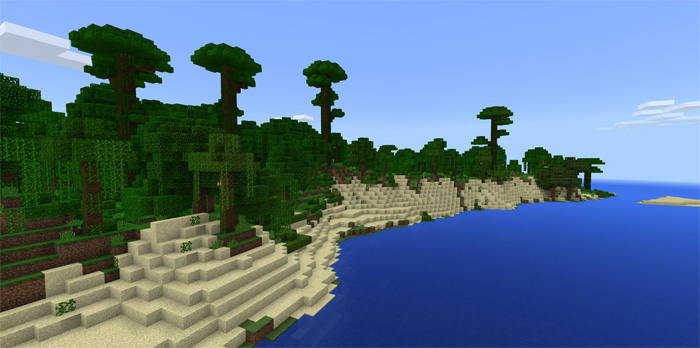 Seed: 107016