If what you are looking for is to enter the world of Minecraft and have a great adventure without wasting time in basic construction, in order to survive, this map is ideal for you.
In this world you will not have to worry about looking for food since it has crops and a corral full of steaks. Also if you are worried about where to spend the night, the map already has a small but cozy house. And if what worries you is to store your materials, it also has a warehouse.
The map is built in the jungle, and is set in a construction that was shot down by nature, that's why the construction style.
However, if you don't like Survival, you can only explore and be inspired to do new things.
Website: ©CubitosMC
Creator: •GEO•
Twitter: @Geo_UrGar
YouTube: •GEO•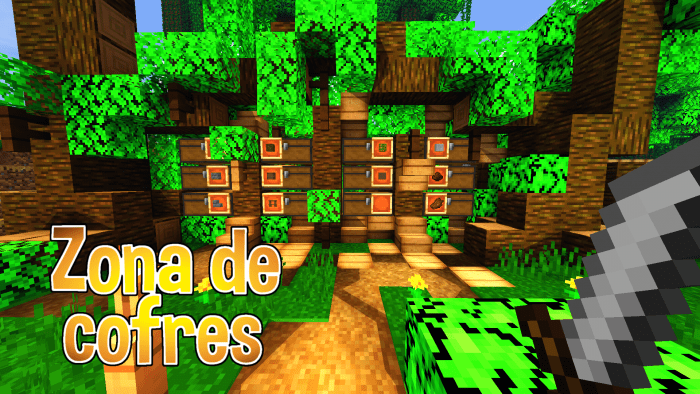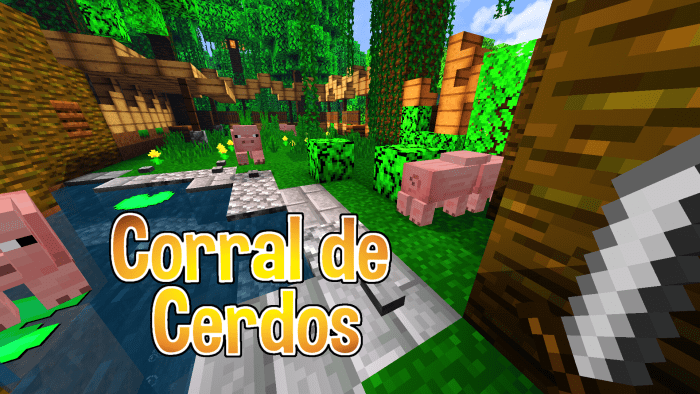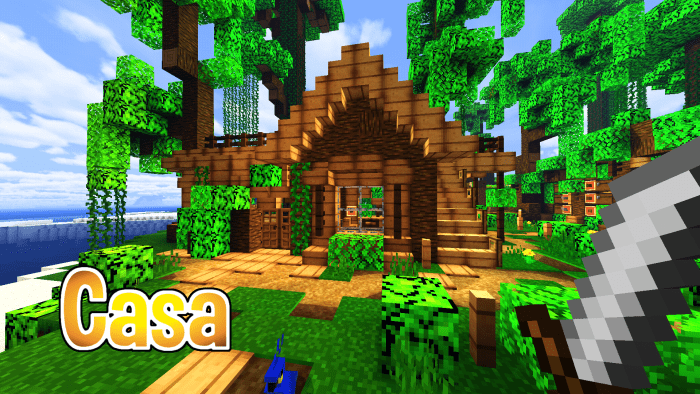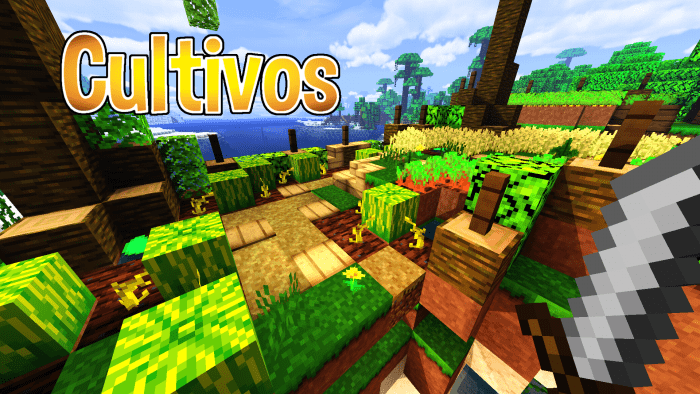 ----------------------------
Installation
How to download the file?
 click on the letters where it says "Download" Wait 5 seconds and press the skip advertising button. Then wait a few more seconds, until the Mediafire page loads, now you can download the file.
If it asks you to enable notifications, press DENY! It might then take 10-20 seconds before you're redirected to MediaFire!
 How to install?
Once the file is downloaded, just click and Minecraft will automatically open and export. If you cannot open the file, you will need to download a file browser in the playstore.
Note: If you want to share this content, be sure to use links to this MCPEDL post, do not use direct links or re-upload the content in other pages or apps.
Downloads
Supported Minecraft versions
1.12
1.13 (beta)