Some people are asking for the closest replica of Jurassic World Isla Nublar Map. Some of the iconic location seen in the Jurassic World, Jurassic World Fallen Kingdom and Jurassic Park Isla Nublar both are here in this Map
This is only fan-made creation, Jurassic World is a trademark and copyright of Universal Studios and Amblin Entertainment, Inc.
I will be making soon the whole park here just wait.
I made this in WorldPainter and converted it to MCC Tool Chest
Ferry Landing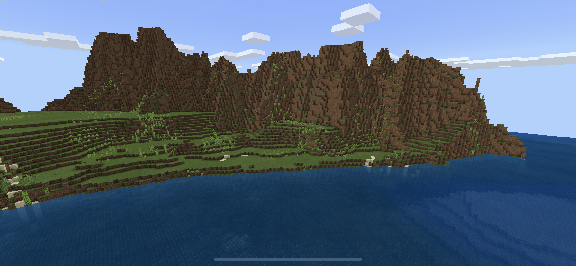 Isla Nublar Map
I make this in WorldPainter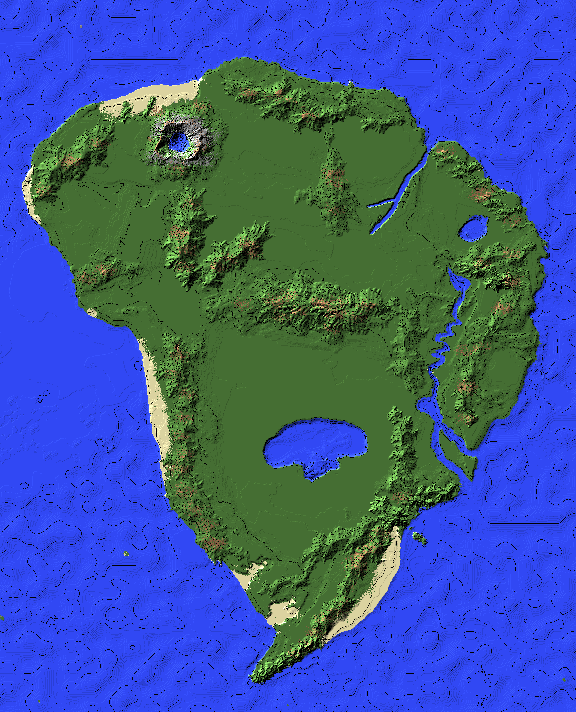 The Lagoon and the mountain range behind Innovation Center. This is where the main street is located. but you can also make your own park it is up to you.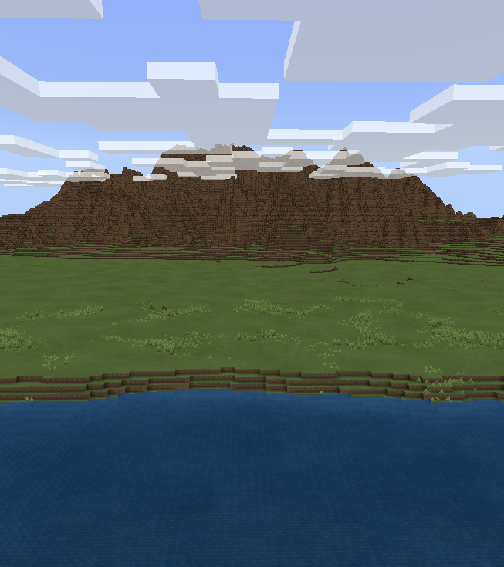 This is the WHOLE JURASSIC WORLD LAGOON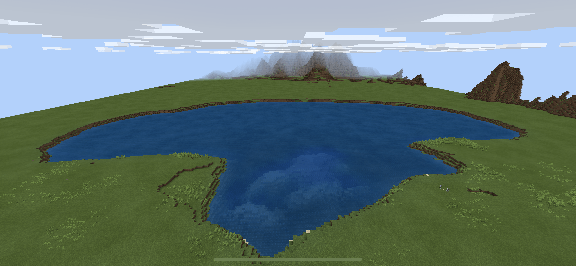 I just fix the link but i dont add anything to the world
I put a zip file some of you it is not working so I put a Zip file link
I put two link I hope it work and enjoy
I change the link and I make it mcworld file
I change the featured image I hope you enjoy it
I improve the terrain and I hope you like it
Installation
Click the link and when you downloaded it Unzip the file and put it to the MinecraftWorld folder and enjoy
Downloads
Supported Minecraft versions
1.10
1.11
1.12
1.13
1.14
1.16