This map is a sequel to our map made a year ago called "Bloxnite". The map contains new features, new game modes, and new weapons. This map has new additions to it that make it amazing! It also has new vehicles!
Join our Discord server to report bugs, share suggestions, or hang out!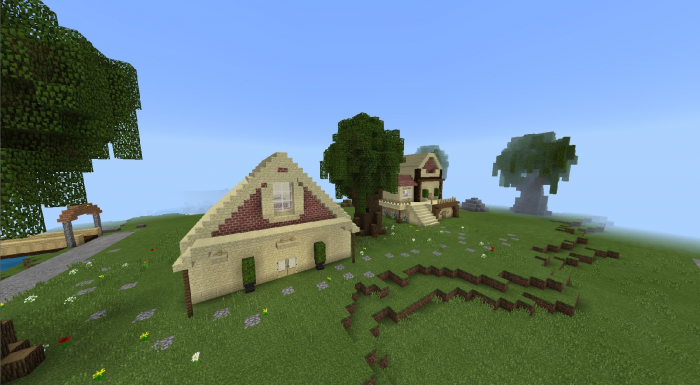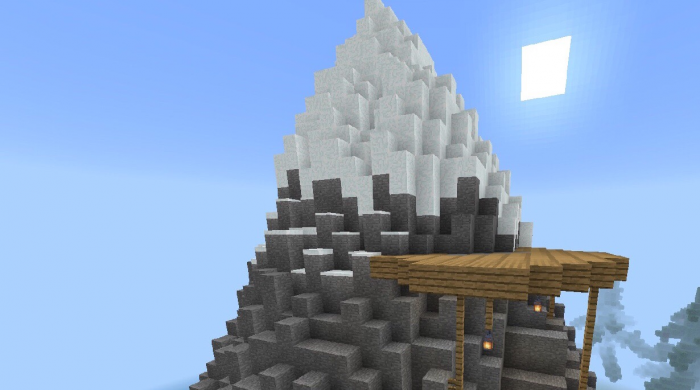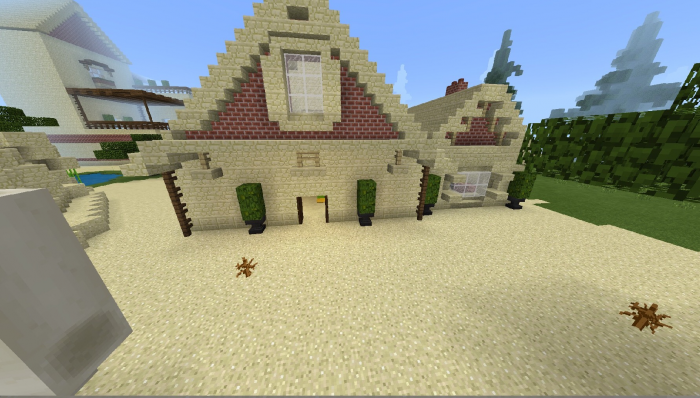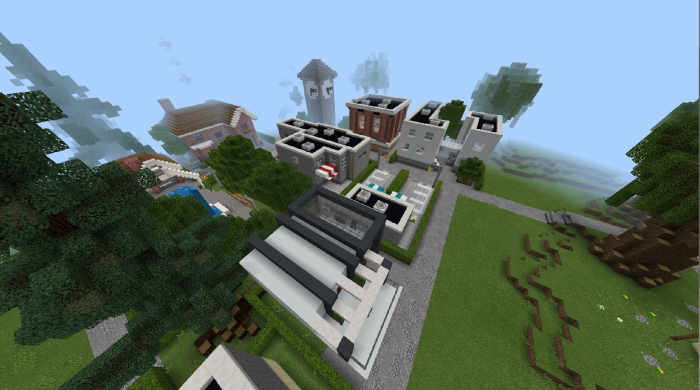 NEW SKINS! New skins and pickaxes to buy in the lobby!
NEW GAMEMODES! This version comes with instant gamemodes!
Classic (Normal Gameplay)
Dead Trouble (Zombies included while playing)
Bladed Victory LTM (Infinity Blade is added, Including Ravania…)
Second Life (Spawn with Totem-of-Unying's)
Explosives (Spawn With Explosives)
Knives Out (Swords do 3x more damage)
Duos (Grab a buddy and win together!)
You can vote for these in the Intermission lobby!
A MAJOR BIG MAP! The map is 5x bigger than Bloxnite!
VEHICLES! Vehicles are now added to the game!
X-4 Storm Wing Plane
Shopping Cart
All Terrain Kart
Quadcrasher
BUILDING! As of last time, you can build in the map and play as many times as you want! Be careful, there's a hight limit of 130 blocks. At this height you will die instantly. You can't escape over then map walls either, there's a giant barrier.
MORE LOCATIONS! Many more places to go!
Happy Homes
Sandy Sundunes
Mystic Mountain
Tiny Towers
Christmas Town
Lefty Lake
Dirt Fields
Farming Fields
Crooked Crater
Labyrinth Laboratories
Creative Campgrounds
Credits
Owner/Lead Builder; MineClan888
Developer/Builder: Th3LastSh3riff
Developer: LUCKYBLOCK17o
Added images lol... not rlly a change log, yikes oof
-Fixed several bugs (Shopping carts spawning etc)
-Added more details and new secret part of the map!
-Fixed broken download link
-Fixed multiplayer gameplay 
-Fixed/updated shop and hub!
-Fixed bug in which game crashed after starting
-Fixed broken/not working download link
-Fixed glitch in which you could escape the map
-Added easter eggs
-Updated center of town
-Fixed gamemodes
-Foxes countless bugs and updates outdated command blocks 
-Added new location; Dirt Fields
-Fixed weapons and hub shop glitch 
-Fixed broken download lonk
-Added and corrected socials
Installation
Simply click on the link, click on the Capcha verification box (Robot scan) then click on the blue button below the box (Skip) it will redirect you to a new page, scroll down and wait for the 12 countdown to finish, then click get link. Clicking on that will open 2 new pages, the first page is unnecessary, so you can exit out of the first page, then the page behind/left will have the download link, simply click the link and start installing! NOTE; If it redirects you to an "example domain" site simply exit the site and return back to the original one, after this click the "X" next to the exit ad tab at the top of the page. After this you can begin your download!
Downloads
Supported Minecraft versions
1.11
1.12
1.13