Graveyard Grief is a single-player wave-like game where you defeat mobs and buy upgrades. There are 20 waves, each with scaling difficulties, and new mobs every few round. Defeating the boss of said new mob will reward you with a new enemy and a large amount of points. Points are the currency in Graveyard Grief, and are used to buy the upgrades mentioned earlier. You can buy potion effects, weapons, armor, and enchants if you save up enough. After beating the game the first time, you will unlock new things to test out. Maybe you should see what they do?…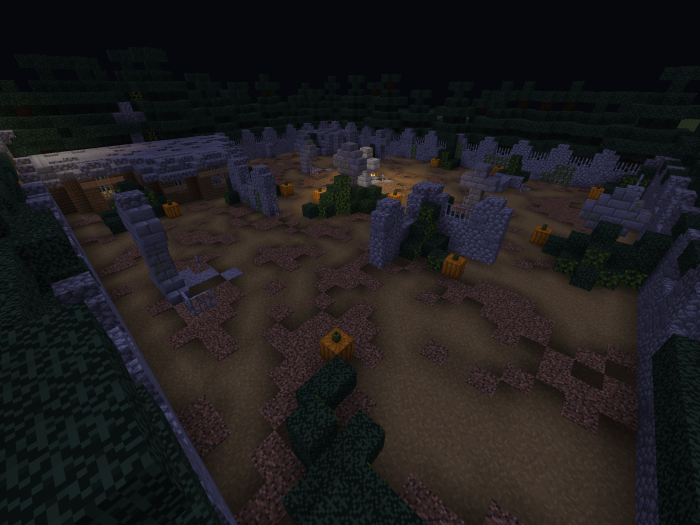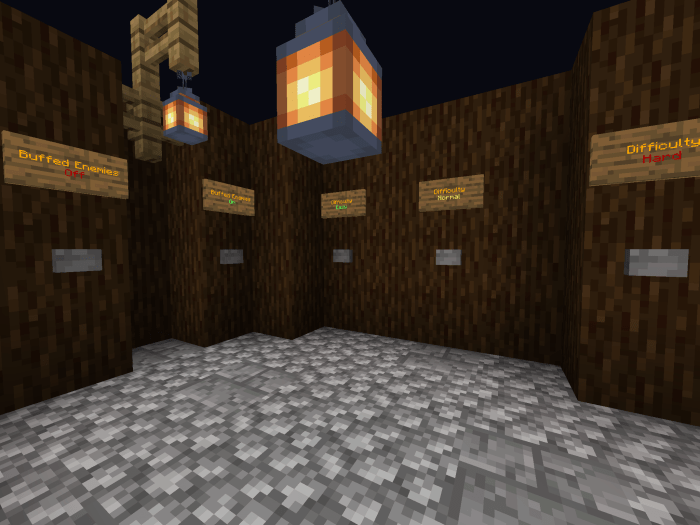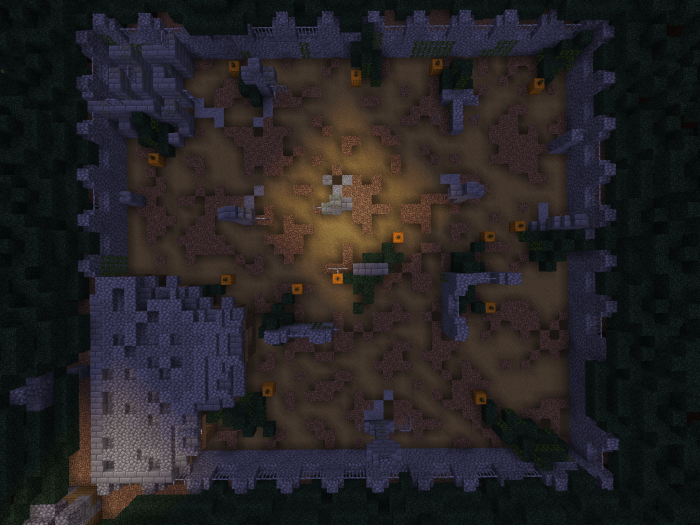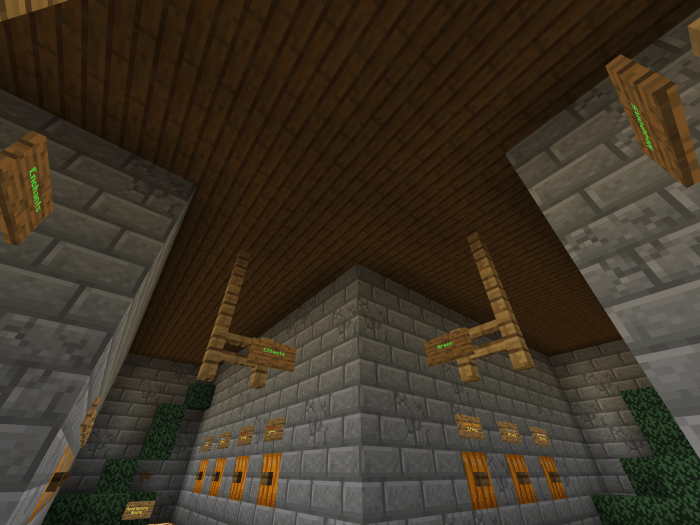 This map made by KrakenCreations features several things;
-Wave System
-Customizable Gameplay
-Boss Battles
-THE MAP IS SINGLE PLAYER ONLY
-Find the game too easy? Once you finish you can make it harder!
Enjoy battling evil mobs in a graveyard, each round you complete the harder it gets, use your compass to find the remaining mobs!
This map is the perfect game to play just in time for Halloween!
*In order to enter shop you may need to click the button multiple times*
Installation
Simply click on the link, click on the Capcha verification box (Robot scan) then click on the blue button below the box (Skip) it will redirect you to a new page, scroll down and wait for the 12 countdown to finish, then click get link. Clicking on that will open 2 new pages, the first page is unnecessary, so you can exit out of the first page, then the page behind/left will have the download link, simply click the link and start installing!
Downloads
Supported Minecraft versions
1.12