This amazingly fun game was inspired by SSundee's hit YouTube series titled, "Murder Run". In this game there are two sides, the Survivors, and the Murderer. Survivors must buy traps to defend themselves, while the Murderer buys traps to help them hunt down the survivors, if the Murderer kills all the plays in time they win! If the Survivors survive the 3 minutes, they win!
* There is only one murder, and everyone else is a survivor. Both the survivors and the murder will have 2-3 minutes to buy custom traps with a specific amount of nether stars given to them, once out of nether stars, wait for the game to begin! Once the trading session is over, the survivors have 30 seconds to hide/run. Once the 30 seconds are up, the murderer is released, and let the fun begin!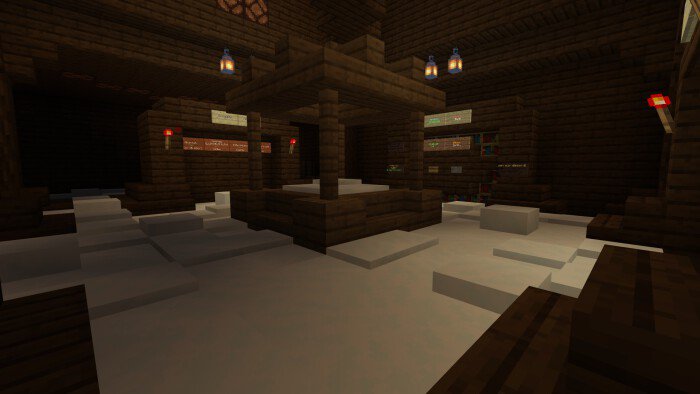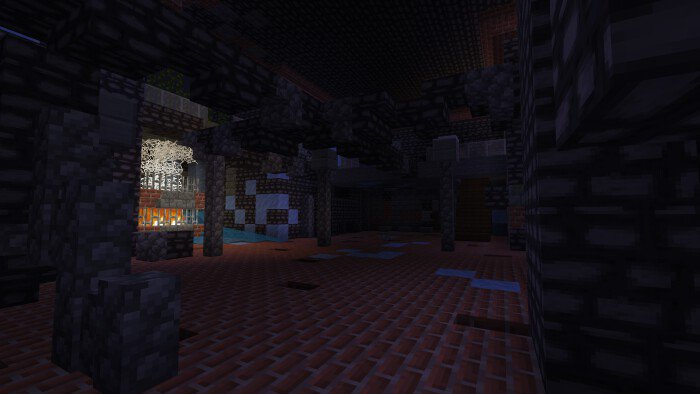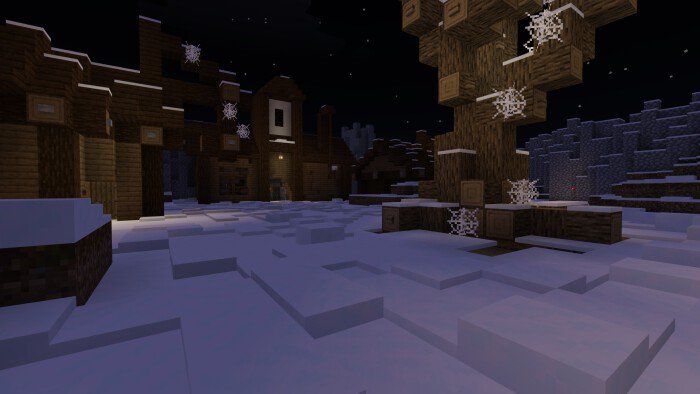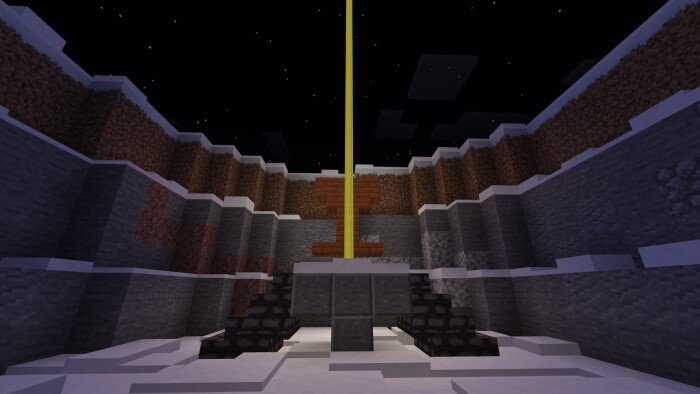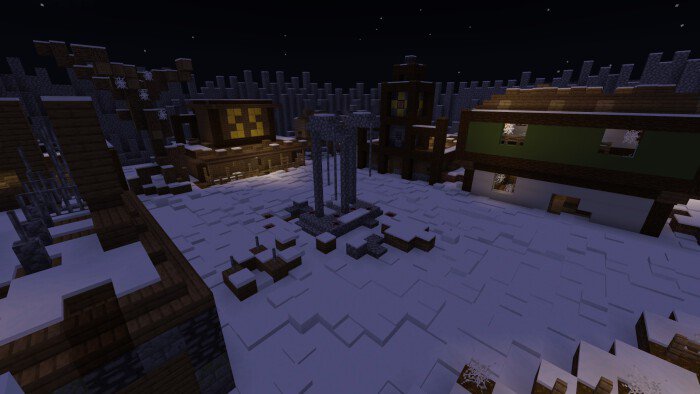 * Use most trap by throwing them on the ground, most traps are activated when murderer or survivor steps on item, some will automatically start.
* Three well-sized maps to choose from!
Winter is here! The map his been updated for winter, adding snow, ice, and new traps!
Adventure through snow covered maps while running away from the slasher, but be careful, don't skip on the newly frozen ice!
Installation
Simply click on the link, click on the Capcha verification box (Robot scan) then click on the blue button below the box (Skip) it will redirect you to a new page, scroll down and wait for the 12 countdown to finish, then click get link. Clicking on that will open 2 new pages, the first page is unnecessary, so you can exit out of the first page, then the page behind/left will have the download link, simply click the link and start installing! NOTE; if you experience the "Example Domain" pop up, click out of that tab, return back to the original ad, then simply click the "X" next to the lead ad message, after this you can begin your download.
Downloads
Supported Minecraft versions
1.12