kf:Hardmore is an add-on which makes your average survival WAY harder. All Peaceful mobs become Neutral, Neutral become passive, and Hostile get doubled stats. Mob equipment is also also improved. I dare you to try and survive!
kf:Hardmore notably increases the game difficulty.
1) Most(if not all) Peaceful Mobs like pigs become Neutral, which means they'll actually attack(damage:3) back after panicking, instead of forgiving you.
Image: Cows murdering the hungry Kai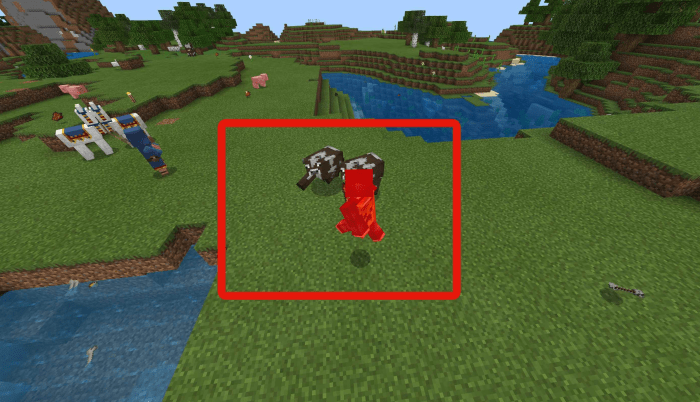 2) Most(if not all) Neutral mobs like Zombie Pigmen become hostile, which means they'll attack unprovoked.
3) Most(if not all) Hostile Mobs get their health multiplied 1.5-2 times, and their damage multiplied 1.8-2 times, which makes PVE(PlayerVersusEntity) much harder. Creepers explode much more powerfully.
Image: Absolutely unprovoked pigmen once again murdering Kai.
See their and the skeletons' better gear!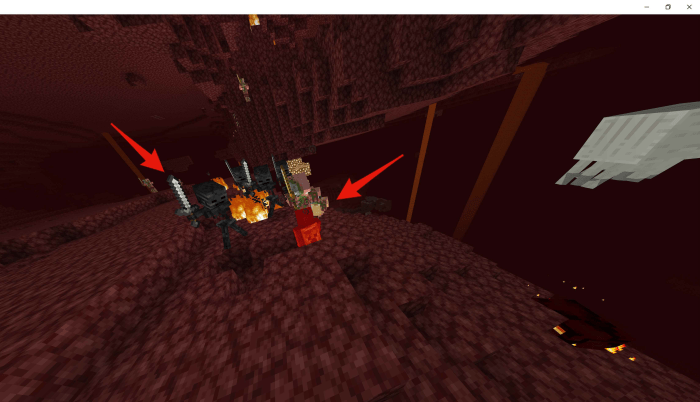 4) Wither Skeletons, Zombies, Skeletons, Zombie Pigmen, Raiders and some other mobs get much better equipment. Beware!
5) All hostile mobs now spawn more frequently!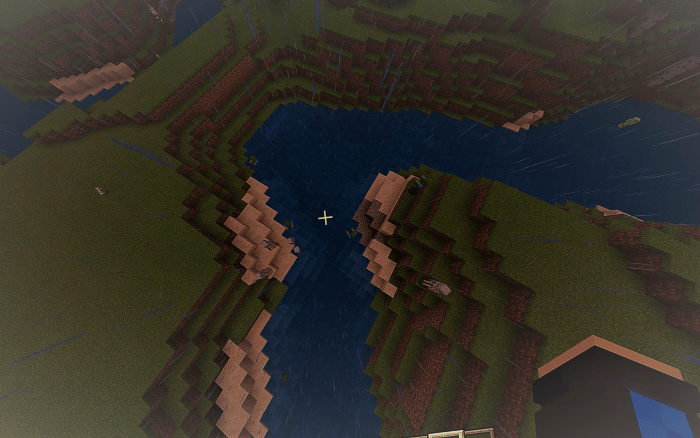 To be added in the future: Decreased loot; Hostile mobs do not burn in daylight; etc.
How to download:

Updated the descriptions to be more detailed and informing;
Added gameplay screenshots;
Spawn rates of hostile mobs are now much higher.
Installation
How to download:
1) Click the download link to download the behaviors.
2) Choose "Open with Minecraft"
3) Locate it in your world's behavior packs>my packs tab. 
4) Done!
Downloads
Supported Minecraft versions
1.10
1.11
1.12
1.13
1.14
1.15 (beta)