Where is your child? Find her. She was last taken by kidnappers as taken to this warehouse called KillHouse.. you didn't know why. But you investigated the place. "Argh" you look behind you. A Zombie Attacks you from behind!,good thing you hade a sword with you and killed the zombie… you are horrified to see a undead person. Then. It is midnight out of no where. "Argh" More zombies are coming. " hahaha" you call her name "SAMANTHA?!" Rocking music starts. Zombies approach you like a tsunami! "Well here we go" "ARGH!!!"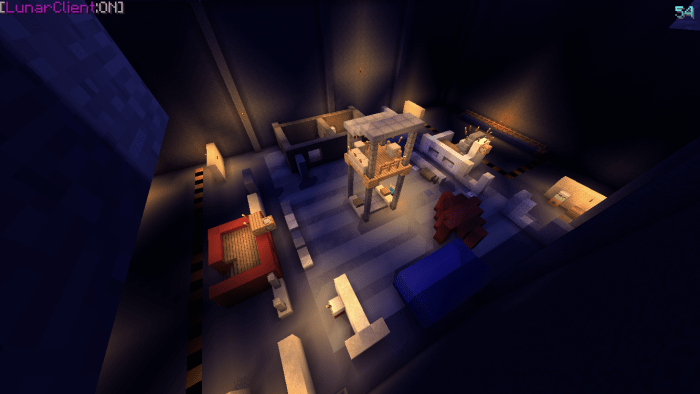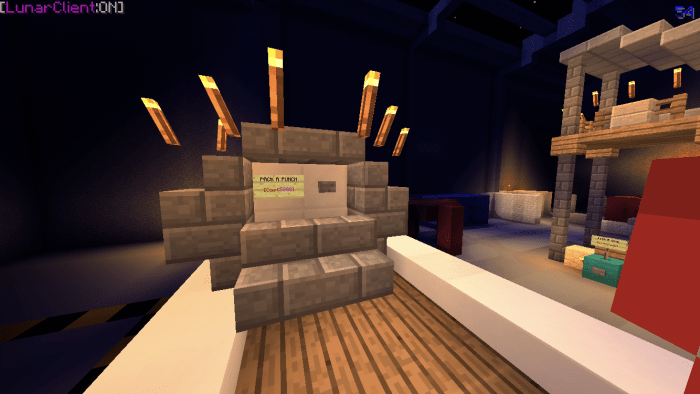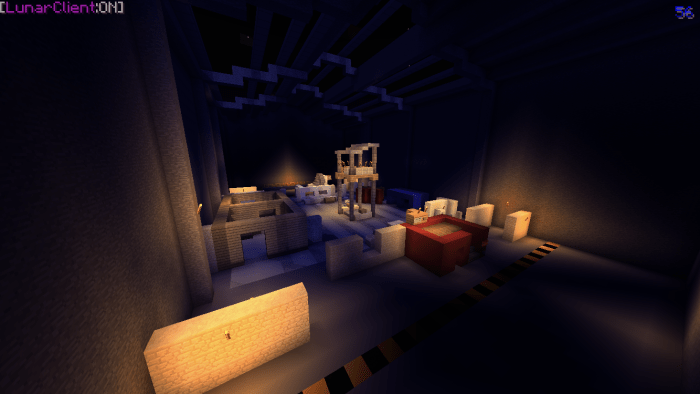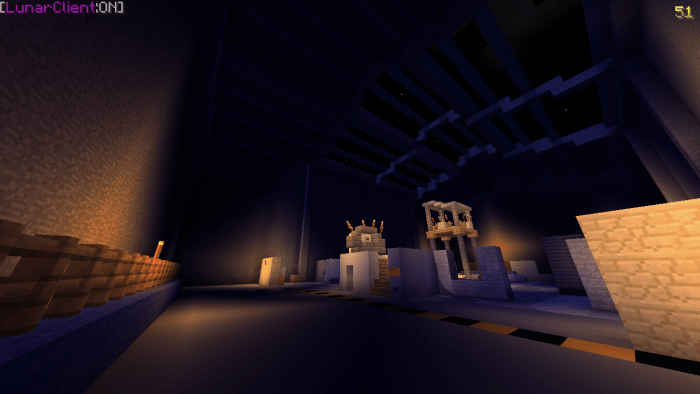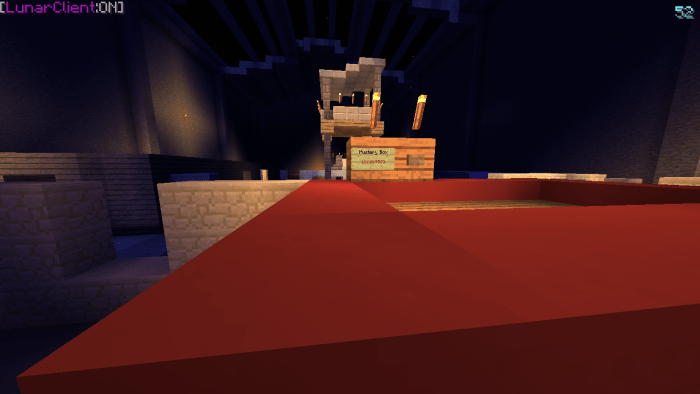 Fight the dead and for freedom. A hord of Zombies are approaching like a tsunami. Lock and load and get a random weapon from the Mystery Box. Perks.. juggernog giving you resistance from the Zombies. Speed cola giving you fast hits and double tap giving you strength… use your points to Pack A Punch and Upgrade your weapon. Watch out. They haven't been feed in a long time.
Installation
To insta from drive there will be a download button at the top. Press it and it should say open in Minecraft!
*THIS MAP DOES NOT SUPPORT MULTIPLAYER*
Downloads
Supported Minecraft versions
1.12
1.13
1.14
1.15 (beta)
1.16 (beta)