KillDucks is a mini game of rounds without limits in which you have 5 objectives to hit, in addition to a time limit of 40 seconds and to win you must collect 30 points to finish the round.
Honorable Mentions For Aid To:
HernanGamer
YouTube: hernanGamer
YOUTUBE : PokiCraft YT
PREVIEW: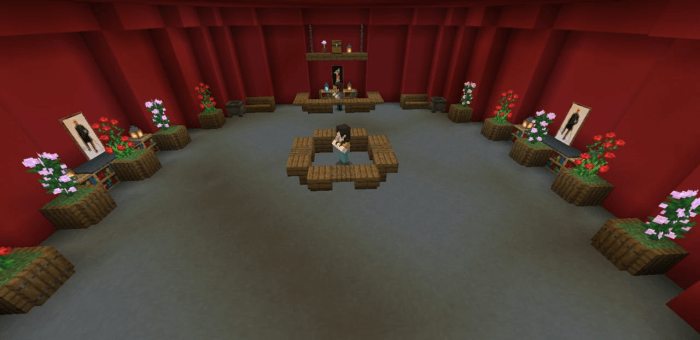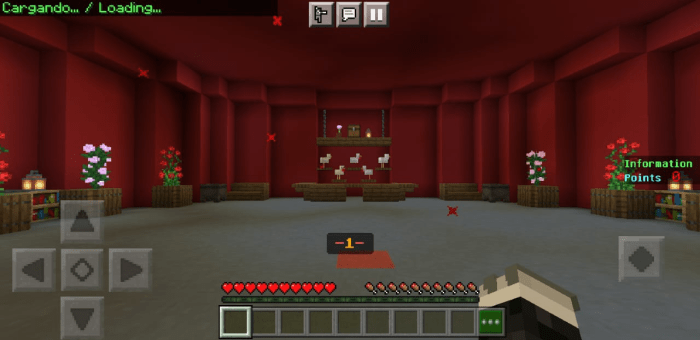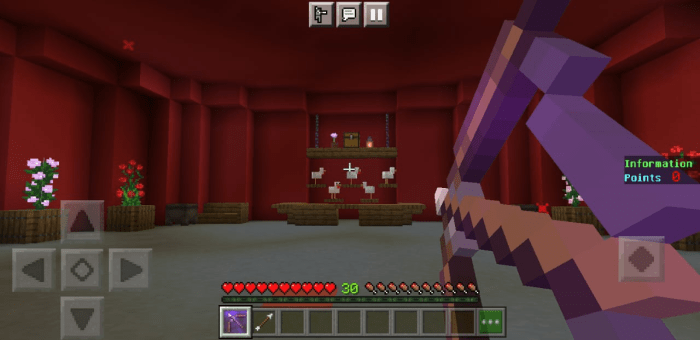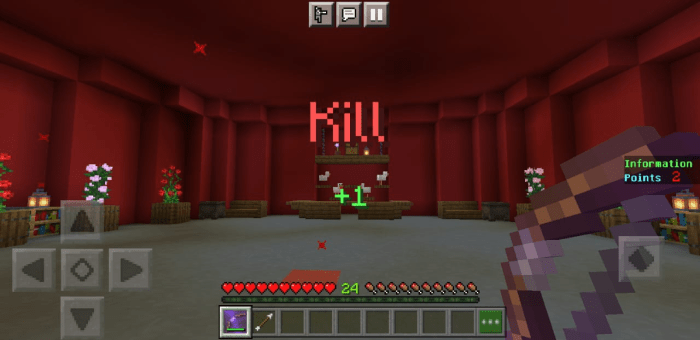 Installation
Attention!
If you share this work, please respect the original link to the publication of the website of: Cubitos MC. Do not use direct links. "Thank you! "
For more information read our:
©TEAM CUBITOS MC.
Downloads
Supported Minecraft versions
1.16.201