Since releasing Amplified Bedrock yesterday i have been asked soooo many times to make a superflat world gen.. so here it is.
It is kinda flat in that ocean floors aren't flat.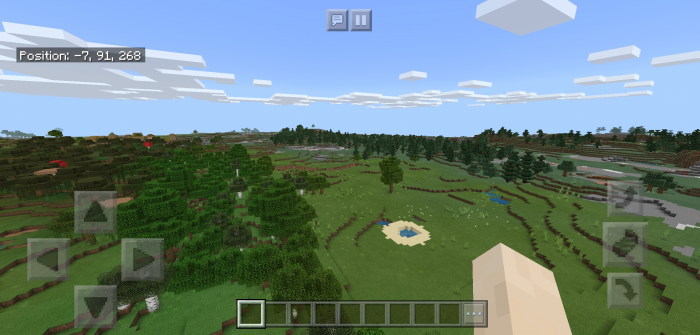 Kind'a Flat Bedrock is made to emulate Java Edition Superflat world generation.
As with Amplified Bedrock this is a behavior pack and requires 1.12 BETA & Experimental Gameplay.
HOW TO USE?
•Create a NEW world
•Turn on Experimental Gameplay
•Apply Behavior Pack
•Hit Play
Its that simple 😁
If you have any requests for biomes, be sure to let me know in the comments
Downloads
Supported Minecraft versions
1.12