You've probably heard of him …
A gigantic monkey-like monster,
Yes, he is the king of monkeys himself, the gigantic King Kong.
YouTube channel: https://www.youtube.com/channel/UC4WpoPPY66a0lraaZmUkXeg
Twitter account: https://twitter.com/Ma_J_Games?s=09
Good luck …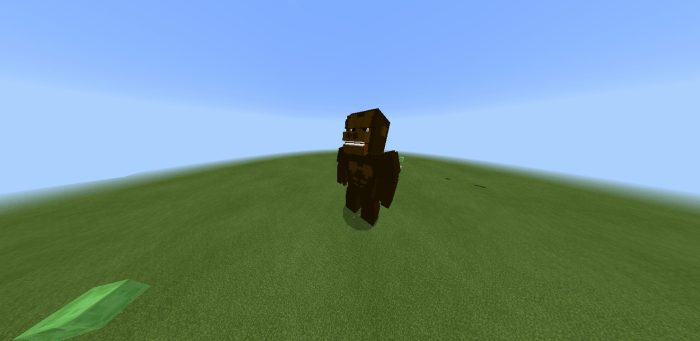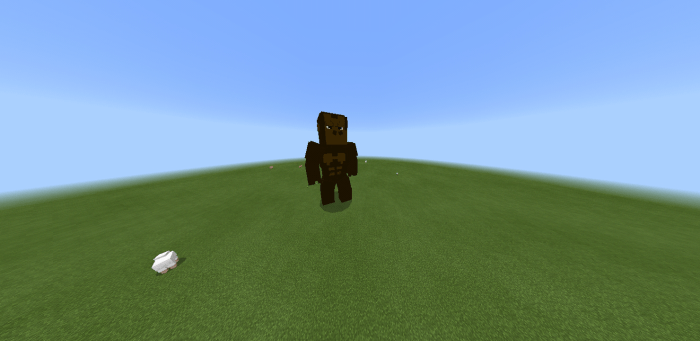 He is harmless, but if you dare to hit him you will probably be considered dead.
You better not want to battle Gande King Kong because he is such a great beast and will probably kill him!!
Look at it as a challenge. Can you defeat King Kong?! Good luck!
Installation
Download the .mcaddon file and click on it by entering Minecraft, create your world normally, go to texture package and in the behavior package and place everything, create your world and have fun.
Downloads
Supported Minecraft versions
1.10
1.11
1.12
1.13 (beta)
1.8
1.9