This map is based of the Entropia Kingdom from the populair Minecraft Kingdom Server called The Kingdom from DusDavidGames started in 2012, I started this project 5 years later in 2017.
Included in this map are all the famous buildings and places such as: The Sword, The Town Hall, The Gardens, The Walls and much more!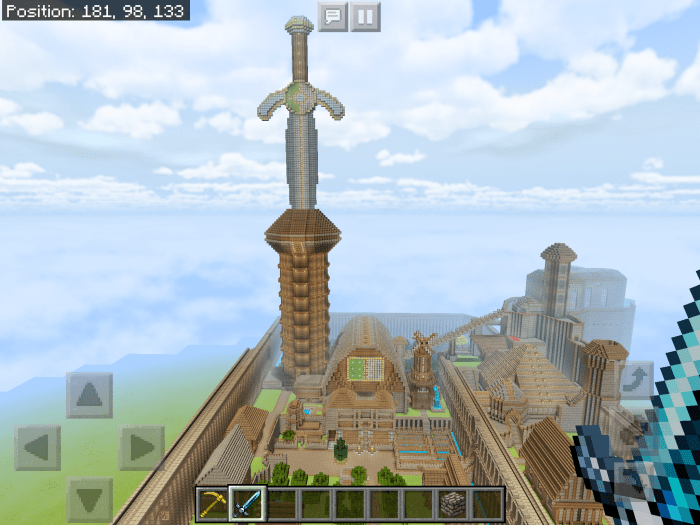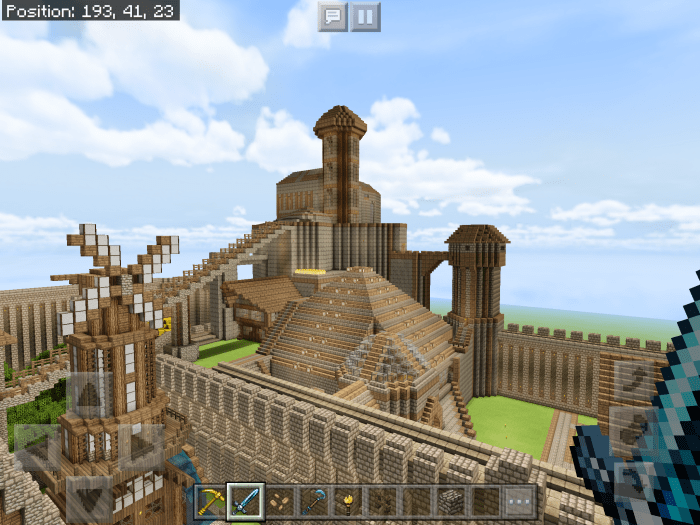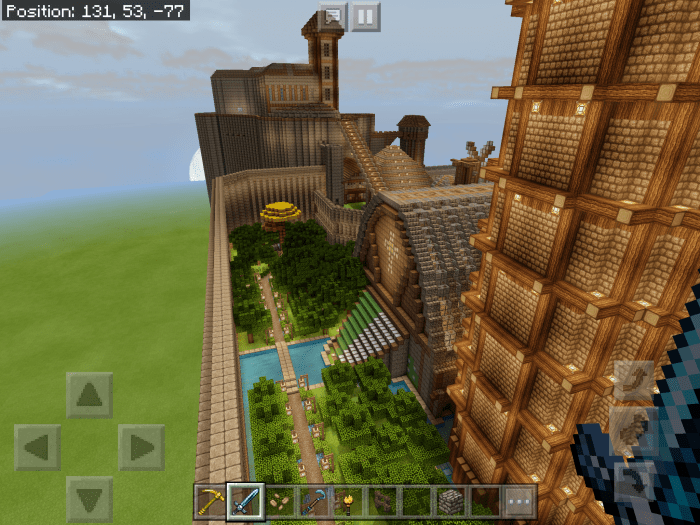 Included is a customised John Smith Legacy Texture Pack from John Smith and the Legacy team and ported by Zeph, Evo Shaders by Trxdev. Please do not show this publicly without crediting me.
Another installation fix.... yup, this is number 10000000 or something
Added Zip File
Fixed Mcworld, the link broke, so I fixed it.
-Fixed Download Link
-Build new houses and updated older ones
-Added Evo Shaders
Updated many houses, the grass hill, the roof of the townhall
added Evo Shaders
Updated spawnpoint and problem with map file disappearing in 14 days has now been fixed.
Downloads
Supported Minecraft versions
1.10
1.11
1.12
1.13
1.14
1.15 (beta)
1.16
1.6
1.7
1.8
1.9