You can fight with a friend to the battle of the death with several biomes in the arena and special kits! Hope you enjoy, this took a ton of effort to put together.
This is KitPvP (not official name), a place to battle with your friends and determine who is the best warrior. You will be using a variety of kits such as: Tank, Archer, Ninja, witch, and so on. This map is currently not fully complete, but we will be updating the map! To stay informed please join our discord https://discord.gg/Z5Kakuy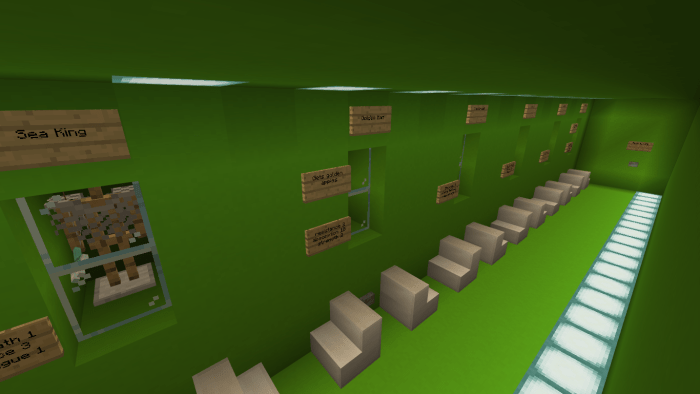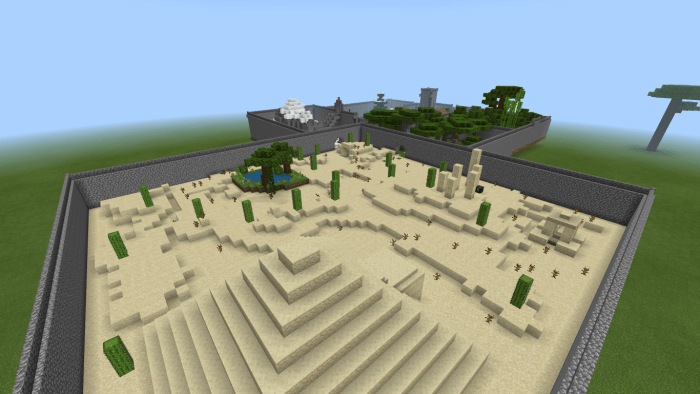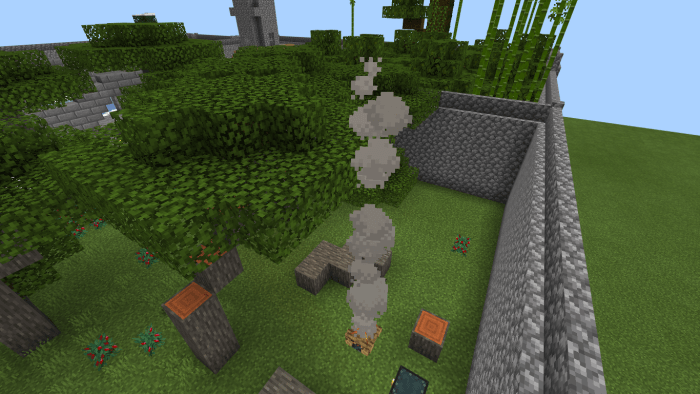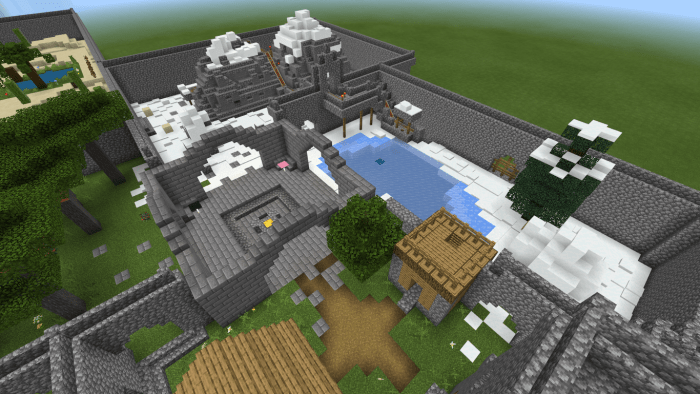 Just fixing some things up. Update should come out soon!
We have been making a brand new kits and we are making a biome with a lot of water and fishes, hope you guys will enjoy
Installation
Download the mcworld and then open it, then it should work!
Downloads
Supported Minecraft versions
1.14