Have you ever wanted something to give you things or build a house, if so, this addon is for you! Yes, a craft set or structure and right-click to activate it! the object will give you important resources or build a house, farm or mine. This add-on is suitable for Modifield minecraft or normal survival.
Items are going to be made in crafting table,if you want know all crafting recepies write:
/function craftkit or /function craftstructures. If you want all items in creative mode write: /function allkit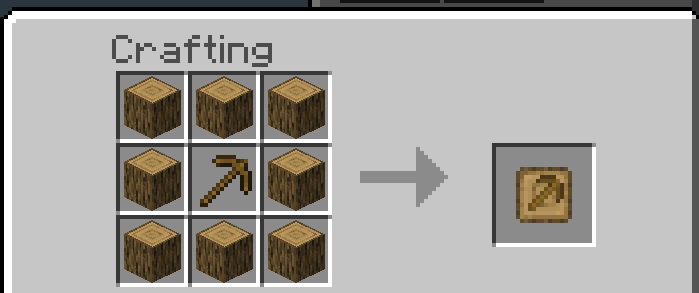 list all adden items:
kit:
miner
archer
gladiator
farmer
fisherman
king
woodman

structures:
pyramide
mine
castle
farm
sand house
oak house
igloo
tree house
hobbit house
acacia house

pictures all structures


in game existed bug when you join in game in chat are different things ,but it does not matter. Experimental gameplay muse be ON. Some items do craft from more wood or crimson,warped stem.
WARNING
You cann' t coppy this mod! ! !
VERSION 2
They added 4 new items: horseman, rider on strider, tent, water house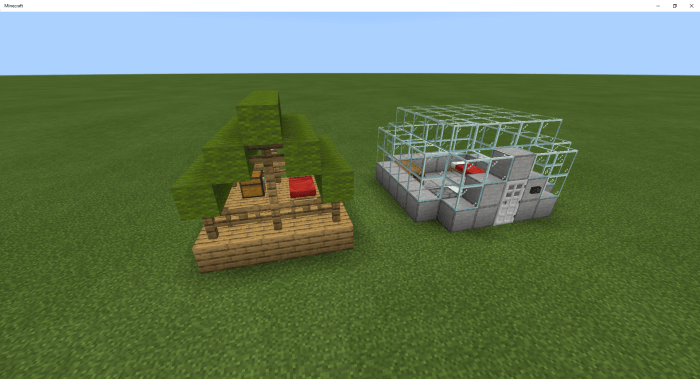 new animation items in hand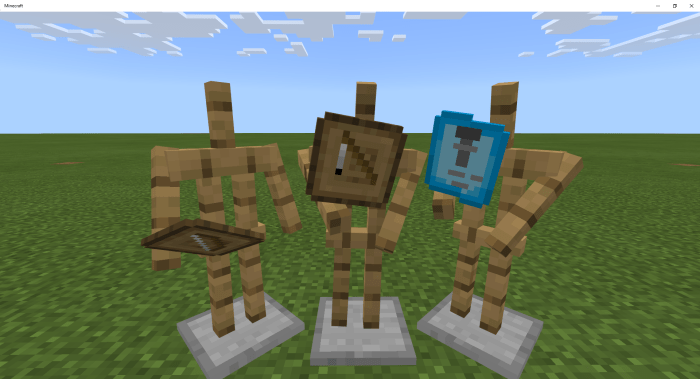 and I also want to show you how the construction of some structures is meant.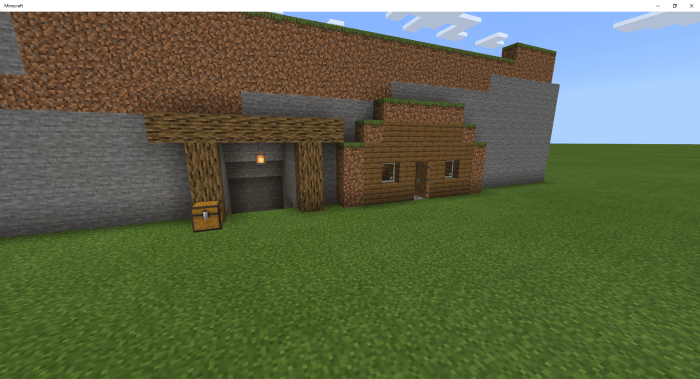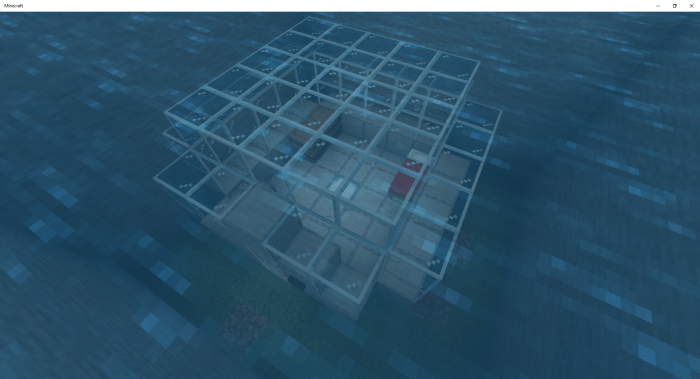 repair bugs and adden 4 new items (2 kits ,2 structures) , new animation items in hand
repair bugs(repair bug that give infinity items) repair text(sorry for my english)improved crafting recepis
Downloads
Supported Minecraft versions
1.14
1.16