Kinda Like Over World (KLOW 👑) is a resource pack that makes your nether, look like the overworld! Every nether block and mob has been remodeled/retextured to resemble an overworld mob (except few exceptions). KLOW is also compatible with all devices and other resource packs! For this to be a guarantee, move KLOW to the top level on the enabled texture pack list.
Bastian Remnants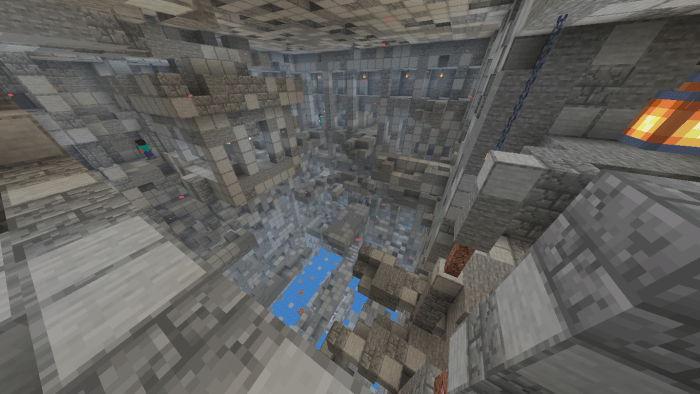 Crimson Biomes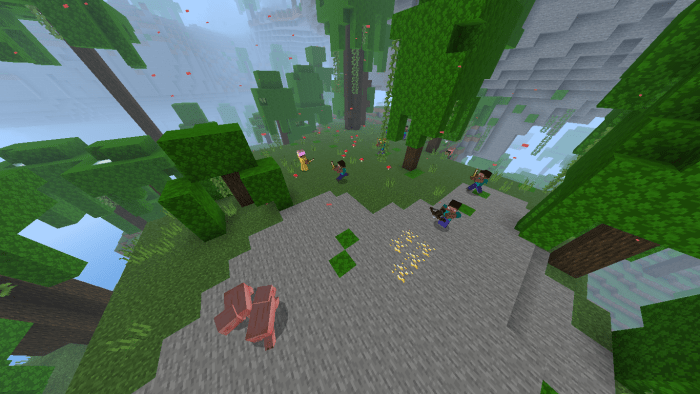 Nether Fortresses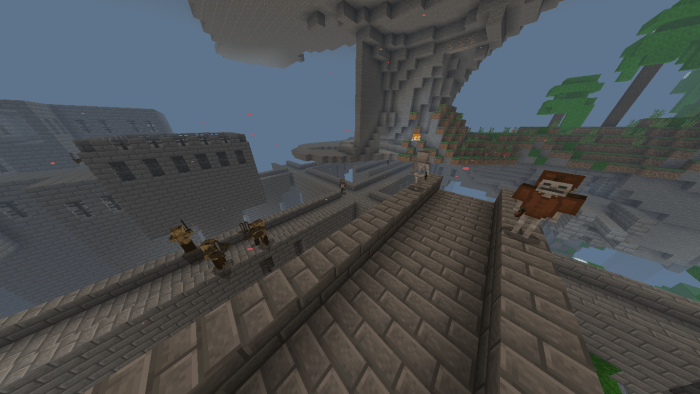 Basalt Deltas
Warped Biome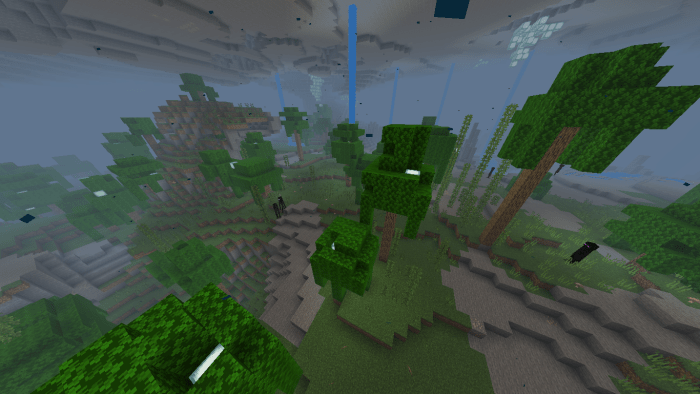 There is so much more for you to explore, don't get fooled! Download KLOW today, and enjoy the fresh new look of your nether.
No distribution allowed unless distributed directly by CoolAbhi1290 (more rules can be found in the given link to the right). Click here to know more details: KLOW – CoolAbhi1290 (UNAVAILABLE, have patience, it will come out one day, trust me).
It's all about having fun,
CoolAbhi1290
V 1.2.0 - The Pretty Small Update 🤏
🍖 Features
🐜 Fixes
Fixed nether particles
Fixed broken JSON files
💗 What to expect next
The download link will be moved to my website which will come with the Sweet update
New screenshots (showing off latest content)
A cinematic 👀
Fixed featured image (changed it from the KLOW logo to a banner).
Downloads
Supported Minecraft versions
1.15 (beta)
1.16