This is a map on which you have to knock everyone off the arena and rank highest with the "SurvivalPoints". It's a non-stop game that you can play all you want, as long as there are players. 
Knock all players off the arena. There are instructions in the spawn area when you enter the world which will explain how to play the game. This is a fun and non-stop battle. You can pick a knocker at the spawn area which you'll have 3 choices to pick from. I can't assure you to have the kind of fun that I expect because of the fact that this is my second map on which I made by myself, again. But I tried my best, I hope you enjoy!
You can take a look at my YouTube channel, I make tutorials about commands, builds; derpy stuff and many more to come.
YouTube channel link:
https://www.youtube.com/channel/UCUVLXYte_7fy4sZ5CgRdnxA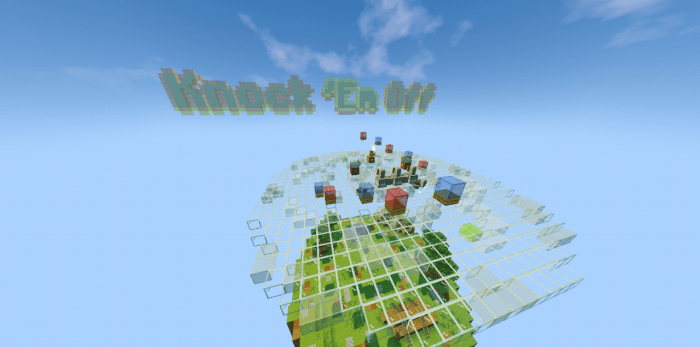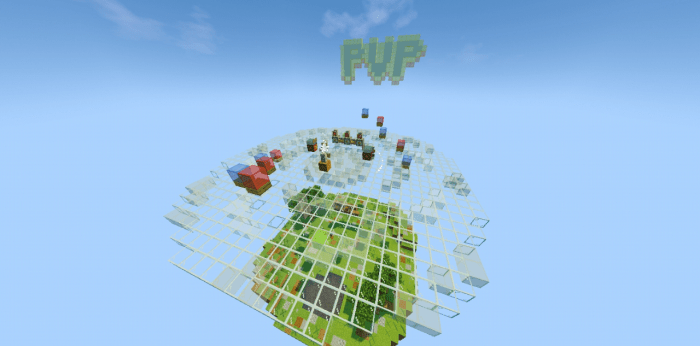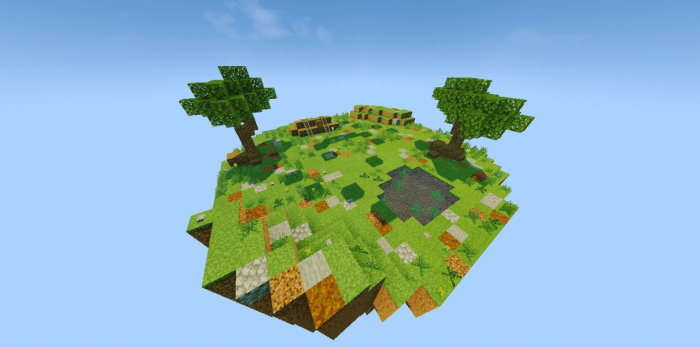 Installation
Press the ".McWorld" option on the "Downloads" section to download the map, when it's done downloading click "open", choose "Minecraft" and there you go. Have fun!
Downloads
Supported Minecraft versions
1.16