This Add-On adds beautiful koi fish mobs to the Minecraft game. These aesthetic fish brighten rivers and ponds. Koi are even able to spawn with 8 texture variants. 
Creator: MWCubed 
♥  TikTok: vsco.mod.minecraft ♥ Youtube: MWCubed ♥ 
♥  Website: mwcubed.com ♥ Instagram: mwcubed ♥ 


Features:
8 Koi variants, which spawn in rivers, including
asagi (orange and blue)
benigoi (orange)
doitsu (white with orange and black spots)
hajiro (black)
hikari (white)
kohaku (white with orange spots)
tancho (white with single orange spot)
yamabuki ogon (gold)
Screenshots:
(note: screenshots taken with RTX on, in Minecraft Windows 10 Beta)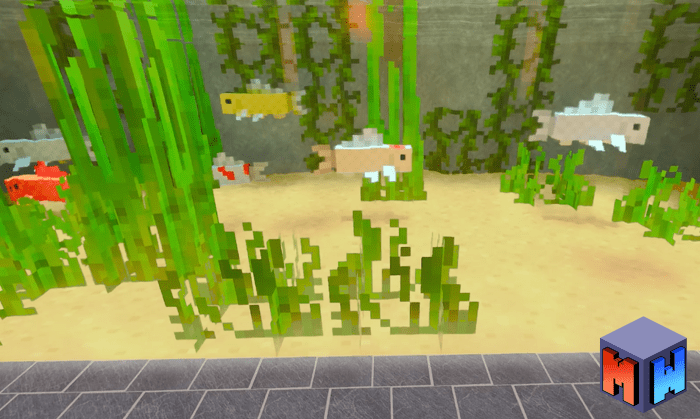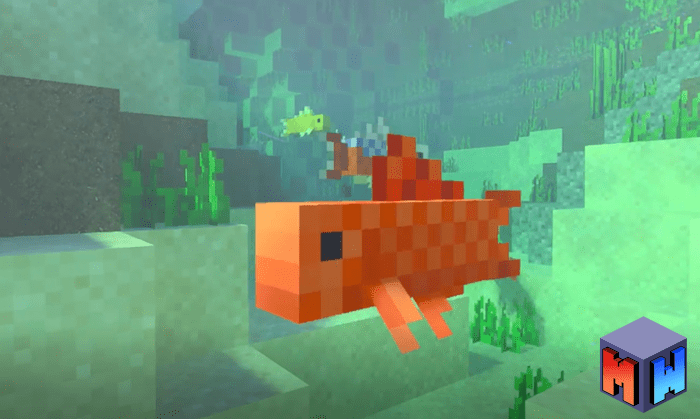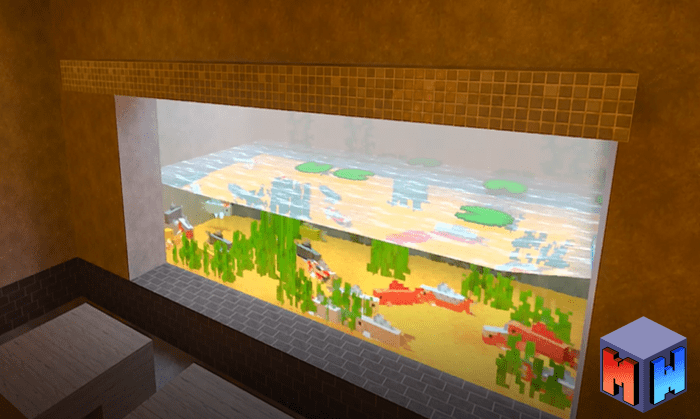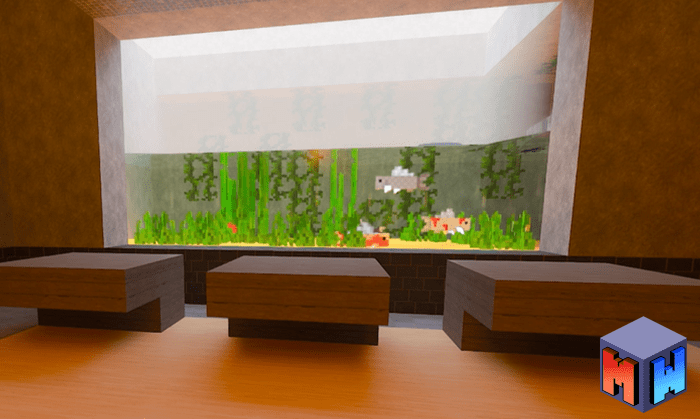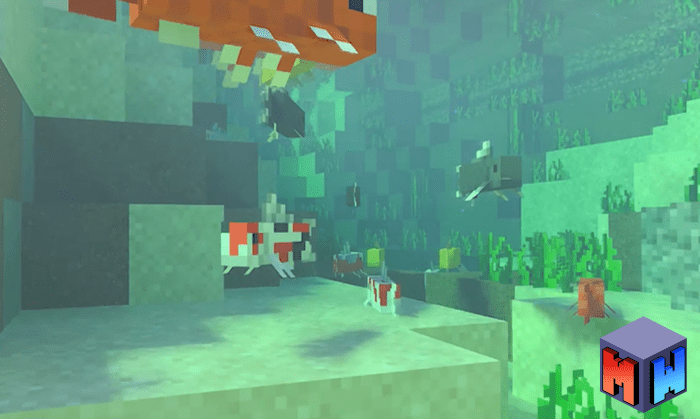 updated download link because of a link change on my website
Fixed the list of versions supported, should support recent bedrock versions
Version 1.0.0
6/9/2020 fixed instagram link 
Installation
1. Download the .mcaddon file, run it to import into Minecraft
2. Worlds must have both the resource pack and behavior pack enabled for the Koi Add-On to work.
Downloads
Supported Minecraft versions
1.15 (beta)
1.16