If you have other Godzilla add-on this add-on is perfect to fight him. I added awesome kongs that can be perfect for big fight.
And also don't forget to cool enemies of kong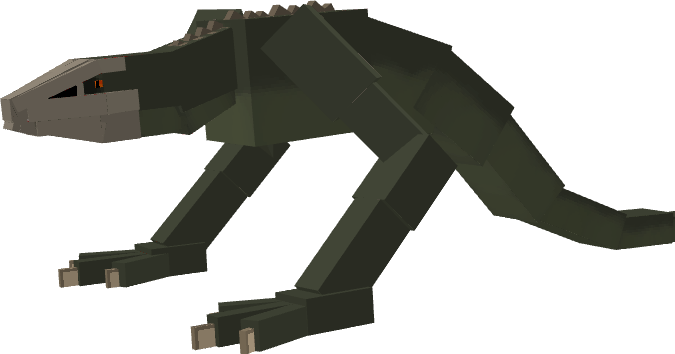 skull crawler
One of Kong mortal enemy on his island.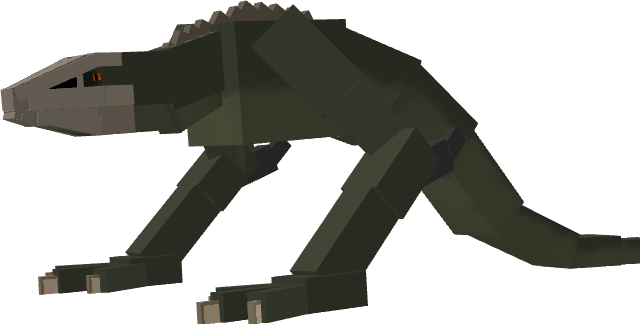 alpha crawler
Biggest of his kind or maybe 😉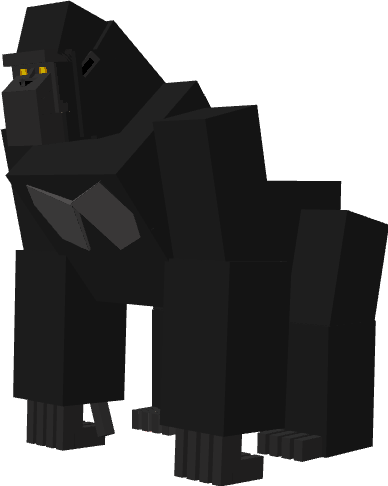 Kong 2005
From Peter Jackson king Kong a giant ape that killed at the top of empire State building 🙁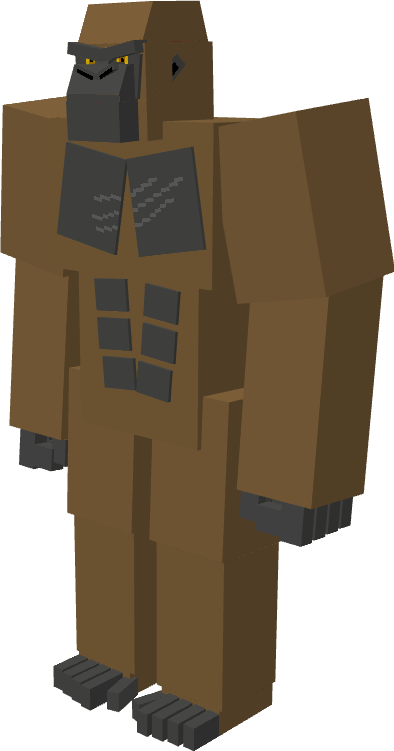 kong 2017
The only one who can face off the alpha crawler.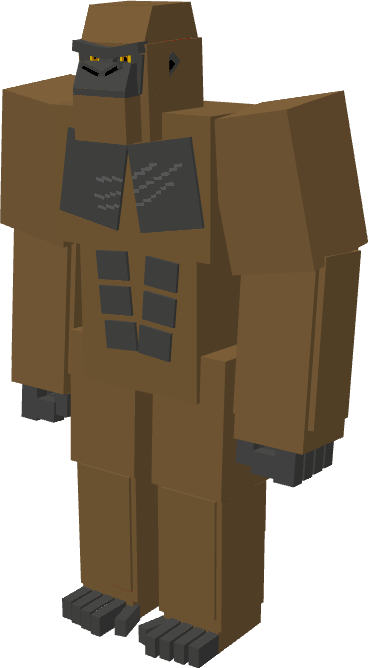 kong 2021
He's the largest of his kind and stronger. Perfect to face with Godzilla!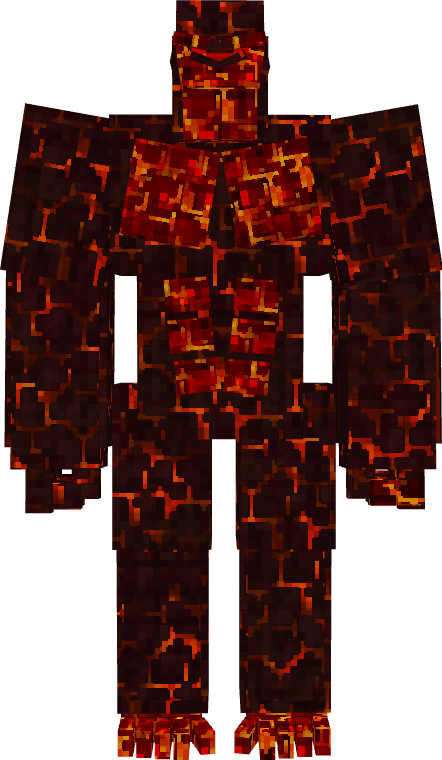 Charged Kong
Health:10000000
I know no burning Kong but I added him to fight burning Godzilla.
mecha Kong
Due to malfunction he became an enemy of humanity and kongs.

Camazotz
A bat titan introduced on kingdom Kong
He's a flying enemy that terrorize Kong.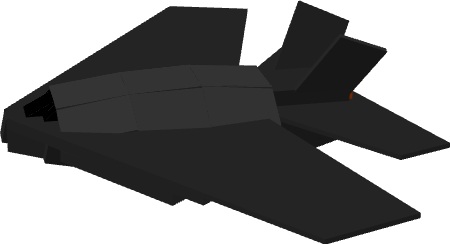 Big jet
A type of jet that can stand camazotz attacks and can shoot 10 missiles.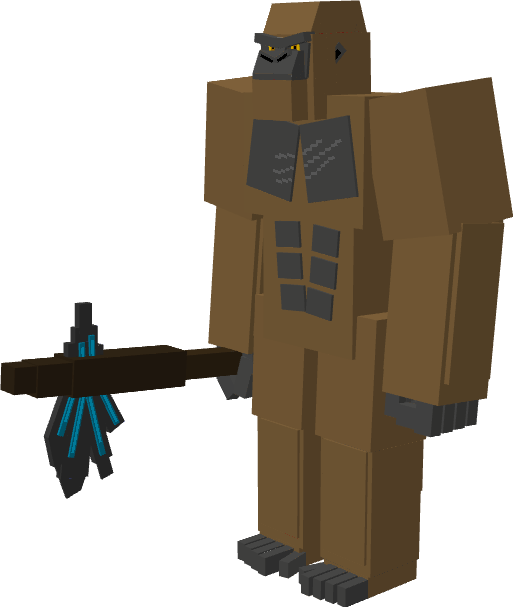 kong with axe
Attack:50000
Axe made of godzilla dorsal fin and dagon bone parts it will be a legendary weapon against the king of the monsters.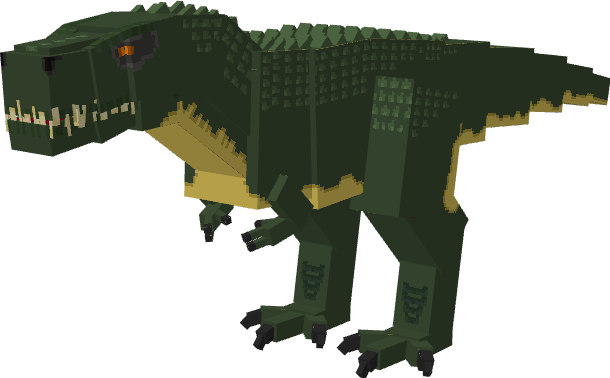 V-rex
The biggest predator of skull island hunting Kong.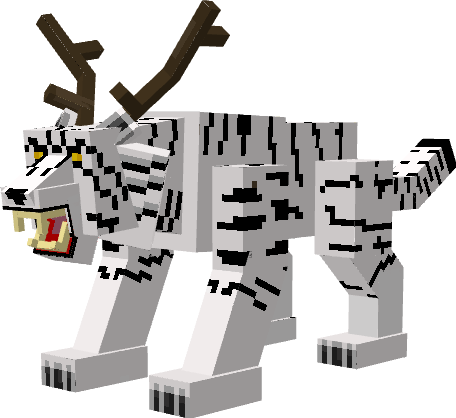 holy tiger
Mysterious creature ok skull island but officially seen in kingdom Kong.
There's a item called detector a machine that can detect all types of kaiju.
If the red always off and on it means he detect a kaiju.
Credit me if you want to showcase or do a mob battle and use this link if you want to share it thanks.
This update is pre release it's not fully complete there are more monsters coming 😏
My YouTube channel
https://www.youtube.com/channel/UCgjVWic4_MIEFbhuwnpp1sA
Please subscribe my channel it will be grateful to me 😊
Added Kong with axe
Added V-rex
Added holy tiger
Thier heads can turn around 
Skull crawler is now bigger a little bit
Downloads
Supported Minecraft versions
1.15 (beta)
1.16