This map includes several different minigames including everything from TNT Run to Kit PvP and the best of all is that they are all combined in one single map. As a result, it makes it a great map to use for your Realms or for local multiplayer parties. There are also lots of other cool features to be explored such as custom shops, crates and more. This map is constantly being updated on KrakenGames own Realms.
Creator: MineClan888, Twitter Account, Website, YouTube Channel
Updated: 18 April, 2018 (read changelog)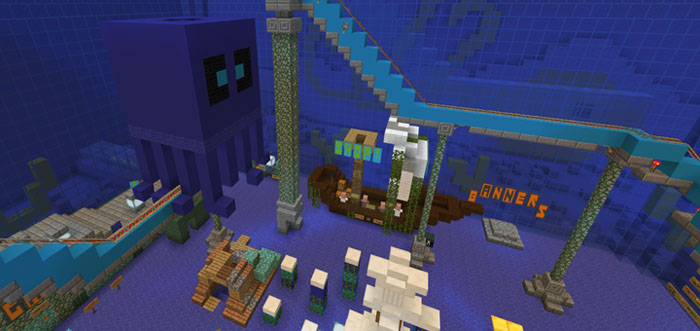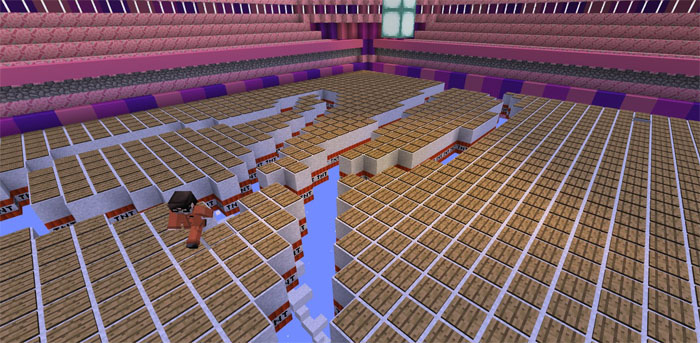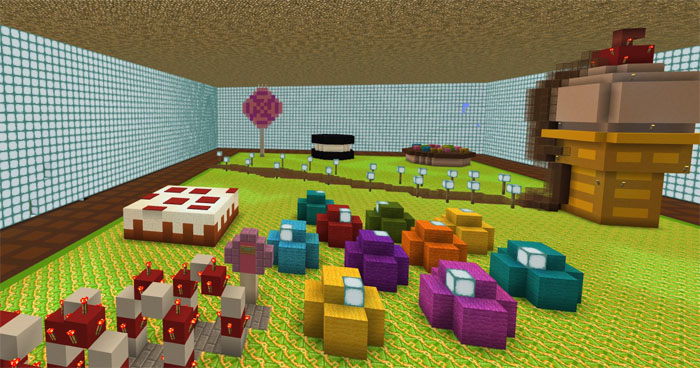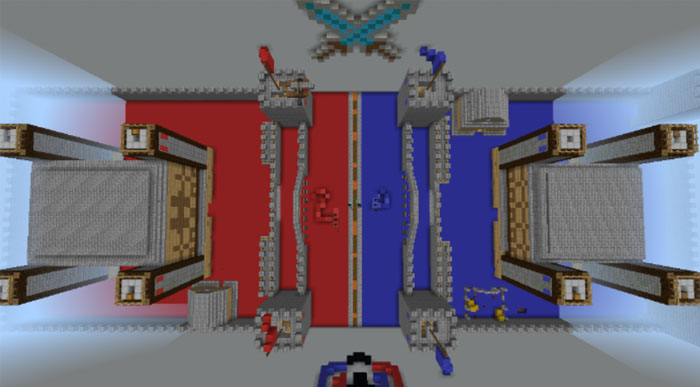 Minigames
OreWars
Roadrunner
King of The Hill
Turtle Trek
Races
Prisons
TNT Run
Kit PvP
Farmer vs Imposter
Murder Mystery
Capture the Flag (CTF)
Spleef
Olimpic Special (Coming Soon)
Tweet your ideas for new games to @KrakenGames!
Changelog
Added new game: Murder Mystery
Added new game: Capture the Flag (CTF)
Added new game: Spleef
Added new shop: new design, shop is now custom villagers
Added new shop items
Added new Banner Crate
Installation
Important: This is an open beta, so you can report bugs on their website or via Twitter.