The Lamborghini Gallardo Addon is a vehicle add-ons which adds 9 differently colored Lamborghini Gallardo cars to your game. The Gallardo is an extremely expensive car which only the richest diamond miners can afford. Are you one of them?!
Creator: Fernancraft277998, Twitter Account
How does it work?
This add-on implements a bunch of brand-new Lamborghini Gallardo luxurious sports cars to Minecraft. You can drive it similarly to riding a horse, so it's very easy to control.
It exists in 9 different colors so you can be sure to find a color that you will enjoy.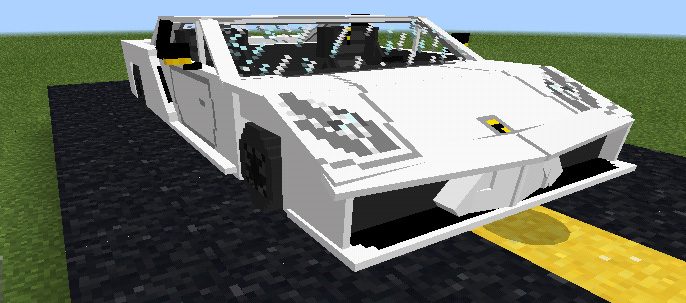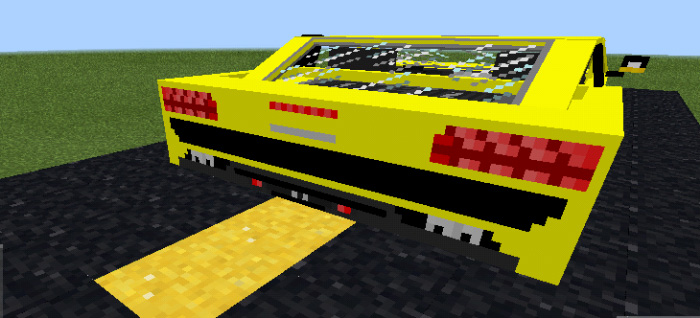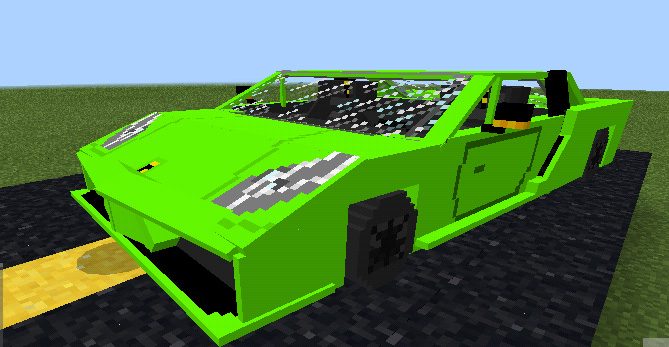 Features
It does not replace any entity
It's the fastest you'll find in Minecraft
Drives like an easy horse to drive
It is available in different colors
Available Colors
Red
Yellow
Blue
Cyan
Black
Purple
Orange
White
Green
Installation
Apply the packs for a world
Create the world