The Lamborghini Veneno is a luxurious multi-million dollar racing car in real life which now also exists in Minecraft Pocket Edition. The chance that you'll ever turn back to use a horse again after trying this car seems extremely unlikely. I mean, why would you? It's super fast and looks absolutely amazing!
Creator: Gona, Twitter Account
How does it work?
The car replaces the witch and as a result you can find them spawning in swamp biomes. In case you don't want to make the (awful) trip to a (stinky) swamp then you can spawn them simply by using the witch spawn egg.
Sure, it looks really cool but you can obviously also use it for driving.
iOS / Android: Long press on the car and press Drive to enter the vehicle
Windows 10: Right-click the car to drive it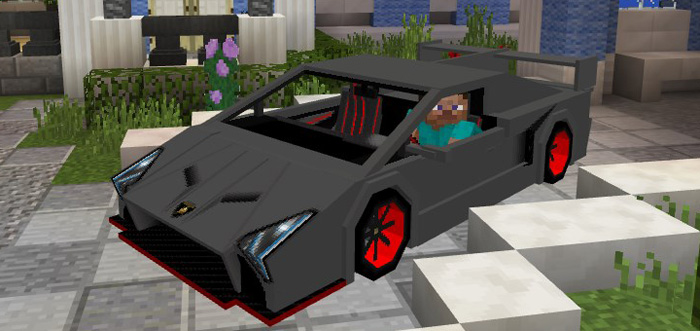 It won't start driving until you've equipped the key (carrot on a stick) in your hand. To stop the car from driving simply change your active hotbar slot to something else.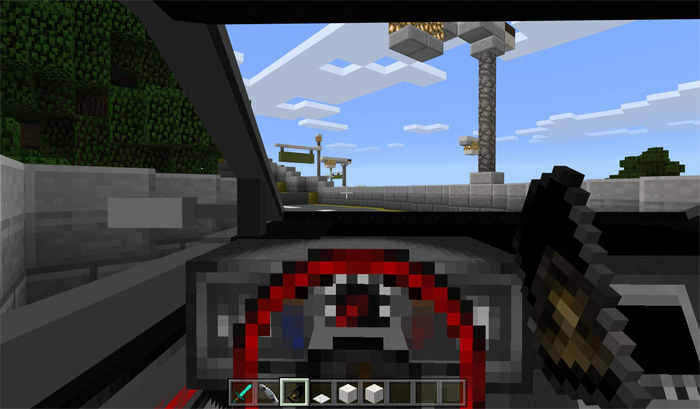 It's really a marvelous piece of art which is quite similar to the other Lamborghini add-on but with a few differences to the 3D design, colors and textures.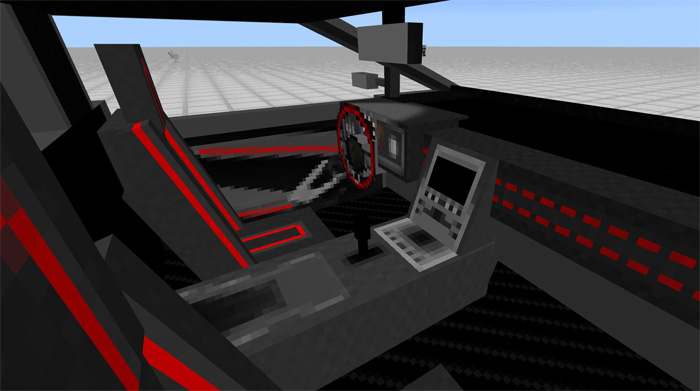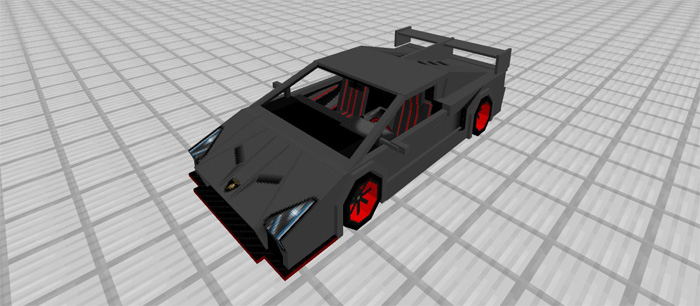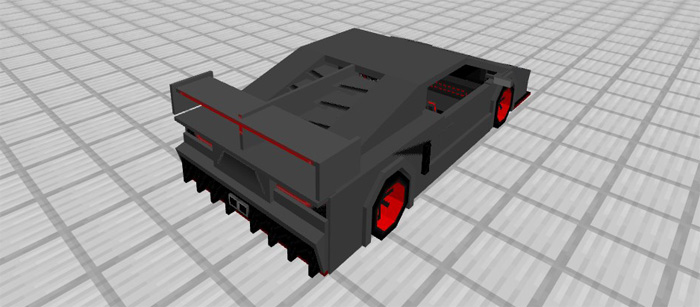 Installation
Activate the packs for a world in-game
You can get a .ZIP file for this addon here.