Hey guys, today I made new add-on that adds new type of turtle to Minecraft – Land Turtle. You can tame it , and use as battle pet. You can also breed it and got smallest babies.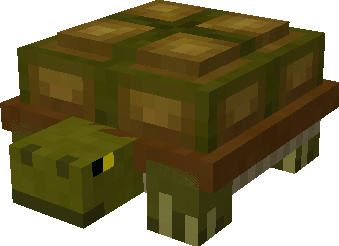 Message: This is not copy of the turtle from Gogoriki Add-On. It's just have the same model.
This turtle has got Mo'Creatures turtle, but this is not a port from Java. I made it for myself in blockbench. Ok I just load it texture and made model.
Land Turtles will spawns in swamps , and just will be very slowy walking. You think, that they're not useable. You are wrong. You can tame it and it will guard you from. You can also breed them with using seagrass or a kelp. And you'll get a litte babies!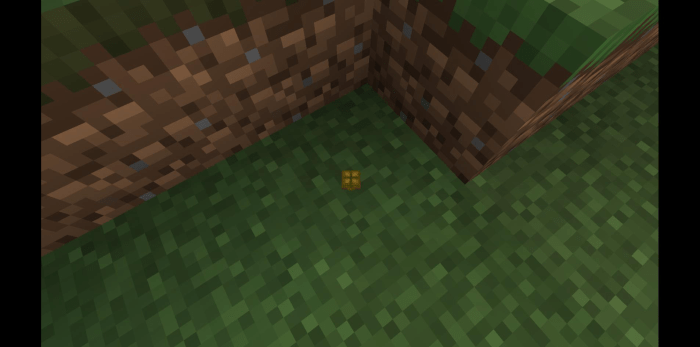 Turtle's generals:
Spawns in swamps.
Can be tamed, with using melon.
Can be breed with using kelp or seagrass.
Cute.
Very slowy
Has got smallest babies!
Screenshots.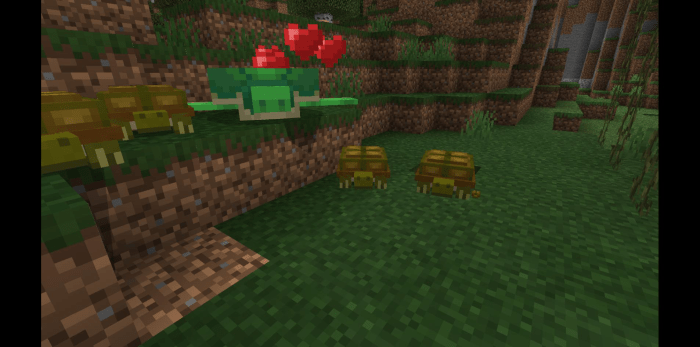 Installation
Download add-on.
Active in game.
Enjoy!
Downloads
Supported Minecraft versions
1.16