Explore the forgotten dungeon in Lava Land!
Can you escape without being burnt alive?!
Can you kill the skeletons that roam these abandoned chambers?!
– Mobs
– Hidden Levers
– Parkour
This map is quite big, depending on your skills in Minecraft it will take anywhere between 15 minutes to 1 hour+
***This level will be an ongoing project with constant updates and map extensions! Check back soon!
Subscribe to me on YouTube – https://www.youtube.com/channel/BeezeeBox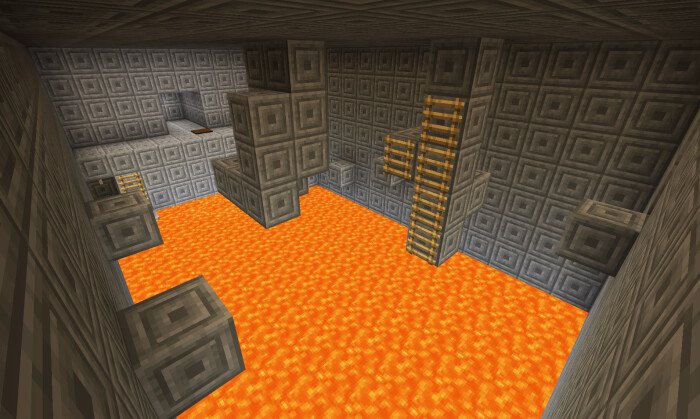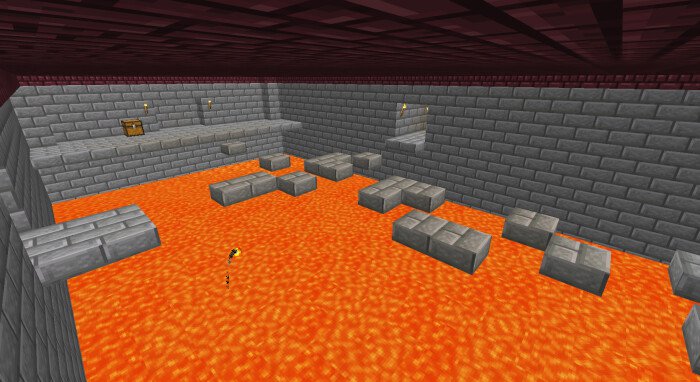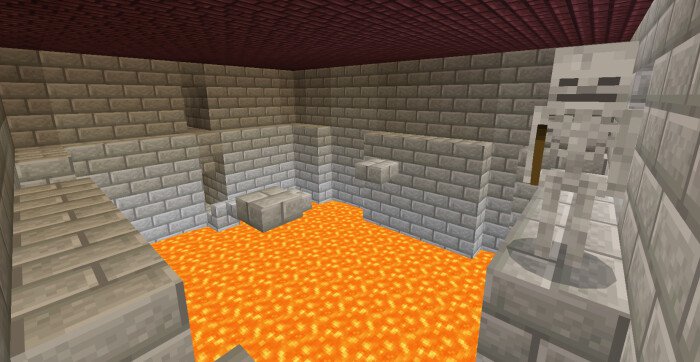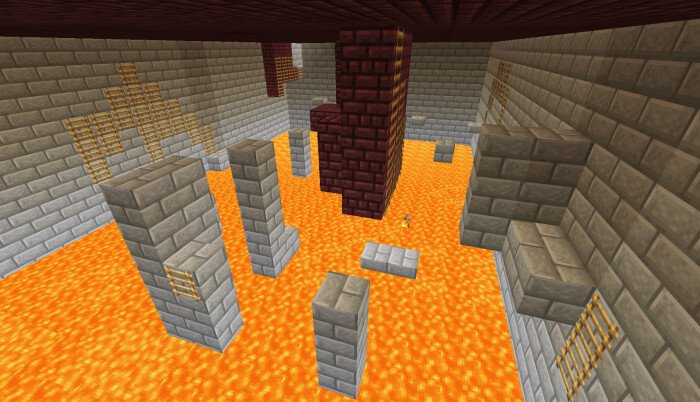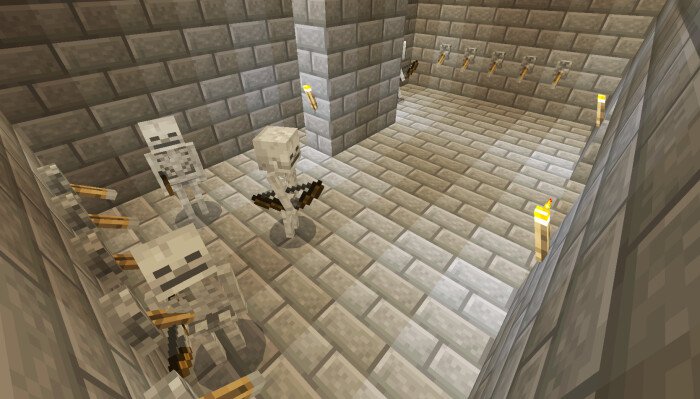 - Starting spawnpoint had an error in the coordinates, was spawning players inside blocks causing player to 'drown' - now fixed
- More chambers, more mobs, more parkour and more fun!
- First big update for map!
- More dungeons, traps and parkour added to map!
- Extra checkpoint added to last parkour section
- More food
- Torch added
Downloads
Supported Minecraft versions
1.14