LAVA is a not-so horror map featuring a single in a cottage, who finds something very mysterious. A world of DEMONS, trapped in a portal seeking revenge. Part 2 is hopefully going to be here by the end of the month.
LAVA: A not-so horror map. It is a pretty short and fast paced map, but it has an interesting story (AND this is only Chapter 1) I think I'll make Chapter 2 more long and take my time.
You are a person living in a cottage. You witness a portal opening to the world of demons.
I will probably make the next map an interactive map. If there are any bugs, tell me on the comments. I'll go fix it up, and re-upload.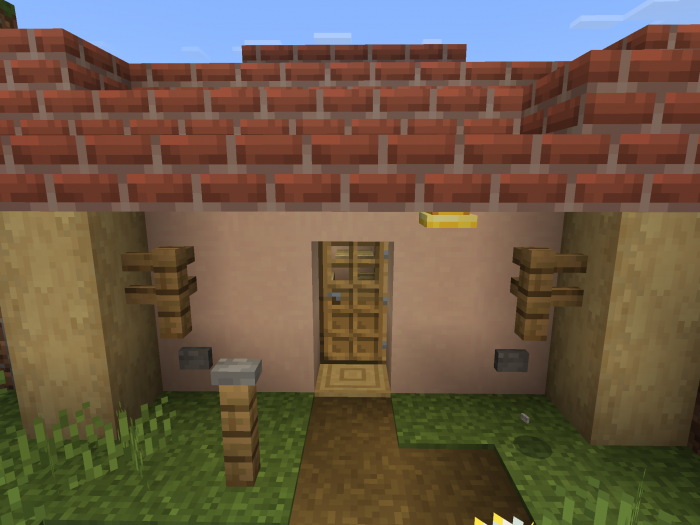 -Fixed Installation links, the .mcworld file turned into .zip somehow. So iOS and Windows 10 can play too!
Installation
To install this, download the files below, and it should redirect you to Minecraft, and pop up in your worlds!
Downloads
Supported Minecraft versions
1.10
1.9