Are you tired of vanilla minecraft? If that's a yes, this map is perfect for you. This is basicly survival, but in layers. You do not need to go searching for ores anymore. Everything is literally in front of your eyes.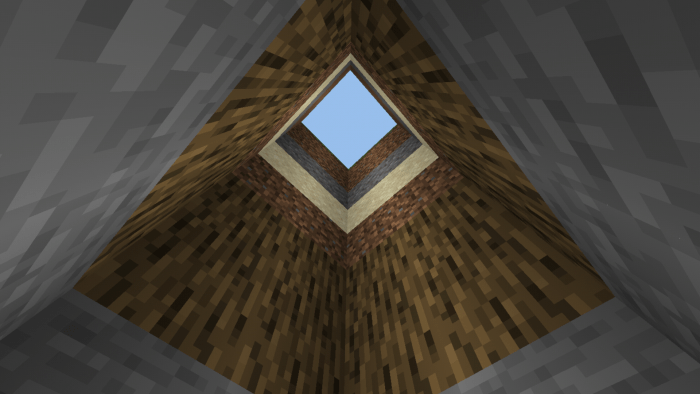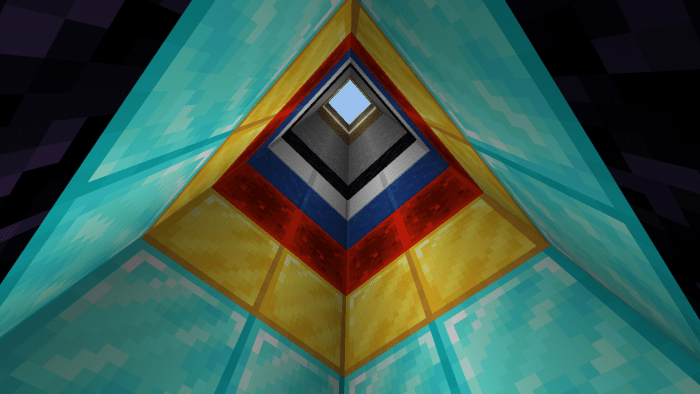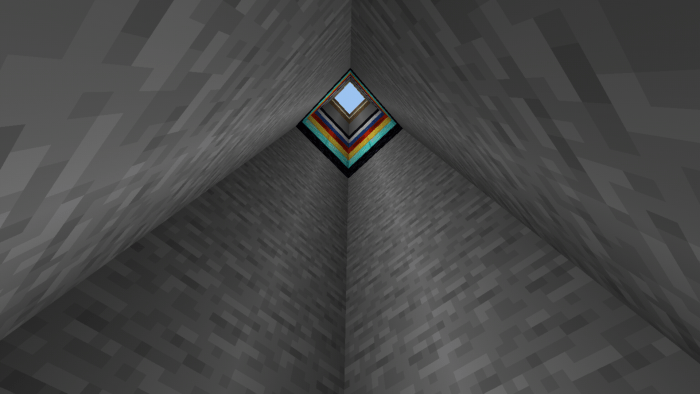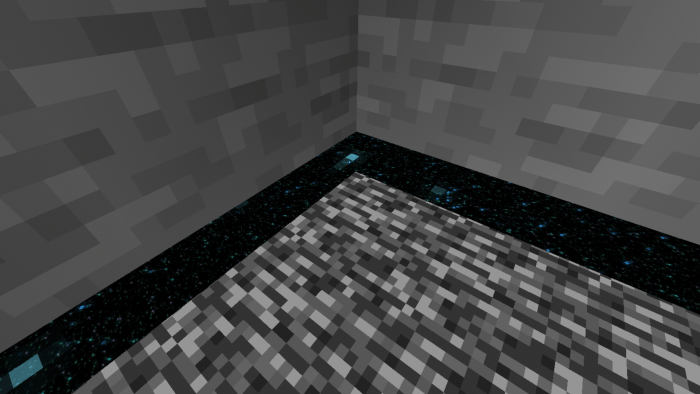 List Of Layers (IN ORDER) :
-Grass Block
-Dirt
-Gravel
-Sand
-Dirt
-Log
-Stone
-Coal Block
-Iron Block
-Lapis Block
-Redstone Block
-Diamond Block
-Obsidian
-Stone
-End Portal
-Bedrock
Where was I inspired from?
Answer : When I Saw A Superflat World Survival Series Going On For Java Edition. It Is Only Possible For Java Because That Java's Superflat Worlds Are Customizable, There's Even An Option To Generate Structures! But Sadly, Mcpe's Superflat Worlds Can't Do What Java's Superflat Worlds Can Do. So, I Started Thinking About A Superflat World That You Can Survive In. Big Shoutout To The App Called "Blocktopograph" For Making This Map Possible. It Is Basicly A Mcpe Nbt Editor App. You Can Also Create Custom Superflat Worlds With The App.
Changes For This Map:
-Added Some Random Words
-Capitalized Text
Changes For This Map:
-UnCap locked
-Added some random words
Changes For This Map:
-Added A Longer Description
-Added Some Random Words
Installation
1) Click on the download .Mcworld
2) Download the mediafire file

3) Click on the downloaded file

4) Open with minecraft

Downloads
Supported Minecraft versions
1.14
1.15 (beta)
1.16
1.16.100