When you are laying blocks in survival, isn't it bothersome to reselect in the hot bar because it's used up?
This script automatically moves the items left justified, so you can spread the blocks very smoothly!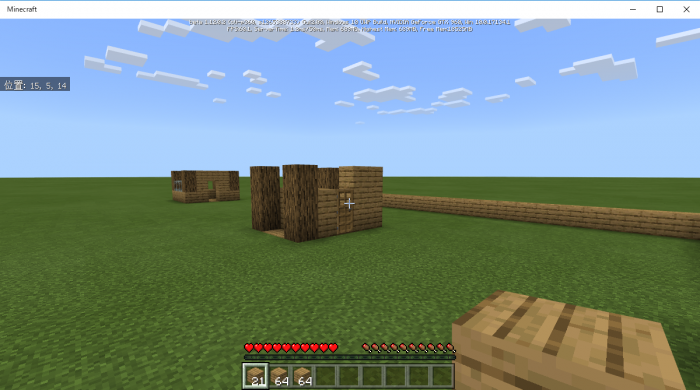 There is nothing in particular that you should be aware of after installing this script, but there is one thing that you should be aware of.
This script is stocked to the left regardless of block items, so sometimes it can be difficult to use.
I'm working on the problem now!
If you find another problem, please contact Twitter (@Momeemt)!
Downloads
Supported Minecraft versions
1.12