LG Duels provides a simple 1v1 system for duels with other players. There are several different features included in this map. For example, you can set different status effects which players will spawn with automatically once spawned inside the arena. It's a really easy to use map and really useful if you and your friends wants to train your PvP skills or set up some kind of tournament.
Creator: LaserGames, Twitter Account, YouTube Channel
How to play?
You will only be able to start the game if two players have joined the game. You can select a status effect for players by using one of the buttons in the lobby.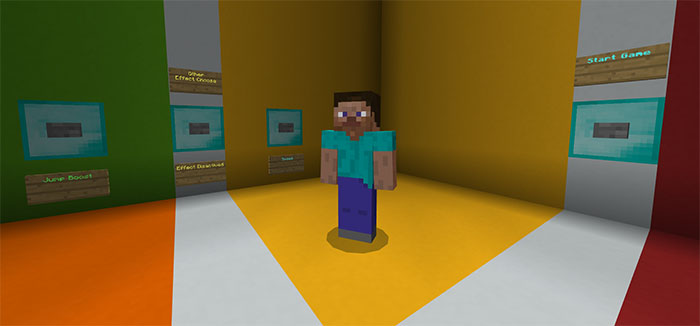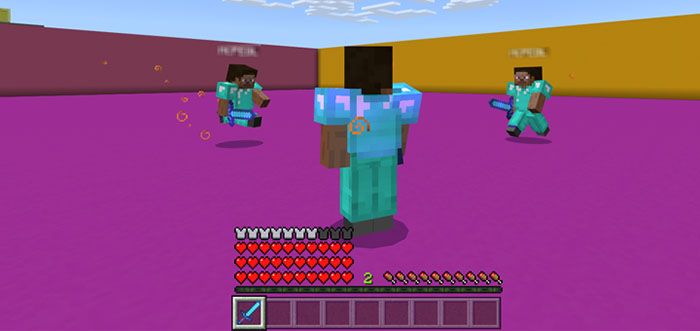 Trailer
Installation