If you are looking to start a series with friends, but I need a lobby, to add quality to it, this is the ideal map, a lobby that covers the basic needs of a good series.
It also contains the following sections:
– Members
– Credits
– Rules
– Survival
You can be sure that you will get a better impression on everyone who joins your world
Enjoy it!
Creator:
Twitter:  @Geo_UrGar
YouTube: • GEO • Minecraft Pocket Edition [YouTubeMX]
Preview: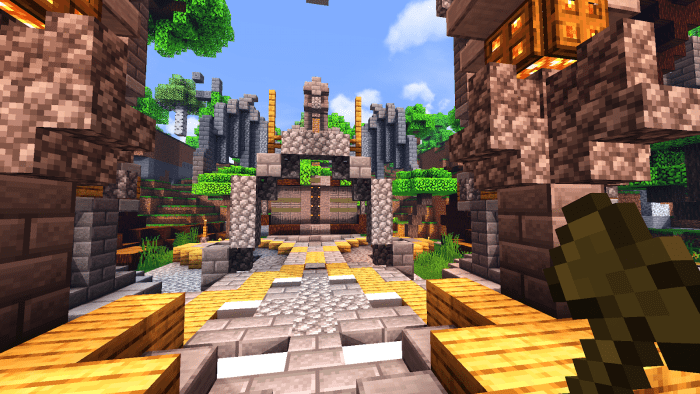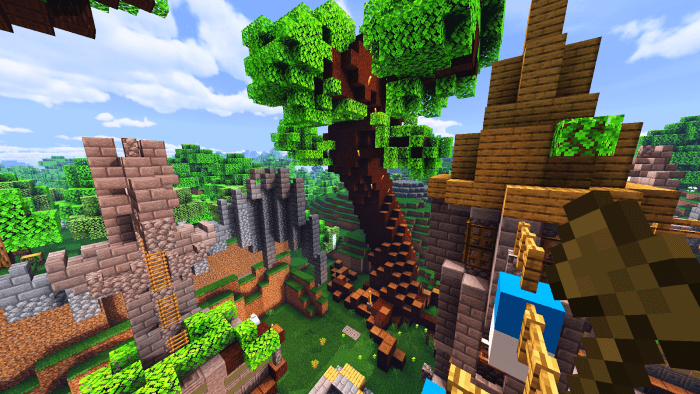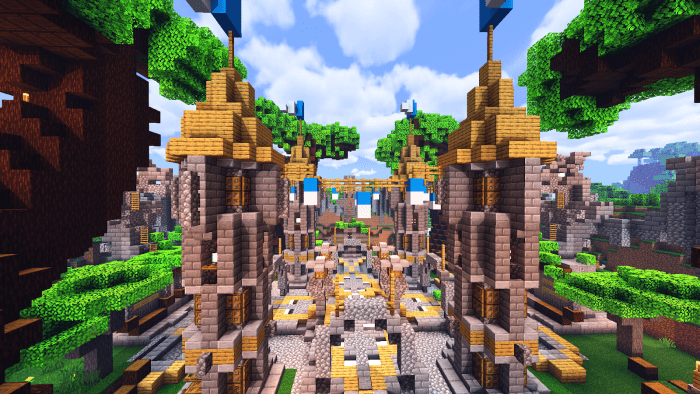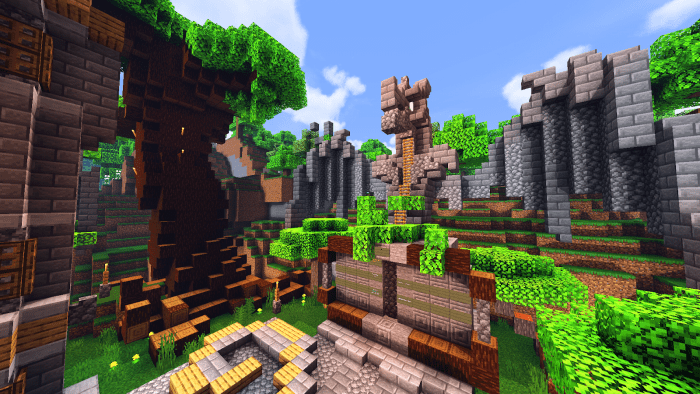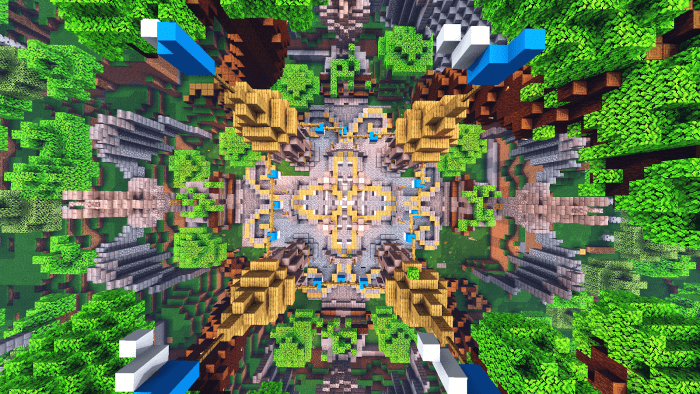 Trailer:
Installation
How to install the map?
 • Download and install Mcworld
 • Click on the file and it will be exported automatically in your minecraft.
 Doubts and suggestions?
 Visit our website! https://www.cubitosmc.com
If you share this work, respect the original link of the website publication of: Cubitos MC. That helps us greatly to value our work and provide more content information. Do not use direct links. "Thank you!"
Downloads
Supported Minecraft versions
1.14
1.15 (beta)
1.16 (beta)