You spawn into a flat field with a little pond and some flowers closeby. Continue straight ahead until you reach a small river. Cross the river and you should get to a sand biome.
Continue straight and walk through the sand biome. Pretty soon you should see a tower made of stone and the rooftops of normal village houses. A nice little river runs through the village, dividing it in two parts.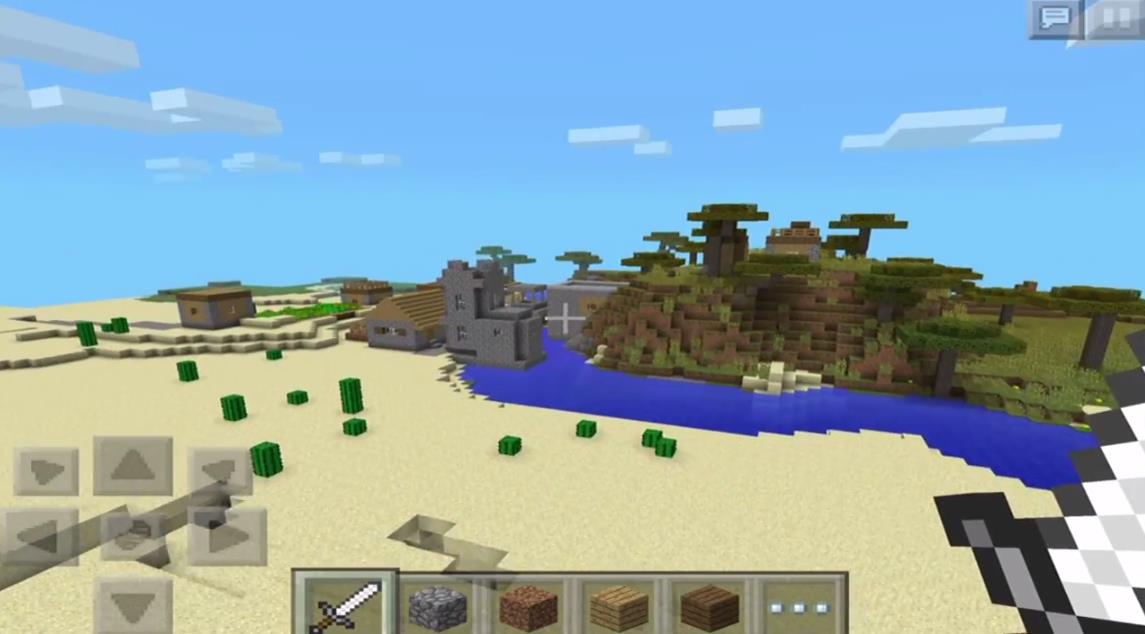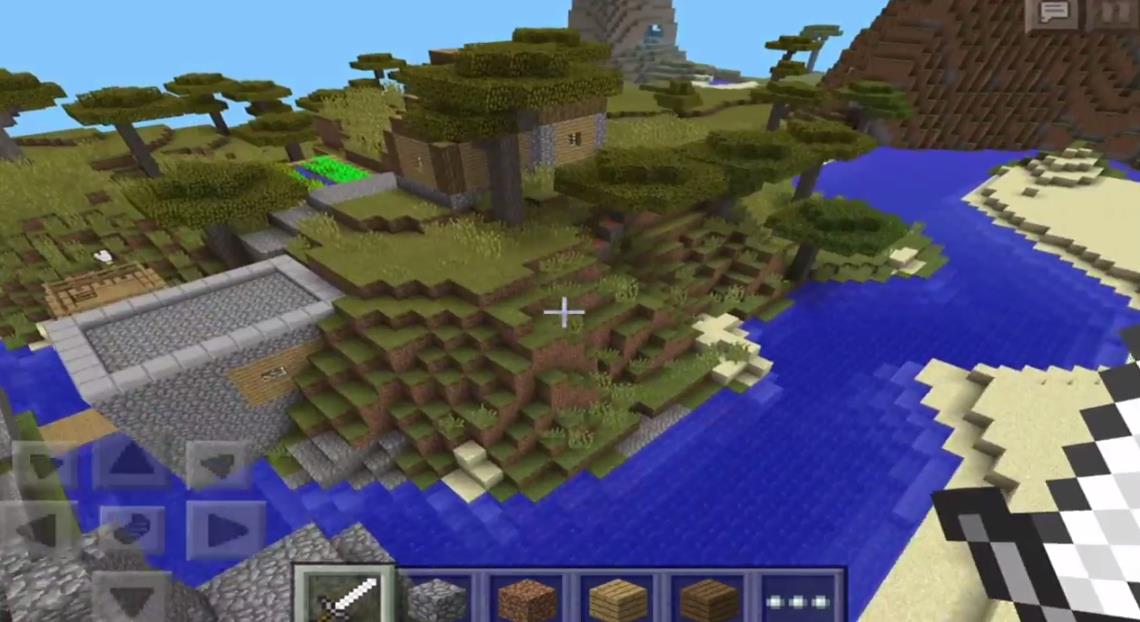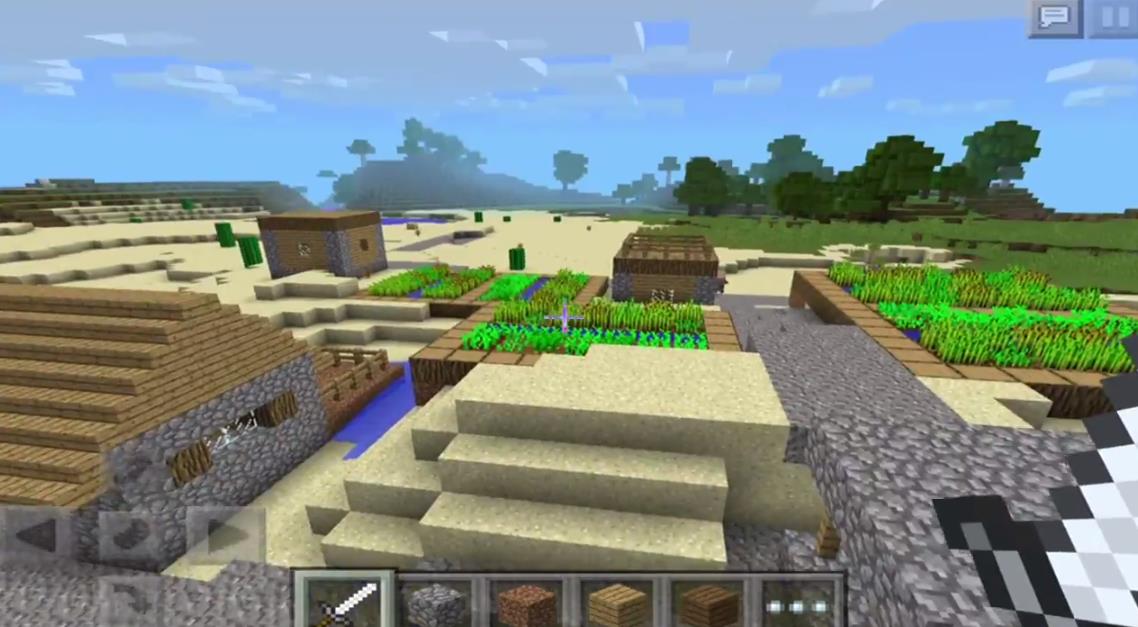 Dive into the well (or just empty its water with buckets if you are in creative mode). Once at the bottom of the well, break the floor. Finally you will get to a staircase leading down to the stronghold.
The library.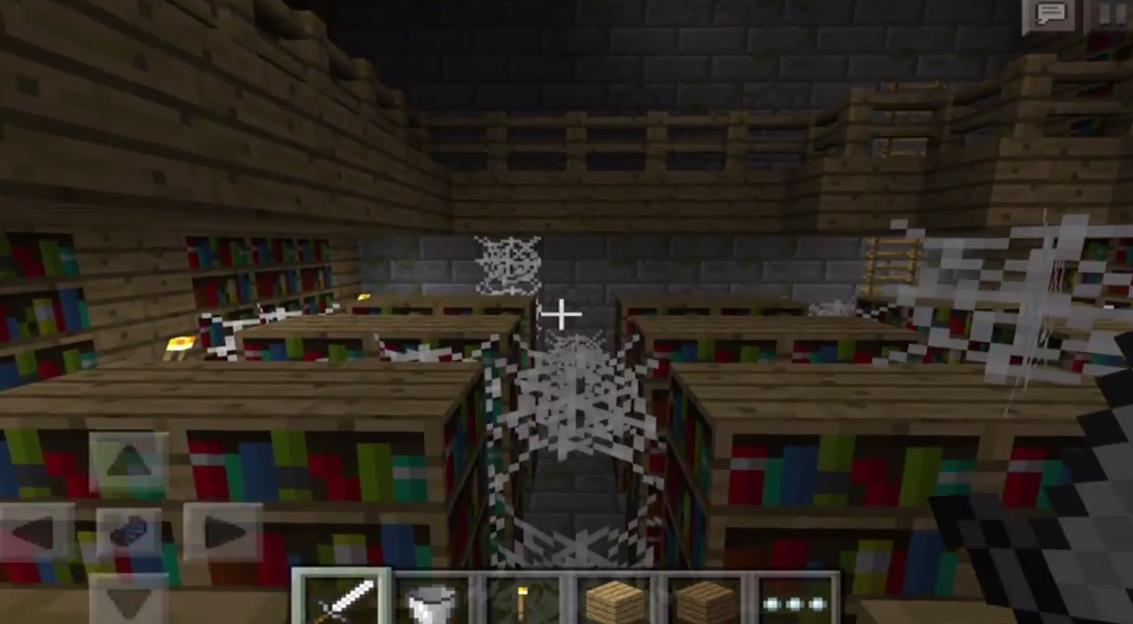 Seed: Lockett