Hello! This is the general page of all my mods. Here will be all my mods, as well as textures with animations. Remember! Old mod pages will no longer be updated, if you want to download the update of a particular mod, please watch this page!
Loginigun Addon
Play with this mod if you are interested in games such as Portal, Portal 2, BC Portal and other games about PortalGun! A warning! This is just a parody! Not more!
This mod will add two creatures to your world. One of them will attack you, and the other will protect you on the contrary.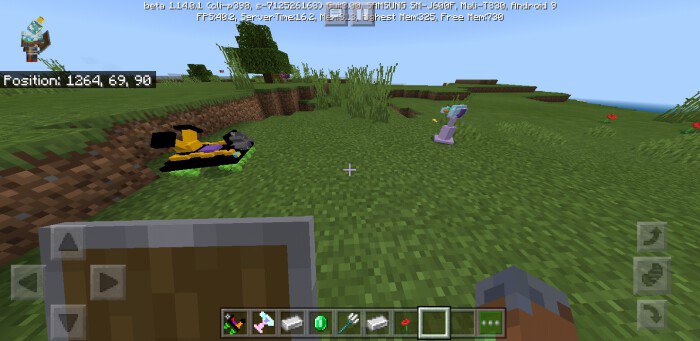 The one that attacks you is called Loginigun, and the one that protects you is called Glayder. Glayder spawn itself in the world. Glayder does not attack players, only Loginigun. Gunpowder falls out of the Glayder.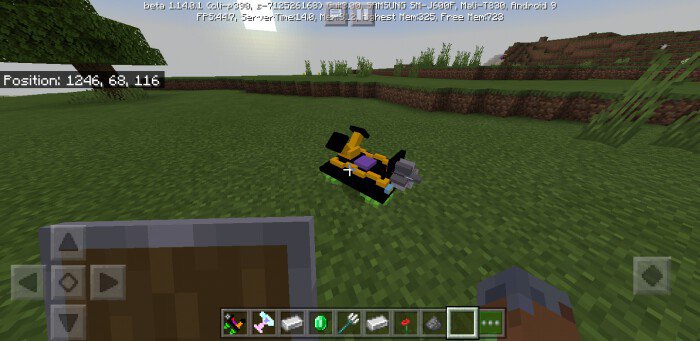 Loginigun does not move, only turns and shoots you with a fireball. Glayder is very fast and attacks Loginigun with a fireball from a distance. Loginigun spawn itself in the world. Iron ingots and roses fall out of the Loginigun.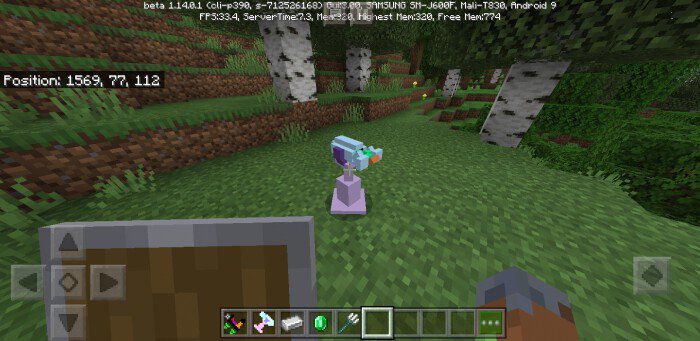 Milky Bees
Texture pack on bees! Now! In this texture pack, all kinds of bees are foamed: ordinary, evil, ordinary with nectar, evil with nectar! Instead of yellow and fluffy bees, sweet and tasty-looking Milky Bees will fly around the world!
Some pictures about this texture pack: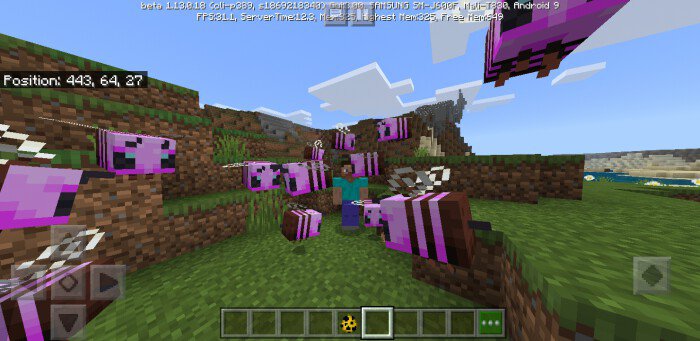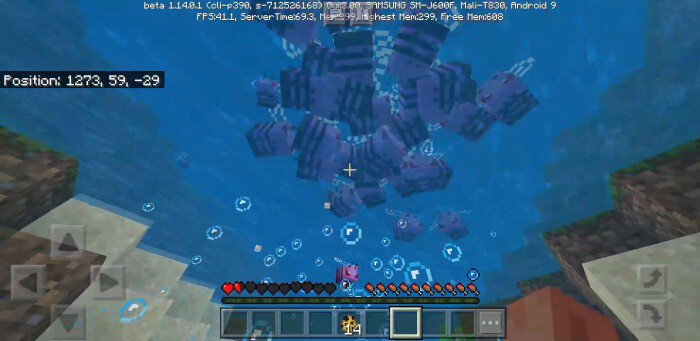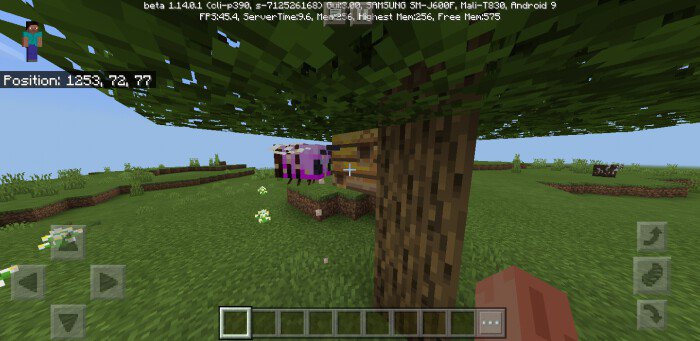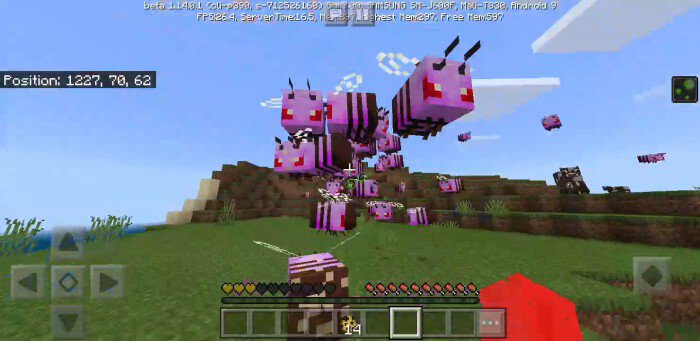 Loginicum Animation 1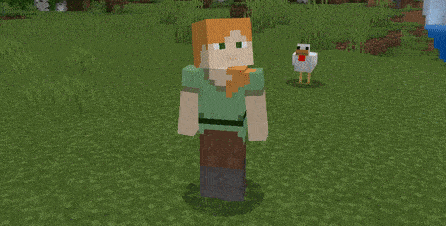 Loginicum Animation 2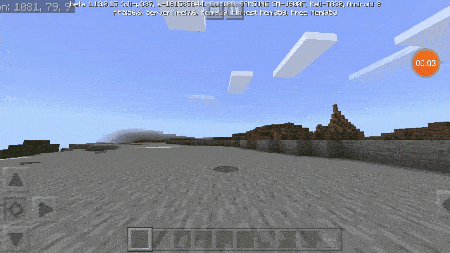 Loginicum Animation 3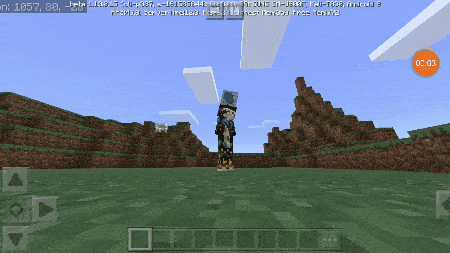 Loginicum Animation 4
Loginicum Animation 5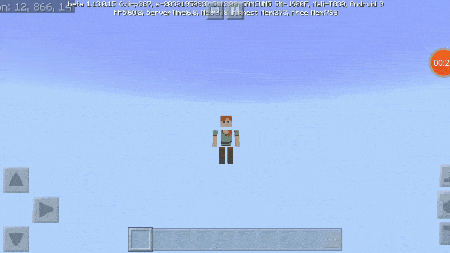 Motocycle Addon
Tired of riding animals like horses, donkeys, llamas, etc? Prefer something more modern? Then I want to bring to your attention this mod for Minecraft Bedrock. Thanks to him, you will be able to ride a motorcycle through fields and meadows like a real cool biker. Also, downloading this mod, you download various textures for yourself, for example, for food, weapons, etc. This motorcycle is not an element of decor at all, it is quite functional and you can really ride it.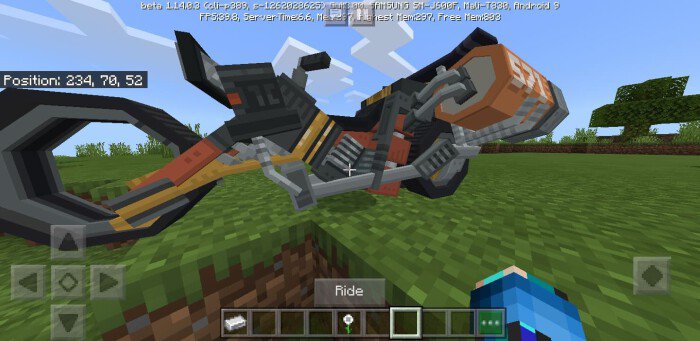 Also in the trunk of a motorcycle you can carry your things, just like in real life. The bike is fast enough. If you wish, you can arrange real competitions with your friends or chase like in the movies. Unfortunately, the motorcycle does not explode when destroyed, as in real life. And if it gets under water for longer than 20 seconds, the hp bike will decrease, but it has its own health.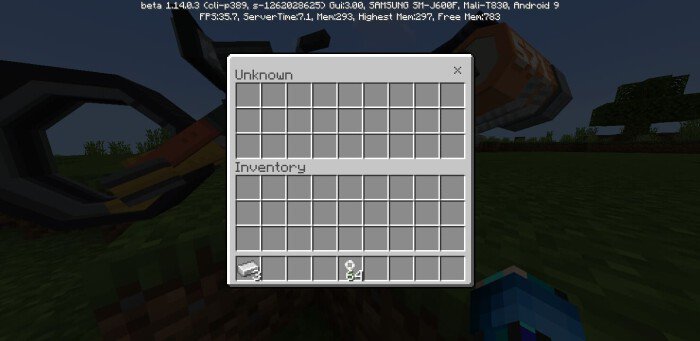 Only one player can board a motorcycle. Sometimes a motorcycle spawns itself in the world.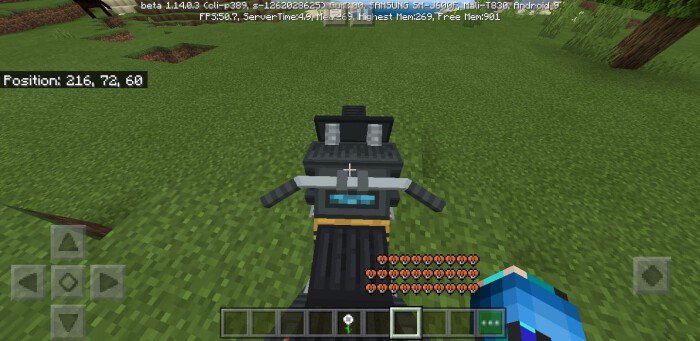 3D Leaves Addon
This addon will remake foliage from ordinary cubes into steep, truly "leafy" blocks.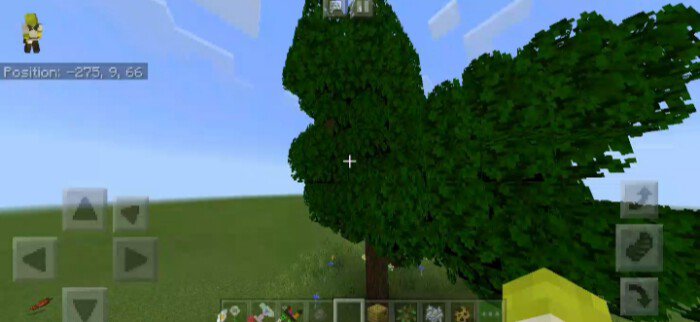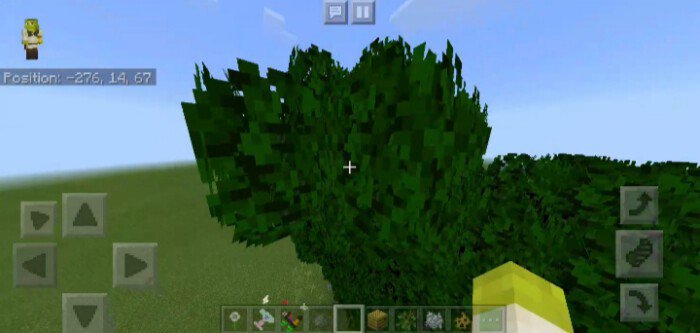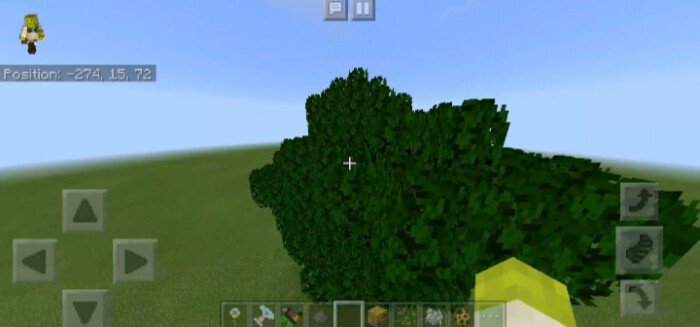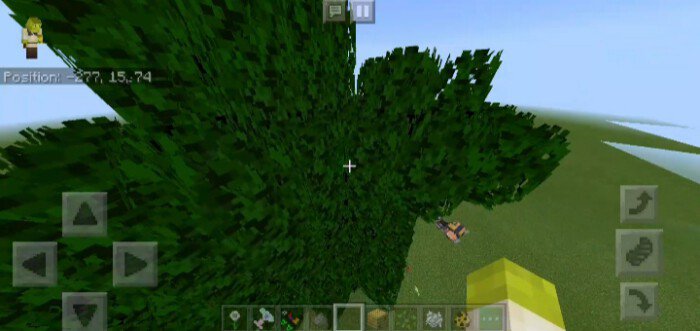 That's all for now. Links below.
Updated the icon of this page.
New 3d leaves addon!
Mega Mod and Portal Gun Addon very soon...
Updated the icon of this page.
New 3d leaves addon!
Mega Mod and Portal Gun Addon very soon...
New 3d leaves addon!
Mega Mod and Portal Gun Addon soon...
Installation
If you find any bugs, write to my Twitter: @loginicum!
Downloads
Supported Minecraft versions
1.14