This multiplayer world is a PvE PvP world for you to play with your friends. Get loot and kill enemies. Open random loot chests to get gear and buy items at shops.
Loot many lands battle mobs and your friends. Buy weapons and armor from villagers.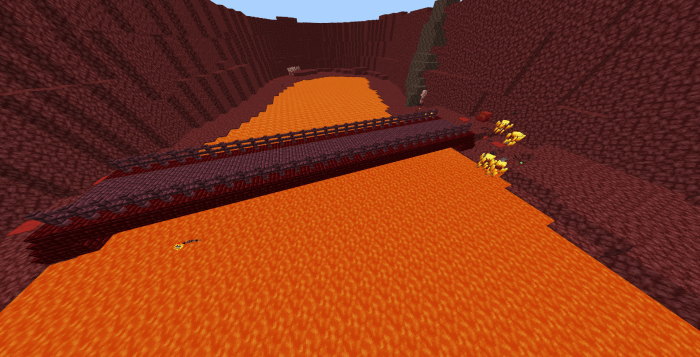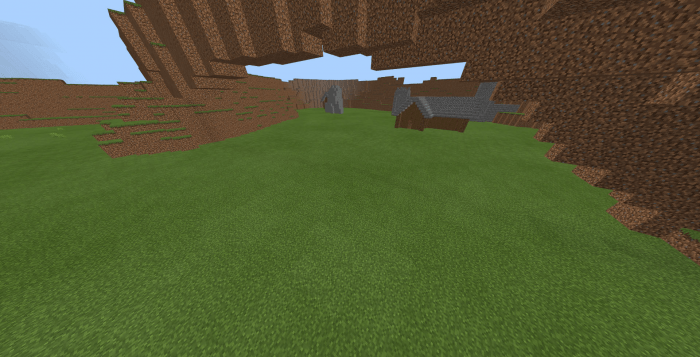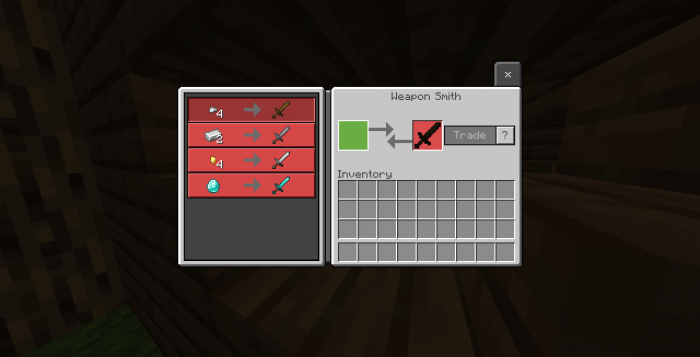 Get currency from killing enemies and buy items from villagers. Get items from loot crates and enchant them with exp. explore 5 areas and feel free to add your own, the command blocks are located at 0 4 2000. You can modify the loot chests and mob drops from there or add your own. You can use this on a multiplayer world or a realm to play with your friends. Additional content will be added in the coming months.
+ Added additional information to the description
+ Bug fixes
Installation
When you arrive at the adfly page, just click skip ad in the top right corner, then all you have to do is wait for the media fire page to appear and click download file.
Downloads
Supported Minecraft versions
1.12
1.13