The ancient adventure land is waiting for your adventure.
20 types of creatures, 9 types of weapons, 20+ items, 6 types of ruins, random dungeons, and multiple random events, all in the ancient land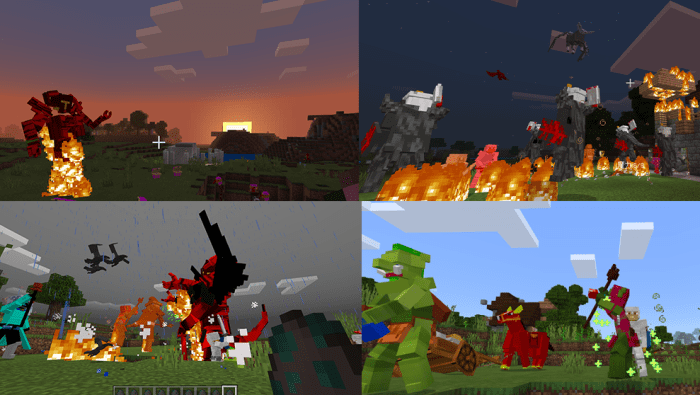 human
(nuns, fire witches, mages, black forest knights, hired shooters, merchants, hired warriors, Dragon Slayer warriors)
Refresh location: Imperial fortress
HP: 80 to 160 (melee HP is higher than mage HP)
Tame: contract (synthesized or purchased from a merchant)
Follow battle: use (wood, iron, stone, drill) sword interaction to make NPC follow or stop following
Changing flags: flags of various colors (acquisition site imperial fortress or tower)
The method of blood return was as follows
1. Feed all kinds of cooked meat
2. Place chairs and stools nearby during the day and bed at night. When NPC is not in the following state (there is no small flag on the body), it will be used randomly and recover blood volume
Black Forest knight, employed by the Empire, patrols the plains. He is born with his own horse. He will ride the horse automatically when fighting. The horse can be changed back to the biological egg of the horse with a wooden axe. When the knight loses his horse, he can summon his horse again by giving the item
Hired Shooter: when fighting, if there is a dragon hunting crossbow nearby, it will automatically operate the crossbow.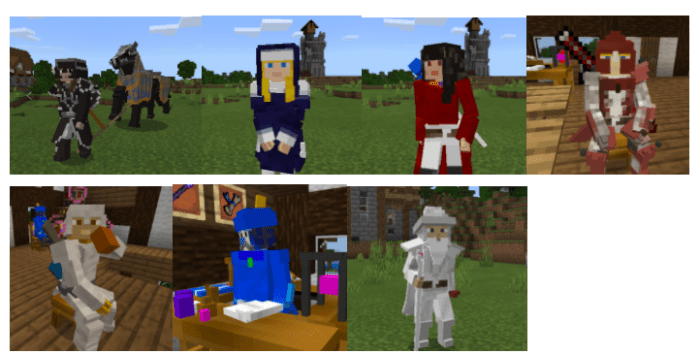 Eagle beast
Refresh location: Forest
Tame: Use fish
FLY:RUN AND LOOK UP/DOWN
recovery:fish
Undead (Knight of the dead). Undead warrior. The Witch of the dead. Dead shooter)
Refresh location: dungeons, towers, and undead Knights will refresh at night and lead undead teams to attack nearby villages or human strongholds
HP: normal monsters range from 50 to 180
Undead knight, necromancer, 250 to 400

Goblin (goblin warrior, marksman, wizard)
Blood volume: 70-150
Refresh location: plain, forest brightness less than 10, refresh dungeon, tower will also have
Fall: all kinds of gems, iron, gold, etc

Demon(demon warrior, demon boss)
Blood volume: 500-1200
Place to refresh: dungeon, tower top, random event of man devil war
Drop: all kinds of gems, Magic Horn, weapon, enchanting book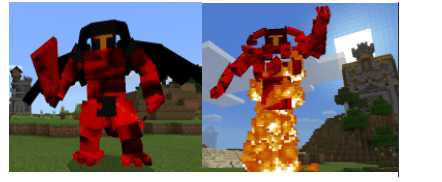 skills
Each entity has its own independent skills, such as nun group therapy, group shield mage (fireball, blink)
GOODS
It can be synthesized or purchased from the merchants in the post station
Weapon, staff, melee
Release skills
Small skill: long press the screen (win10 right key)
Big skill: squat down and press the screen
Flags of various colors can be found in boxes in Imperial towers or fortresses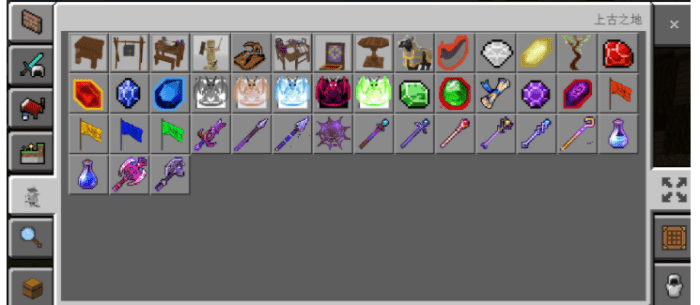 Furniture
Chairs, tables, cooking pots, etc. can be synthesized, and NPCs that are not in the following state can interact with them freely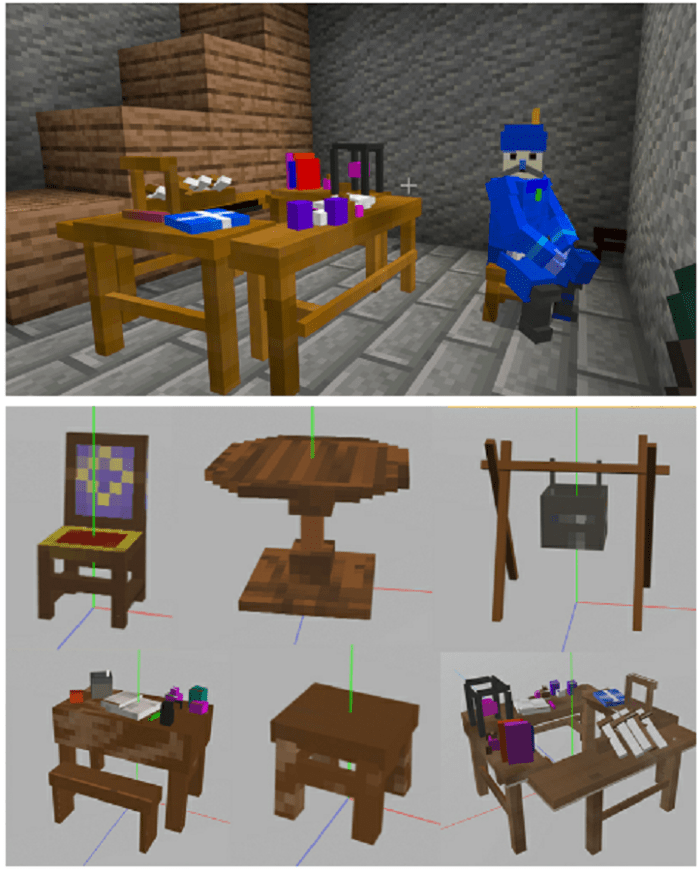 Special equipment
Dragon hunting crossbow: long press to release dragon catching net and catch giant dragon. Holding Obsidian arrow can release Obsidian crossbow with great power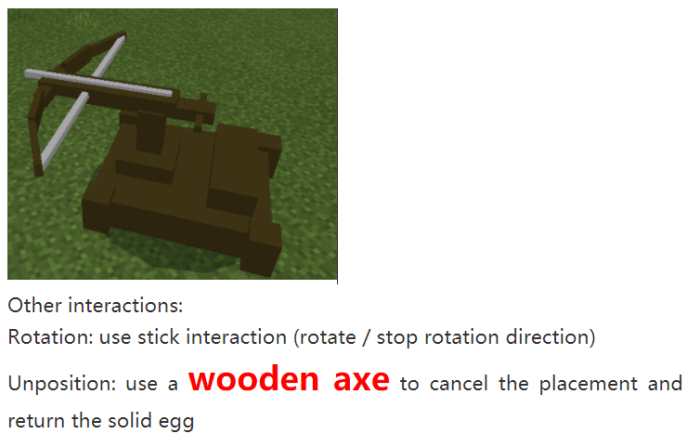 remove: use a
wooden axe

to cancel the placement and return the solid egg

Architecture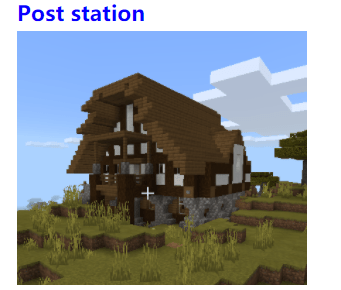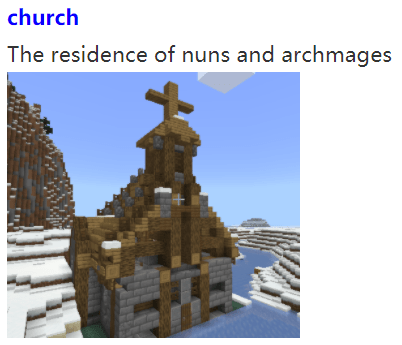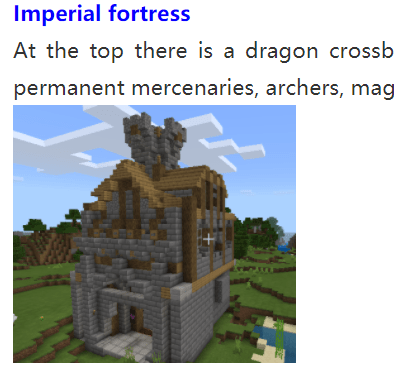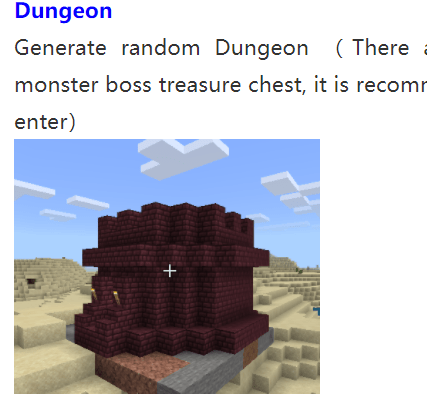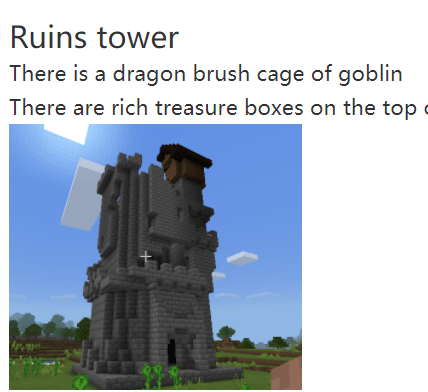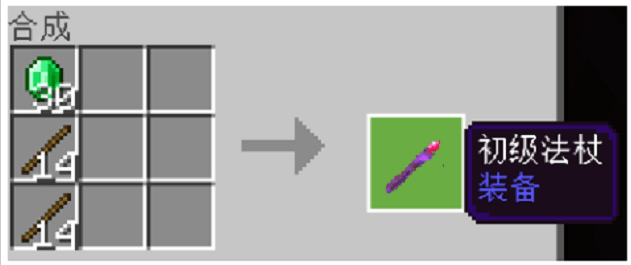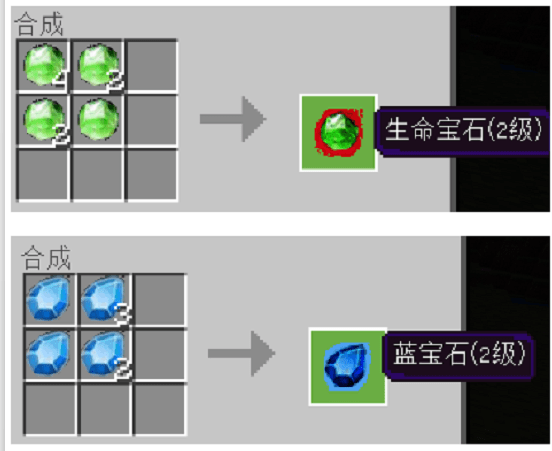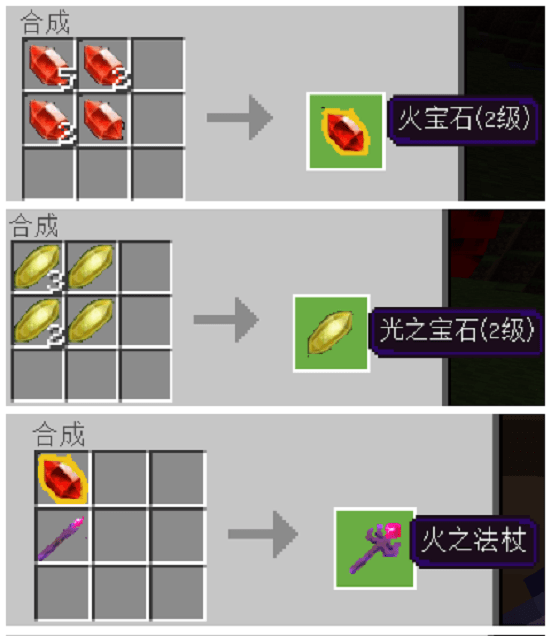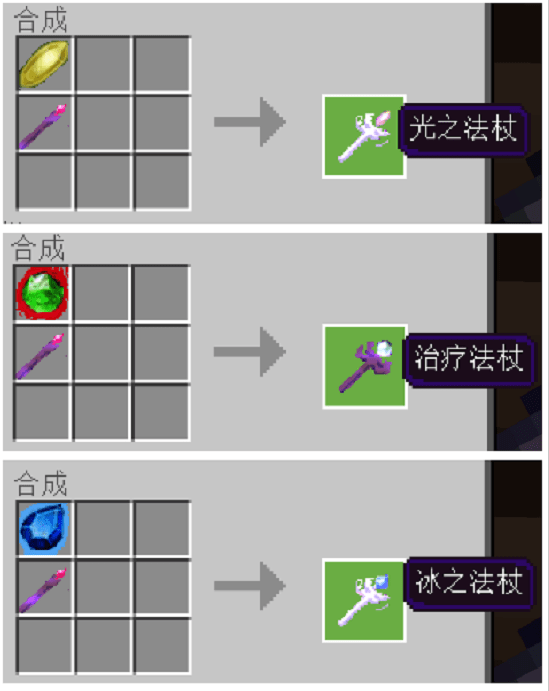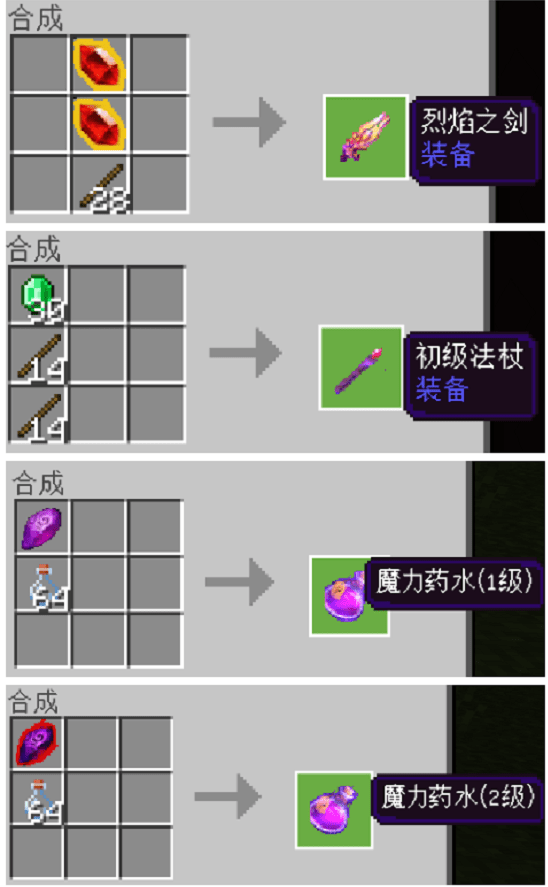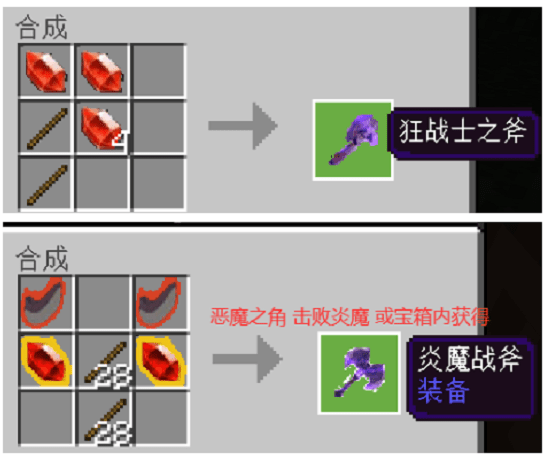 Goods name
/give @s cwworldcom:jian_fire
/give @s cwworldcom:mozhang_1
/give @s cwworldcom:mozhang_ever
/give @s cwworldcom:mozhang_fire
/give @s cwworldcom:mozhang_guang
/give @s cwworldcom:mozhang_ice
/give @s cwworldcom:zhanfu_ever
/give @s cwworldcom:cw_moli_yaoshui_1
/give @s cwworldcom:cw_moli_yaoshui_2
Terms Of Use
Do not redistribute or reupload this addon in other site, apps or even in your own site or link.
You can able to make video about this addon just credit me and put proper download link in MCPEDL
更多组件内容前往qq交流群:906418394
1、'add  Eagle beast
2、Fix bug
3、add Magic potion
4、add More instructions
Add Eagle beast entities 
Add  The synthetic formula of magic potion
Update some Bug
Add Navigation Link 
Installation
Open experiment mode!
Put to the first load!
Downloads
Supported Minecraft versions
1.14
1.15 (beta)
1.16