This add-on adds a Lucky Block to Minecraft (which is really just an entity). By breaking the Lucky Block something random will happen. There can be anything from getting free diamonds or spawning a hostile creeper. Sometimes you're lucky, other times you are not!
Creator: Abhishek_kumar, Twitter Account
Updated: 28 November, 2018 (read changelog)
How does it work
You can either use the Lucky Block spawn egg to spawn it or use the /summon command.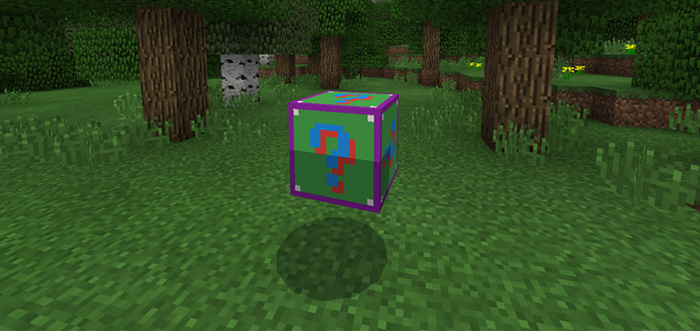 Hit the Lucky Block to make something happen!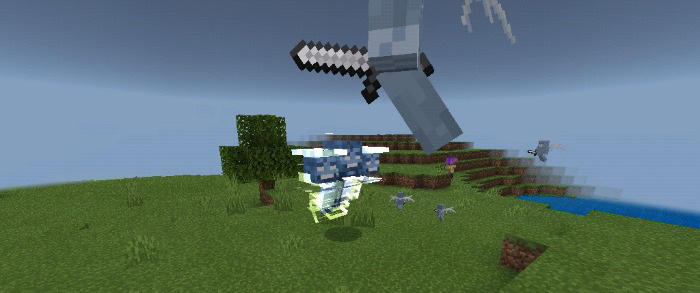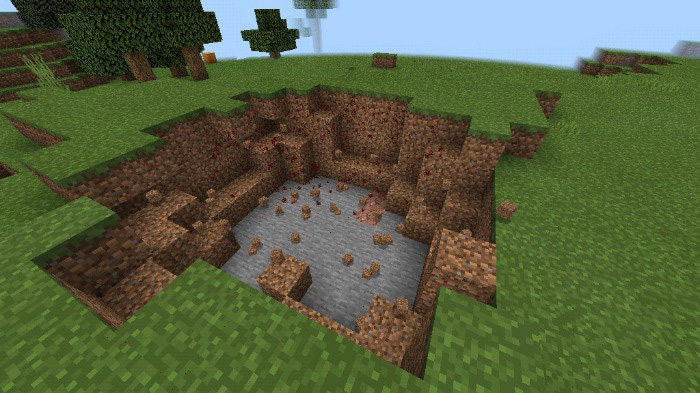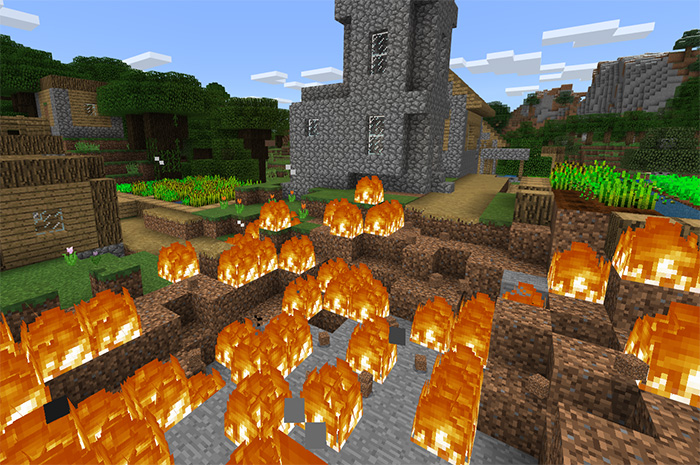 Features
Added Lucky Block Spawn Egg.  [Spawn Egg Might Change In Future]
Added More Languages Support.
Upcoming Features (in 1.3)
Lucky Block Types
Custom Lucky Block Spawning AI [Still Work In Progress ]
More Real Sounds
New Loot Tables (It Will Be Awesome)
Terms of Use
You may:

Record this Addon for youtube.
Use this for a advanced survival series/world.
Use this just for fun lol

You may not:

Upload this to any other site without my approval.
Use the files provided in this addon and combine them with you own pack.
Use the files in a modified apk version of "minecraft".

Alter my download links in any way, shape, or form.
A big Thank To @ZarkmendZAN For Helping Me 
Changelog
Lucky Block Model As Been Fixed Now
New Texture For Spawnegg (Thanks To @ZarkmendZAN For Texture)
New Sounds Added
Bug Fixes
Installation
Report bugs to AbhisheKumar90 on Twitter!
Apply the packs for a world
Create the world