The mod adds a new block to the game called a Lucky Gold Block. When mining the new block it can drop diamonds, gear and many other awesome items. The block can also spawn (hostile & friendly) mobs and even structures which you can enter.
The Lucky Gold Block becomes a fun entity of the game everytime you find it as you never know what it got in store for you!
Ported by: Tom Bailey
Creator: PlayerInDistress
What are the type of blocks and items the Lucky Blocks can spawn?
Almost any item and block can be dropped. It's all based on a random algorithm.
Sometimes you will be unlucky and a dangerous mob like a zombie will spawn. Never stand too close!
At other times when you are more lucky gold, iron and other valuables can appear.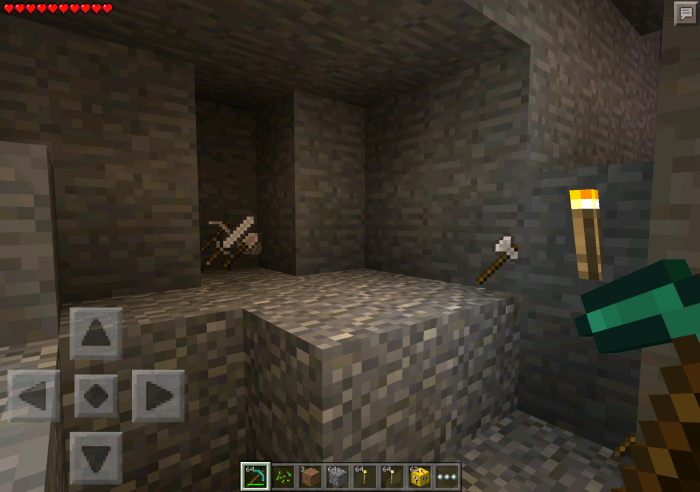 Sometimes a cage can be generated at where you are standing.
Where can I find the Lucky Gold Block and when does it drop what?
The block can be found naturally spawned in the world and you can also choose to craft it. To craft it you will need 4 gold ingots and a dropper.
As the name of the block suggests it's all about being lucky. The whole point of the new block is to surprise you with something. What that something is depends on how lucky you are.
[download label="Direct Download"]http://mcpedl.com/wp-content/uploads/2015/02/LuckyBlock_tombailey94.js[/download]
Download Raw Code (GitHub)