This is a pvp map with lucky blocks, to play with 2 or 8 players, includes 4 different scenarios with self-repair, to play as many times as you wish.
At the beginning of the game, each player will appear on an island, where he must collect resources by simply breaking lucky blocks. Remember that lucky blocks can give you good and bad things.
Objective: The objective of the game is to defeat all your opponents and be the last player standing.
Note: The map is automatically repaired in approximately 1 minute.
Creator:
 Compatible version: 1.11.4 Official +onwards!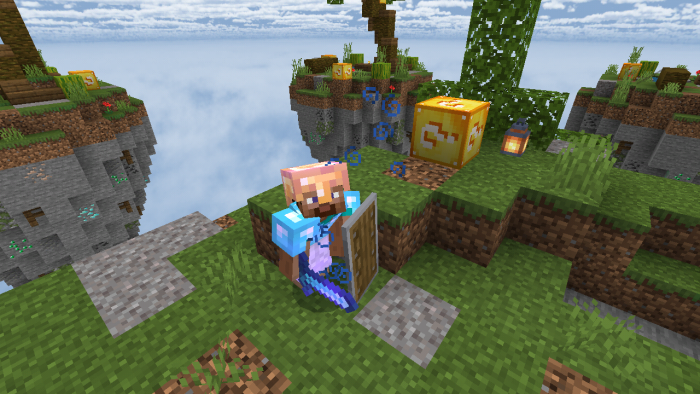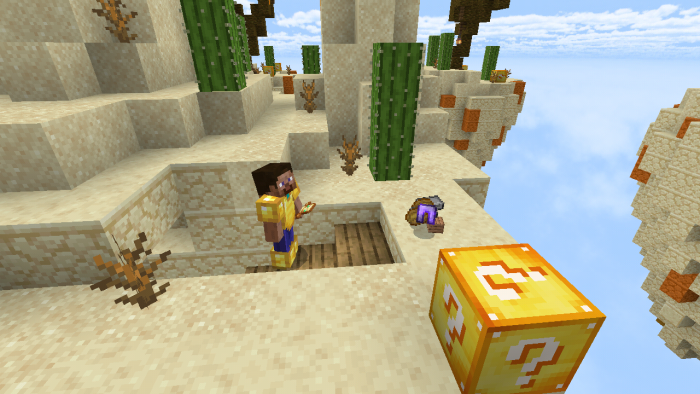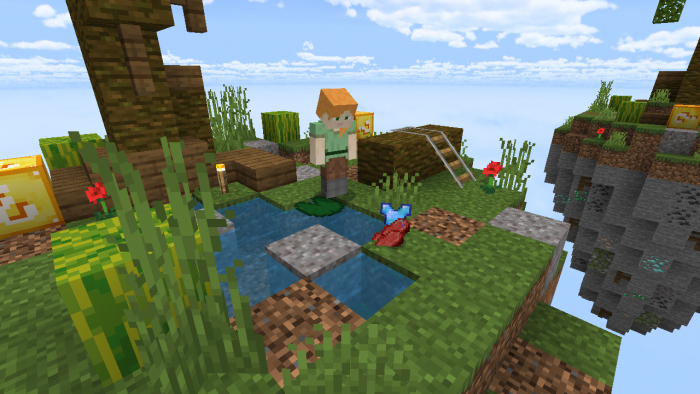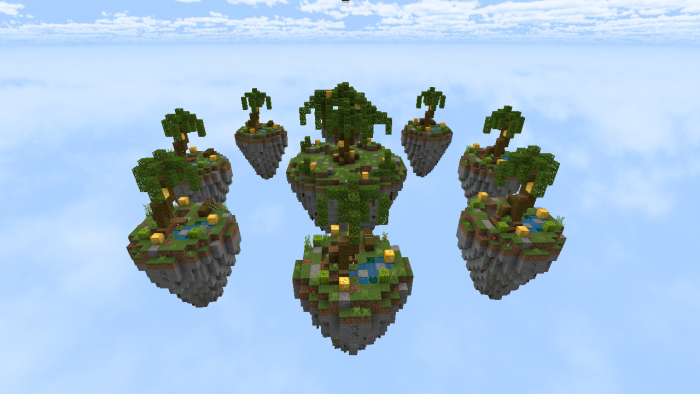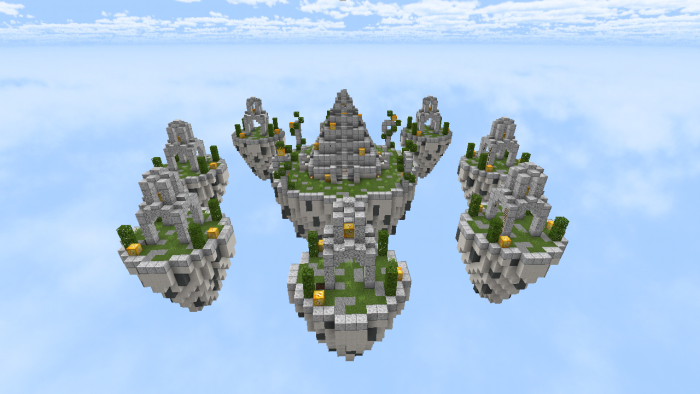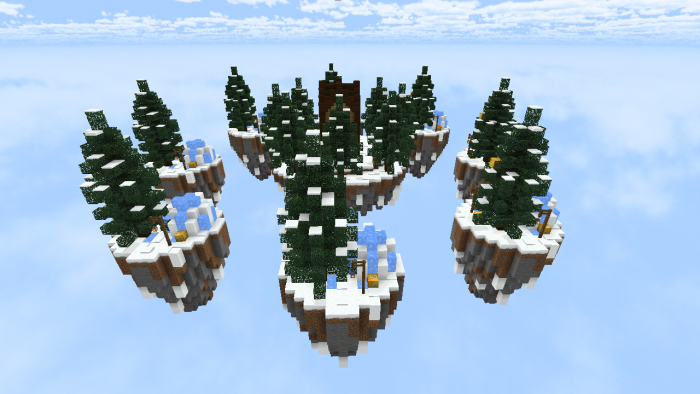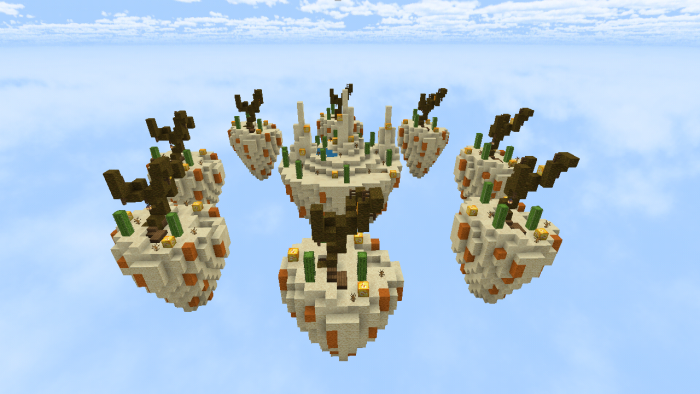 •Update
•bug fix
•New islands . . . . . . . .
Installation
Downloads
Supported Minecraft versions
1.11
1.12