Are you tired of boring old vanilla skyblock and want something more exciting? Well i present you LuckyBlock skyblock, A mix of luckyblock and skyblock! Including multiple different drops, skyblocks & more!
Luckyblock is where you break a block and it drops a random item/entity, Skyblock is where you survive on a deserted island in the sky. Meet luckyblock skyblock, a mix of both luckyblock and skyblock. In this there are 5 skyblocks, each with 2-3 luckyblocks, there are 6 random drops ranging from a creeper to a parrot to diamonds.
NO ADFLY DOWNLOAD ON MY DISCORD
for no adfly download join my discord and do !mcpedl
LINKS
server: lightcraftmc.com port: 40681
Screenshots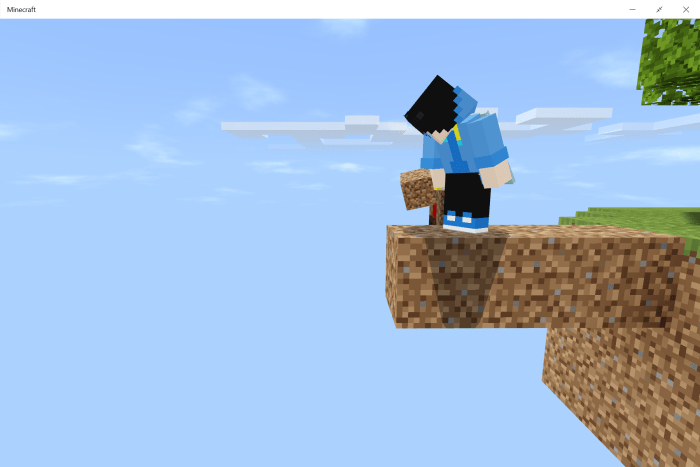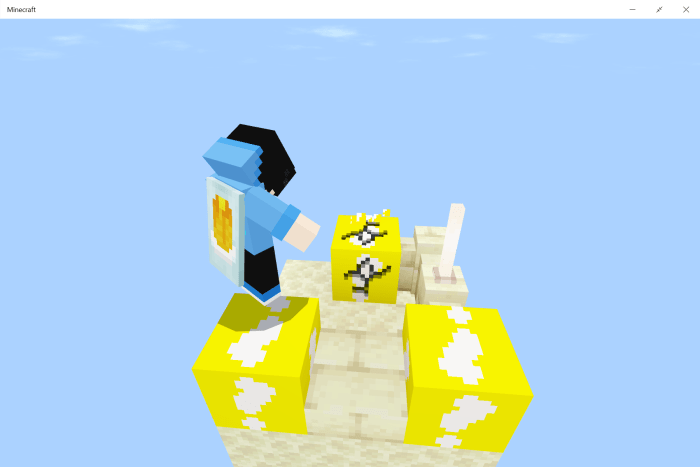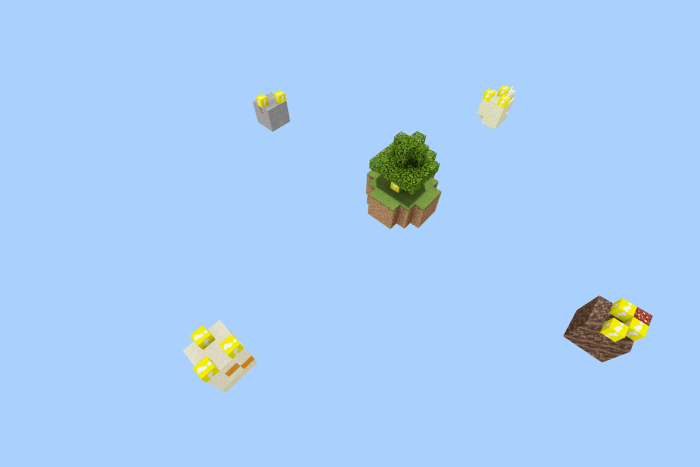 made a more exciting description since it needed to be "more detailed".
Downloads
Supported Minecraft versions
1.16