This is a survival map that includes a command system, what it does is to be able to use and have LuckyBlocks.
In this map no addon or mod was used, it is only a system with commands and redstone.
In order to have LuckyBlocks, the "Sponge" block is used. We must also comment that only a small texture of LuckyBlock was added.
There are 50 different things that a LuckyBlock can give you, both good and bad things.
Website: ©CubitosMC
Creator: Andiuber
Twitter: @AndiuberOficial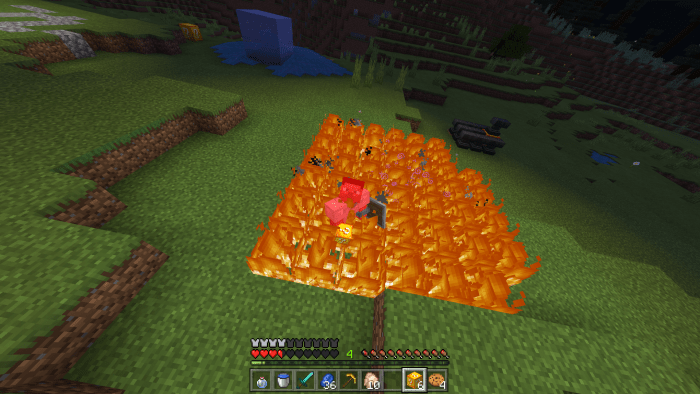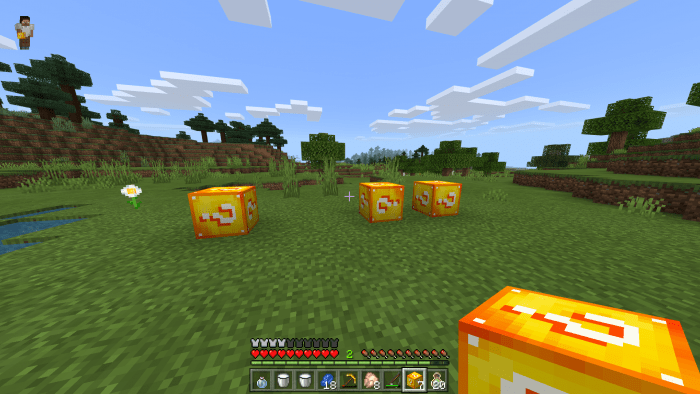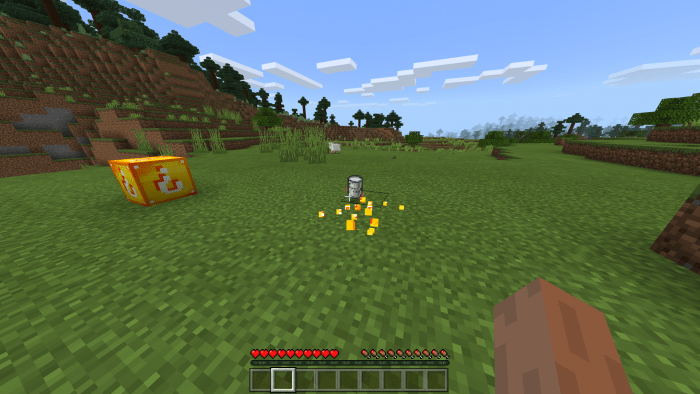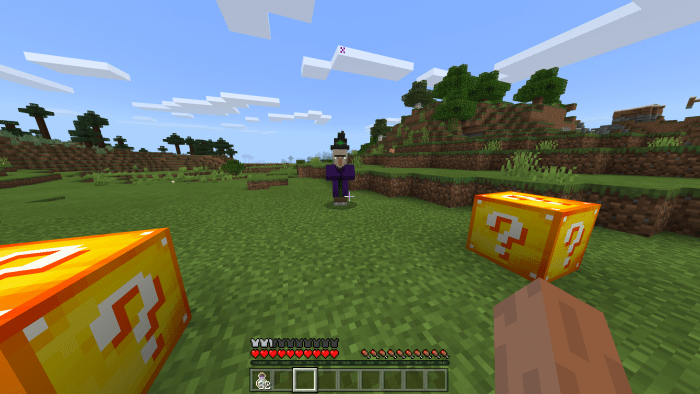 Installation
How to download the file?
 Click on the letters where it says: "Download", then I waited 5 seconds, if you ask: (Activate Notifications) select the option to DENY, now skip advertising or continue and go!, Now you can download the file.
 How to install?
 Once the file is downloaded, just click and Minecraft will automatically open and export. If you cannot open the file, you will need to download a file browser in your store.
Note: If you want to share this content, be sure to use links to this MCPEDL post or the official Cubitos MC website,
 Do not use direct links or re-content in other pages or apps.
Downloads
Supported Minecraft versions
1.12
1.13 (beta)