This is a short status effect parkour map map that takes about 20-40 minutes. It is SINGLEPLAYER. It was made by a twelve year old, and is my first map, I made this in 8 hours, so I hope you enjoy it.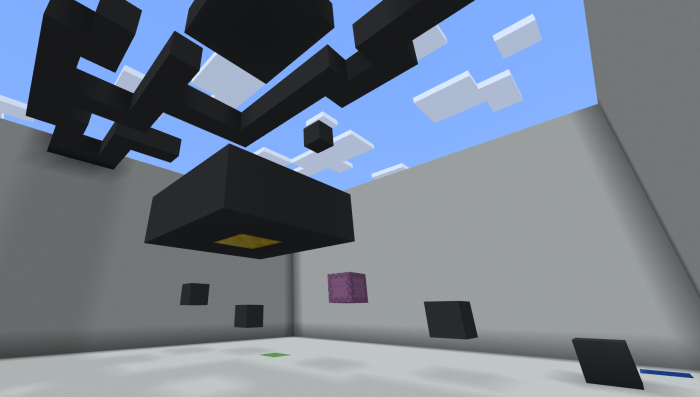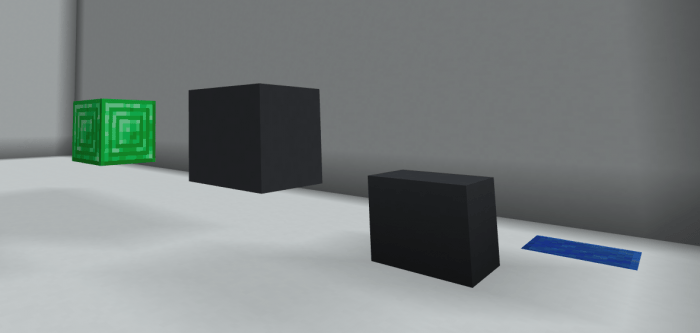 This map is a mix in parkour and magic. This map is SINGLEPLAYER. Some parts might have slime block parkour, 3-block jumps, and momentum parkour, while others has tnt parkour, levitation maxes and parkour, and timed parkour.
I tried to change the files again, think I figured it out, if the .mcworld doesn't works would there be anyway to use a .zip file.
Just changed the display for the .mcworld link. Approve quickly, thanks
Installation
iOS 13 directions
1.Click on the download link, it will take you to Dropbox.
2. Click on the three dots in the top right, and click direct download, then hit download.
3. Click on the down arrow in the top right (on safari) or link at the bottom (on chrome), and then it will take you to the files app.
4. Hold down the file until it pops up with a list of tasks, click uncompress.
5. Hold down on the folder until it pops up with a list of tasks, then click move.
6. Click on "OnMyIPhone">"Minecraft">"games">"com.mojang">
"minecraftWorlds" and then hit copy
7. Wait a couple of seconds and then open the Minecraft app the world called "Magic Parkour"
Downloads
Supported Minecraft versions
1.12