This map includes a fully functional factions minigame controlled by redstone and command blocks. If you don't have a Realms server yet, then you can try it out in local multiplayer or by joining the official Realms server for this map here. The game includes custom shops, a custom currency, a custom terrain with beautiful buildings and tons of other stuff!
Creator: SEMagical, Twitter Account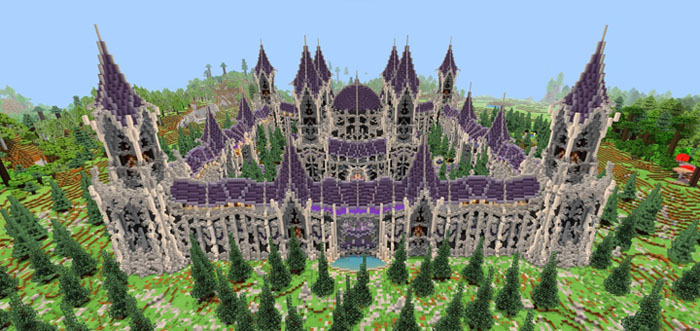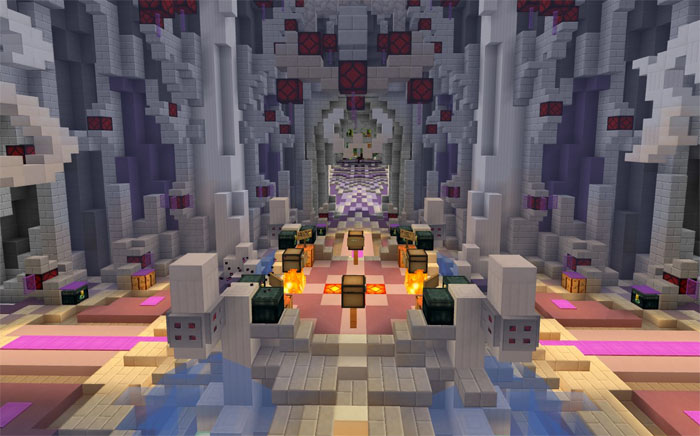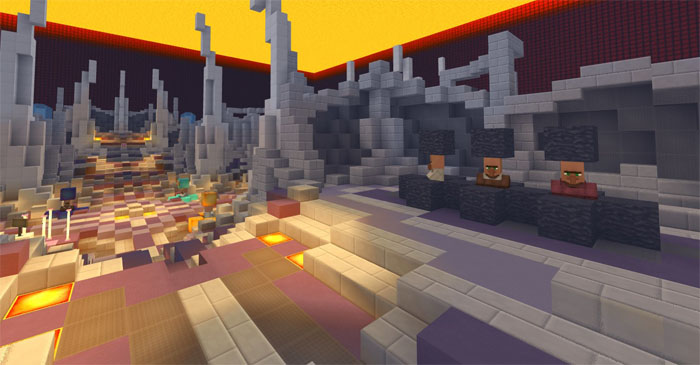 Video Showcase
Make sure to watch the video to find out all the details you need to know about the map!
Installation