This addon adds asphalt blocks (including those with markings). You can use these blocks to build roads of any complexity (whether it's a small regional road or an Expressway).
Asphalt markings have two colors: white and yellow.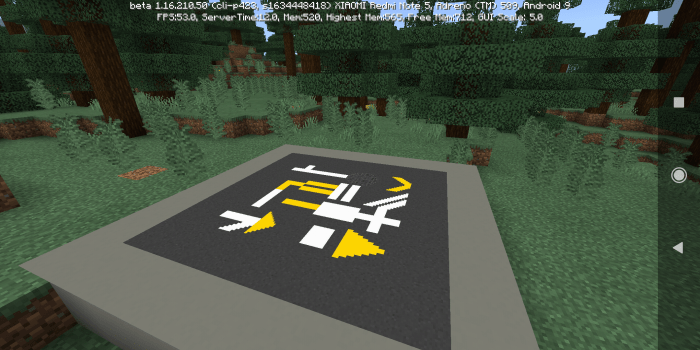 It requires 8 blocks of cobblestone and 8 blocks of stone. Asphalt is made on a workbench.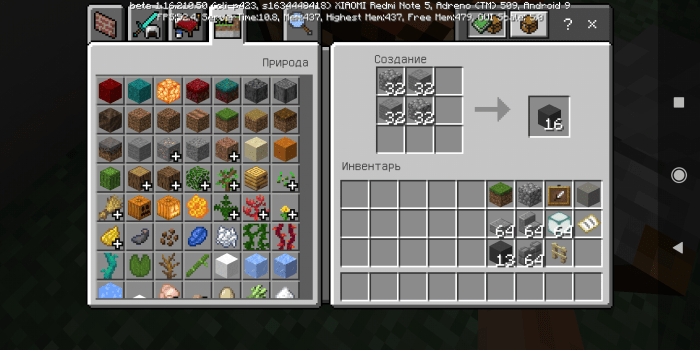 Asphalt with markings and a sewer manhole are made on a stone cutter.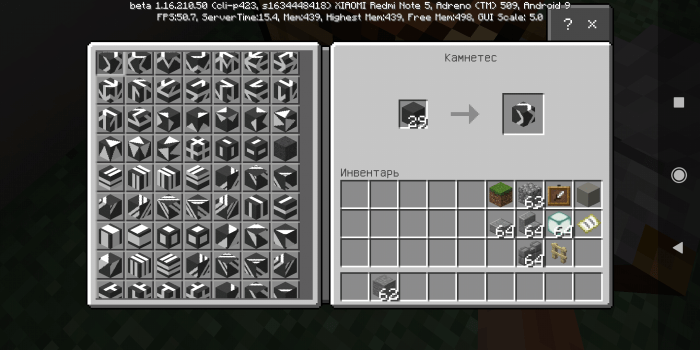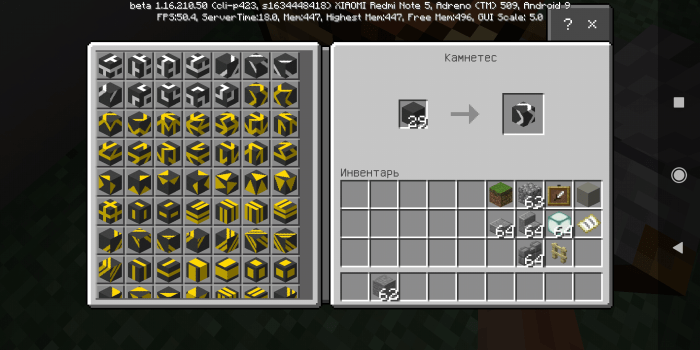 Why do blocks of a certain type have 2 or 4 angles? Unfortunately, I do not have documentation that allows you to rotate blocks (such as glazed terracotta blocks), so I use the "Compass" system, which allows you to navigate when building roads.
Examples of demonstration of the addon (road signs are not included in the addon, they are made using maps):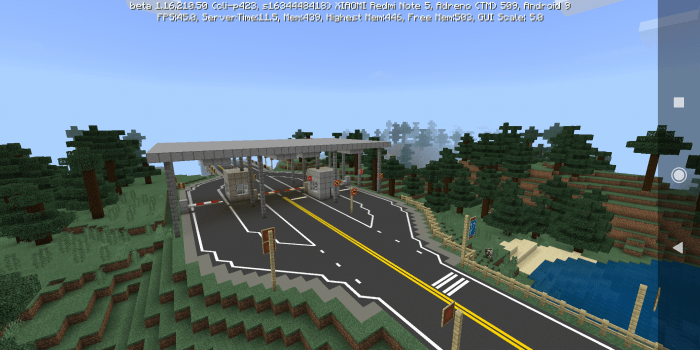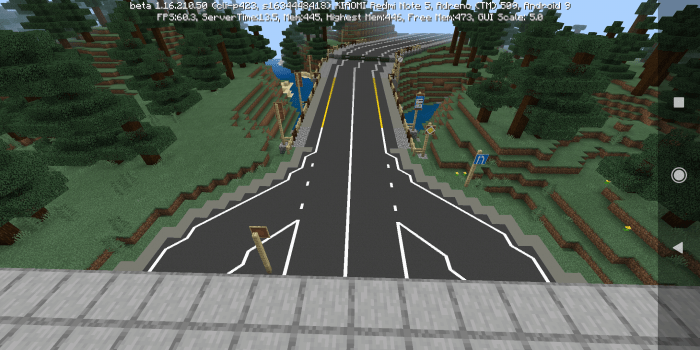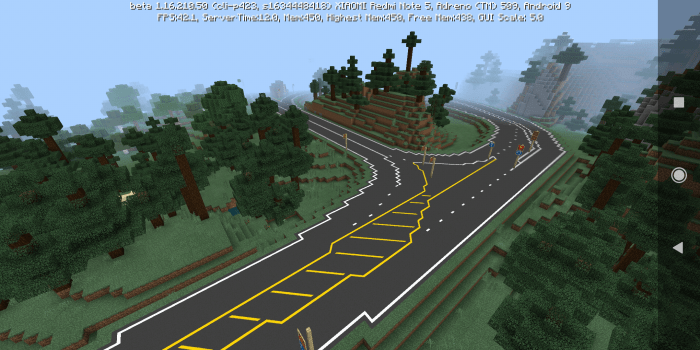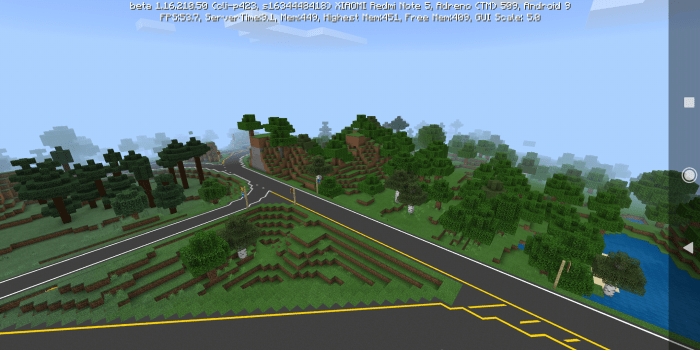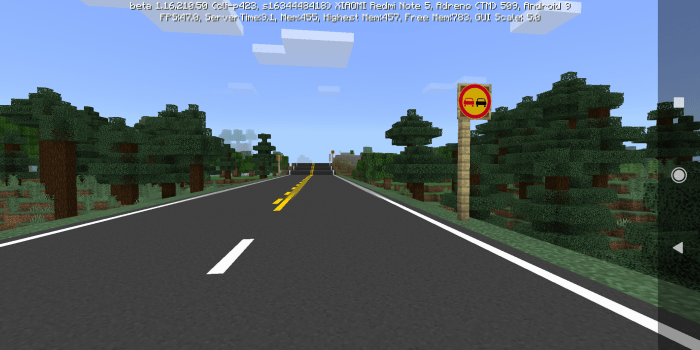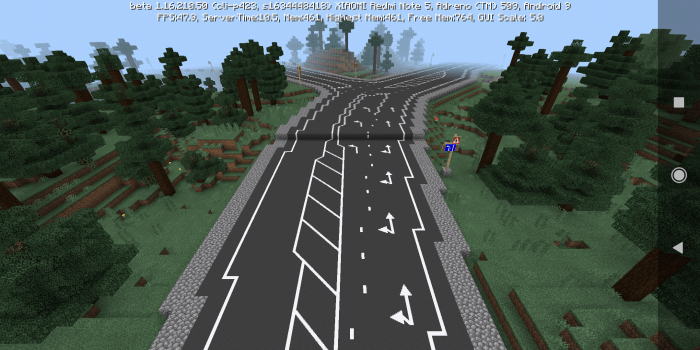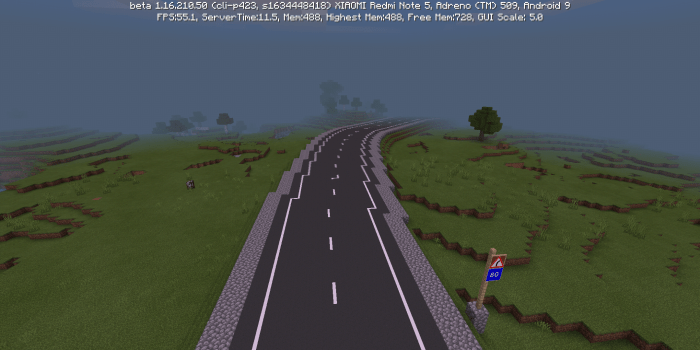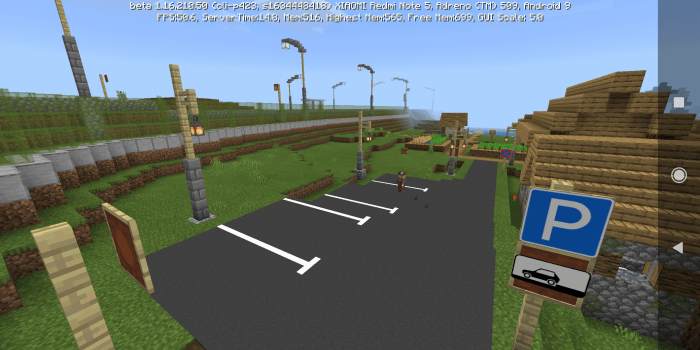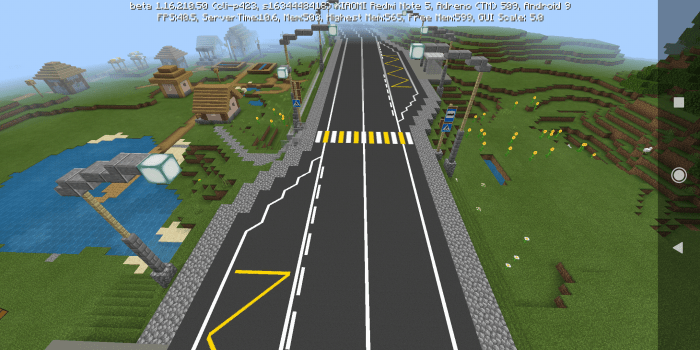 Installation
Installation is simple. Just download the file and run it.
Downloads
Supported Minecraft versions
1.16.101
1.16.200