Have you ever wanted to play Manhunt with your friends? This pack is designed to be super easy to use. It allows you to have as many players on either the speedrunner/hunter team as you'd like as well as including a compass that can track the runner(s). There are advancements for changing dimensions and finding a fortress/stronghold AND no commands need to be typed in chat 😀
Firstly, the idea for this addon of course came from Dream's Manhunt series and his group who play manhunt. So if you somehow haven't seen them yet go check them out! Here are the links to those people:
Dream's Channel | GeorgeNotFound's Channel | Sapnap's Channel | AntFrost's Twitter
What has changed in Release 1.1?:
In case you haven't seen it, this short showcase video sums up all the features from the initial release of the addon:
If you enjoy the content I'm releasing feel free to subscribe to my channel for future creations 😀
Anyway, the main features are as follows:
No commands need to be typed in chat (super easy to set up)
You can have a virtually INFINITE amount of players on both the speedrunner and hunter team (as well as
Hunters have compasses which can be used to track the runner(s) – if there are multiple runners then you can cycle through them by looking straight up
There are advancements for entering the nether, finding a nether fortress, finding a stronghold, and entering The END
There is a lobby that all players spawn in when you first activate the addon. In there you can change your team by standing on carpets and you can press the start button when everyone is ready to begin
The addon can be added to any world and the lobby will still function correctly. Best to generate a fresh world with the addon activated and go from there 🙂
If you happen to catch a bug which I haven't caught the best way to let me know is in my discord linked below. Hope you all enjoy it! 😀
It's worth mentioning that unlike some other versions of Manhunt available you can reset your spawnpoint using beds and nothing will break. I spent time coding it so spawnpoints aren't messed up by the tracking compass – so don't worry about that!
A note on credits/redistribution/use of my pack:
Please do not redistribute this pack without permission from me! Feel free to use all of my addons in whatever but do not claim them as your own and if creating a video please give appropriate credit linking to my YouTube and MCPDL profile. If using the addon in a video do let me know so I know to look out for it! Please do not provide the direct download to the pack, please instead link them to this page. Thank you! (the number of sites that steal your creations is mental!)
Support me and stay updated by checking out my social media?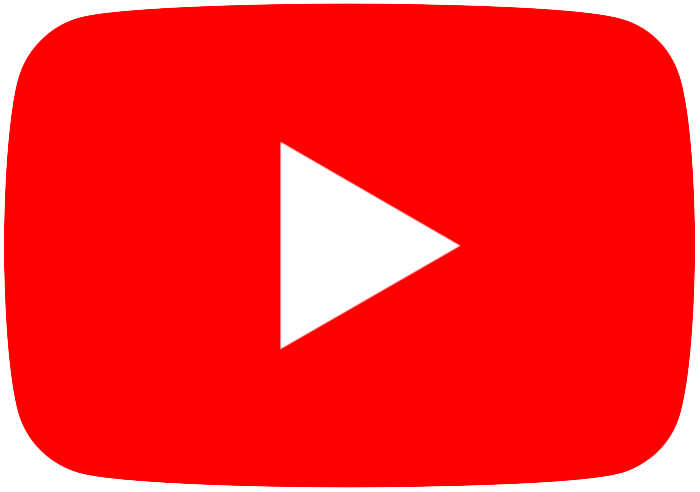 YouTube (Recommended)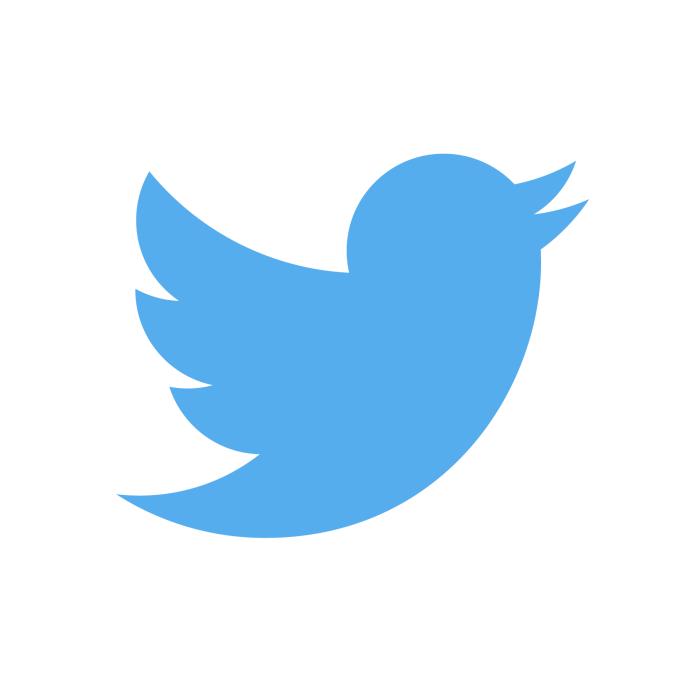 Twitter Link (Follow for updates)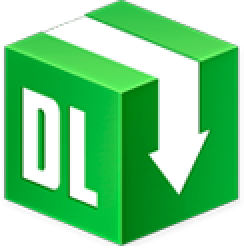 MCPEDL Profile Link
Feel free to join my Discord where you will have access to all download links directly to MediaFire: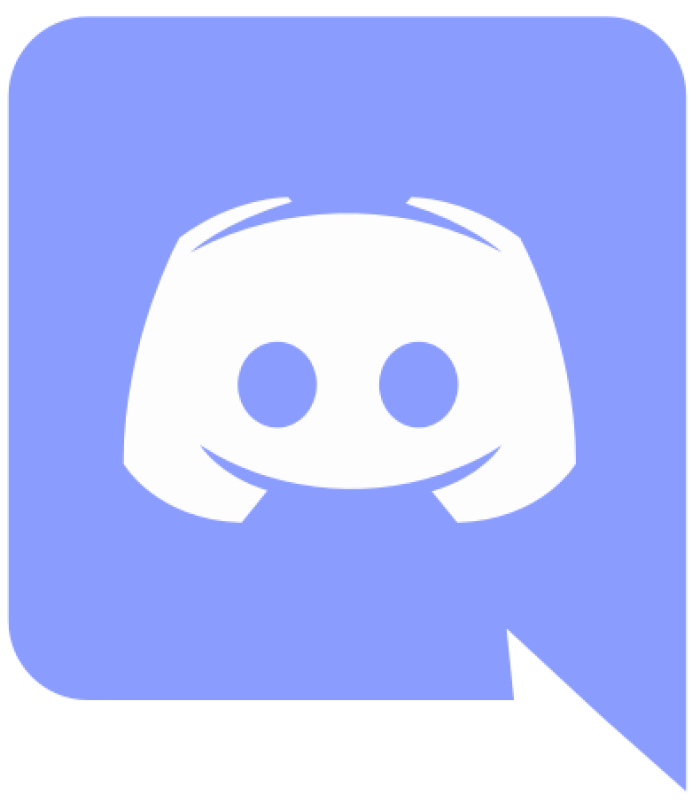 Discord Link
Feedback is really appreciated! The best way to give feedback is on the discord as I am very active there!
Previously, the compass would always track the correct player, but it could display a hunter in the message above your hotbar. All fixed now - sorry if that caused any confusion!
Spectator mode wither skull was not cleared when stepping onto the hunter carpet
Fixed minor bug where you could take fall damage when starting the game if there was some connection/lag when playing online with friends
Bug Fixes:
Fixed bug where you could occasionally die from fall damage when being teleported to lobby
Features:
Added a spectator option!
When dying as a speedrunner you can also join the hunter team (infection mode) or join the spectate team
The lobby looks cool now!
Installation
Android: https://mcpedl.com/how-to-install-minecraft-pe-mods-for-android/
IOS: https://mcpedl.com/how-to-install-minecraft-pe-mods-for-ios/
Windows 10: https://mcpedl.com/how-to-install-addons-for-windows-10/
Further assistance can be found by joining my discord linked above :)
Downloads
Supported Minecraft versions
1.16
1.16.100