Have you dreamed of having a beautiful and elegant house? Well, on this map you will find a very nice and modern house "Mansion" so you can live in it and play your survival. This house has a living room, bedrooms, dining room, kitchen, bathroom, pool, terrace and a unique and modern design.
Creator:
YouTube: karinita 27
Twitter: karinita27_
Preview: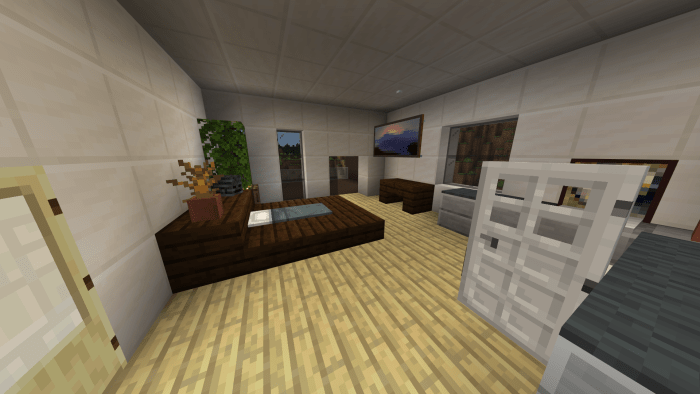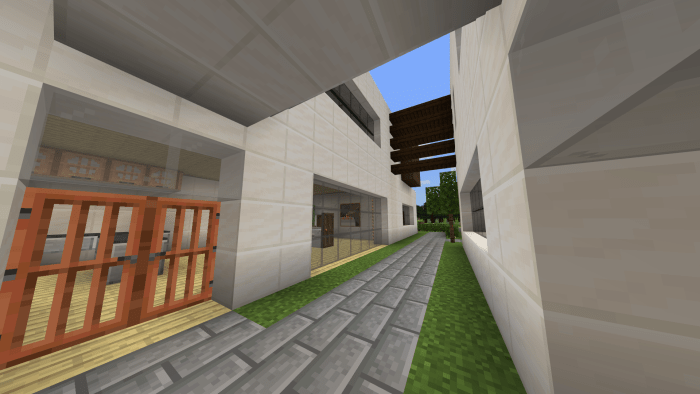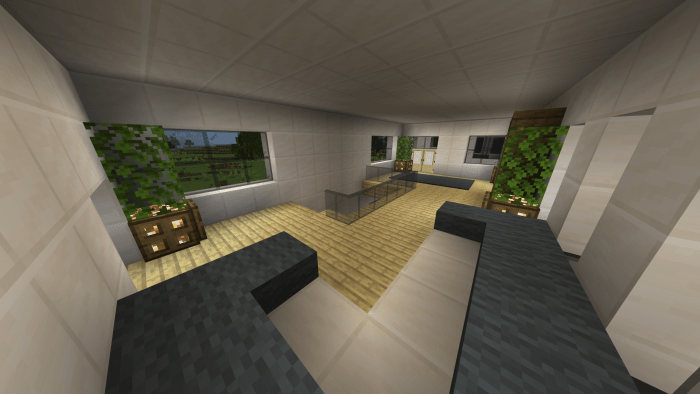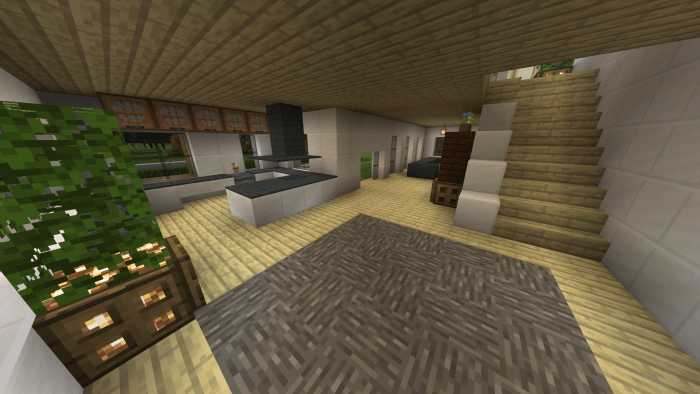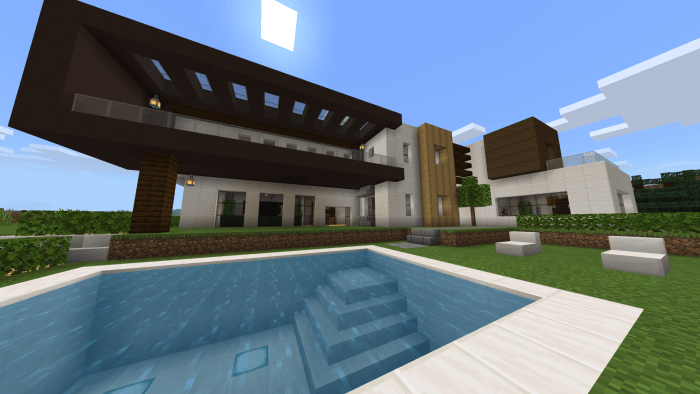 Installation
How to install the map?
 • Download and install Mcworld
 • Click on the file and it will be exported automatically in your minecraft.
 Doubts and suggestions?
 Visit our website! https://www.cubitosmc.com
If you share this work, respect the original link of the website publication of: Cubitos MC. That helps us greatly to value our work and provide more content information. Do not use direct links. "Thank you!"
Downloads
Supported Minecraft versions
1.6