This complement will bring many new foods of all kinds to your world!
This will make your survival very cool with new crafts! This add-on is still in beta, so soon new foods have arrived!
Remember, Before You Play Activate Experimental Gameplay!


With this add-on, here are the new foods and items
Bacon
Cooked Bacon
Boiled Egg
Cheese
Sliced Cheese
Sliced Ham
Knife
Chocolate
Toast Bread
Hot Snack
Sanduiche
Berries Pie
Apple Pie
Ribs
Cooked Ribs
Cup
Apple Juice
Berries Juice
Chocolate Milk
Fish Soup
Seed F
Fruit Bush Block (this block drops all the fruits of the addon)
Fruits
New Juices
Mold
Raw Honey Muffin
Honey Muffin
Raw Chocolate Muffin
Chocolate Muffin
Mold Panettone
Candied Fruit
Raw Fruit Panettone
Fruit Panettone
Raw Chocolate Panettone
Chocolate Panettone
Honey Candy
Chocolate Candy
Coconut Candy
Fruit Salad
Carrot Soup
Coconut Water
Milk bottle
Empty Milk bottle
Nugget Glass
Food Crafting: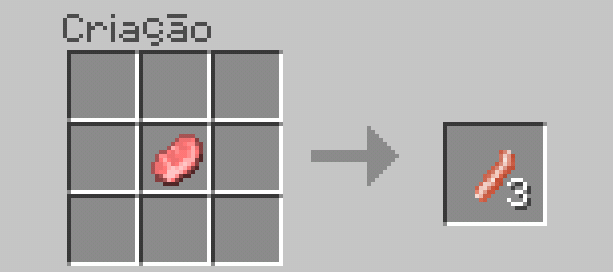 Bacon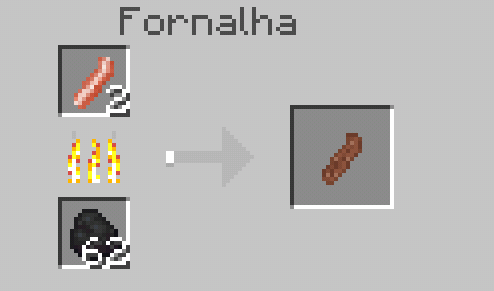 Cooked Bacon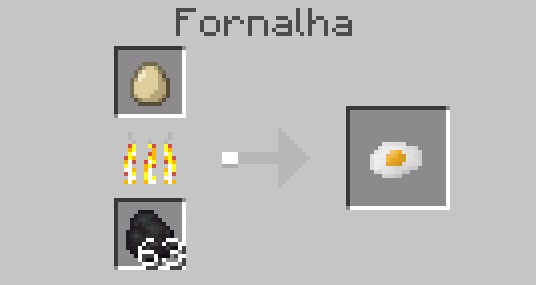 Boiled Egg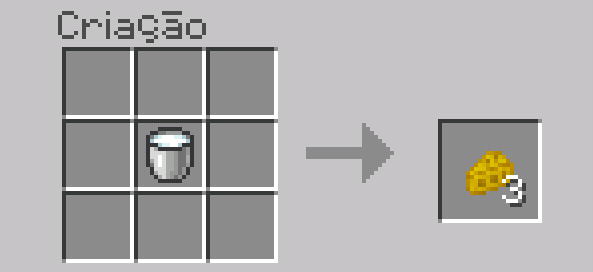 Cheese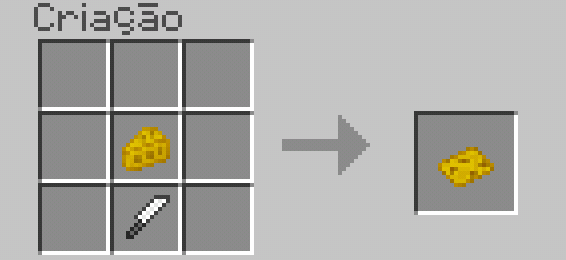 Sliced Cheese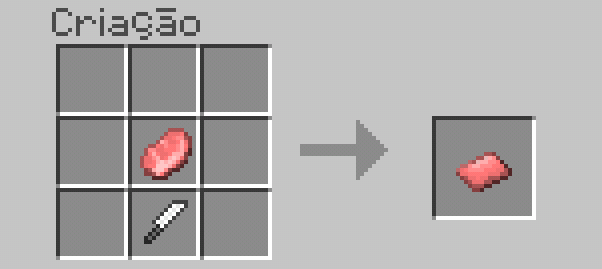 Sliced Ham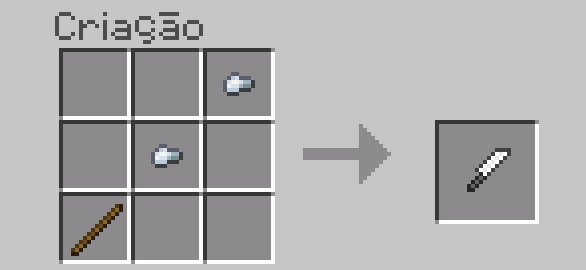 Knife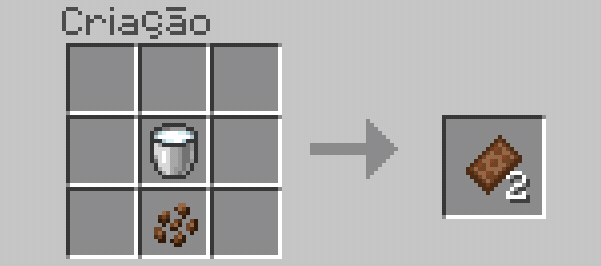 Chocolate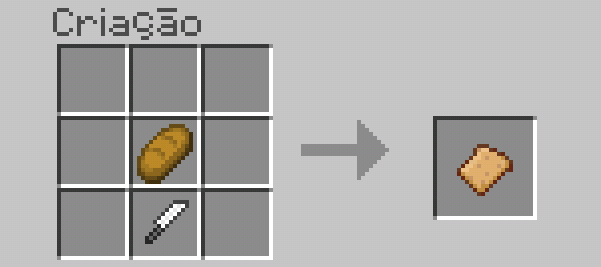 Toast Bread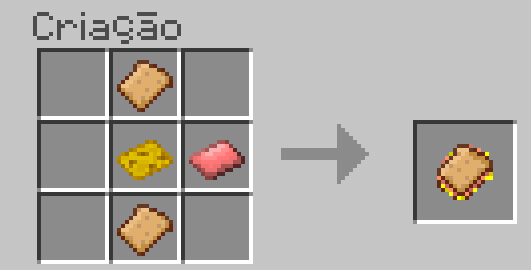 Hot Snack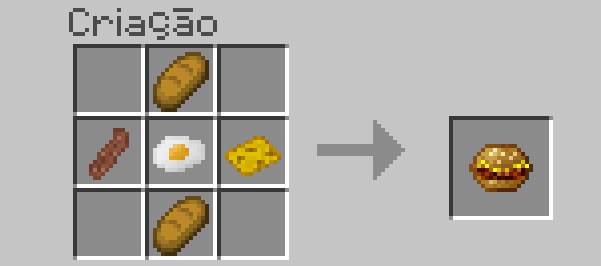 Sanduiche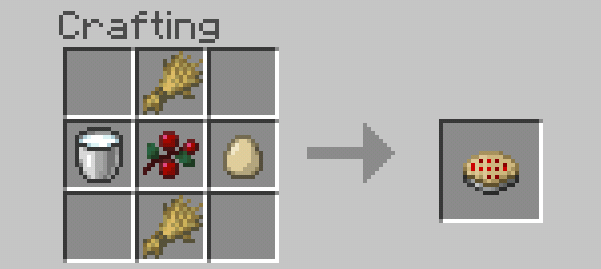 Berries Pie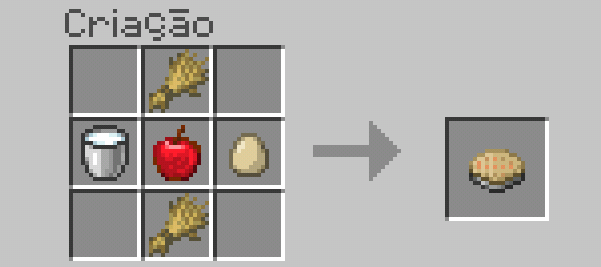 Apple Pie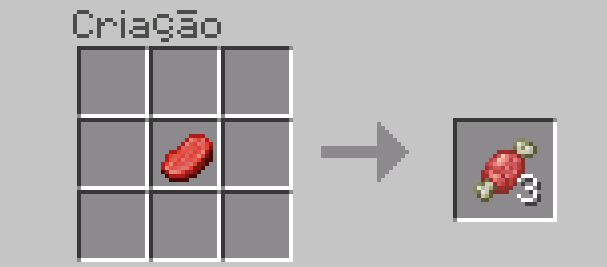 Ribs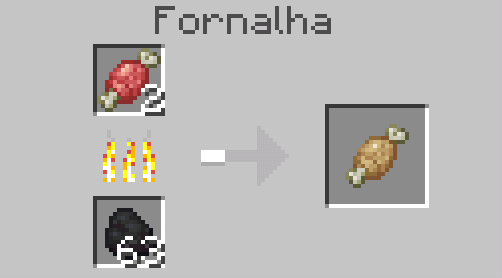 Nugget Glass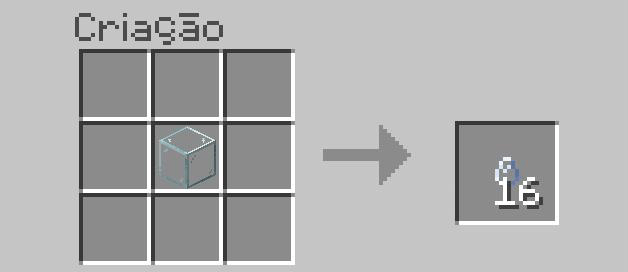 Cooked Ribs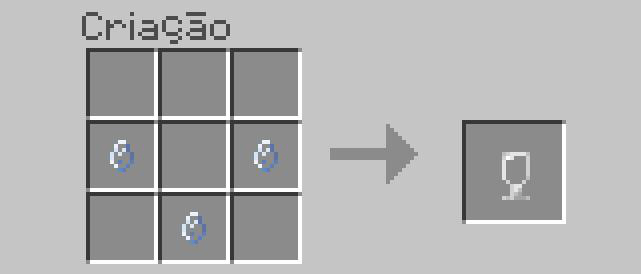 Cup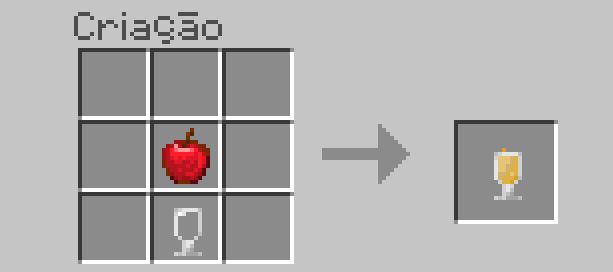 Apple Juice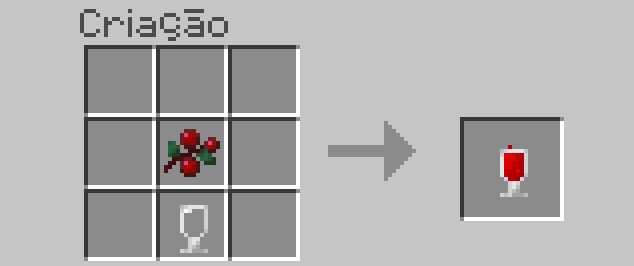 Berries Juice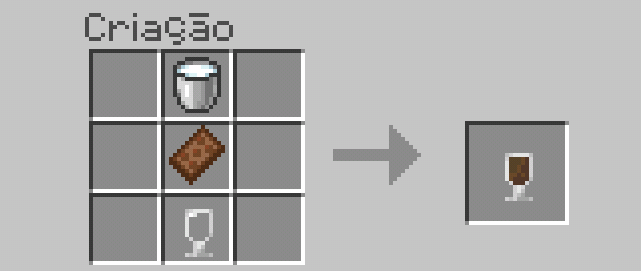 Chocolate Milk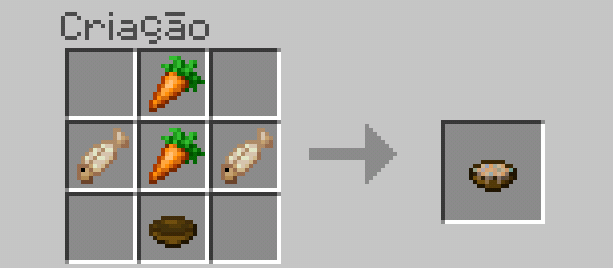 Fish Soup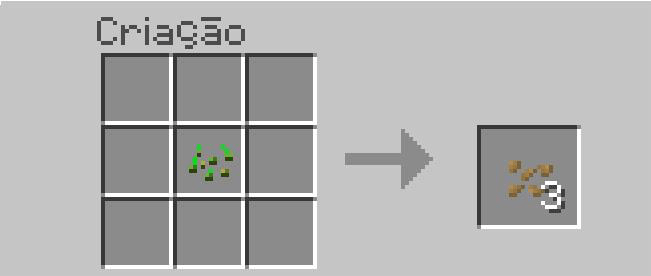 Fruit Seed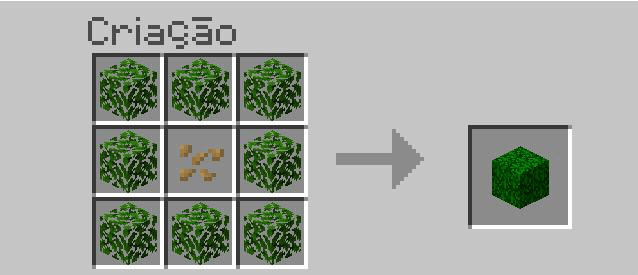 Fruit Bush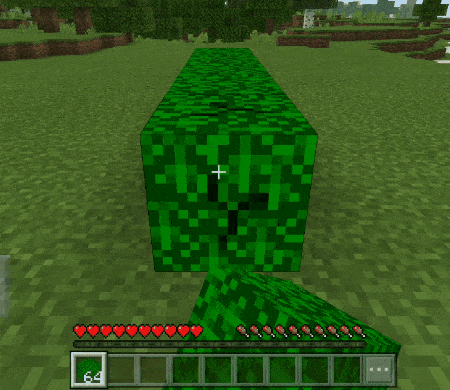 Fruit Drops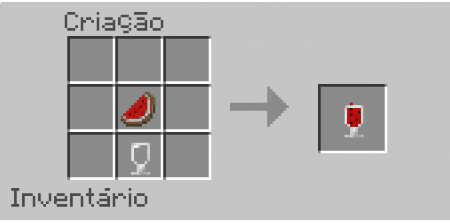 Juices And New Fruits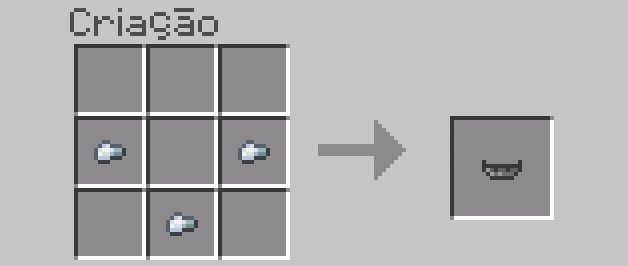 Mold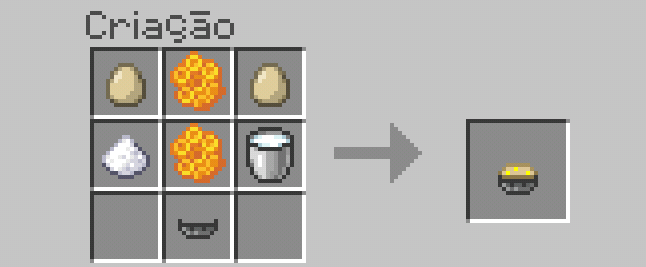 Raw Honey Muffin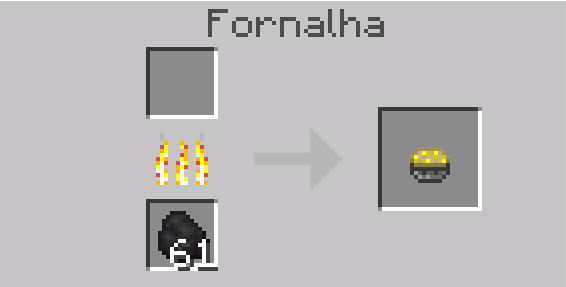 Honey Muffin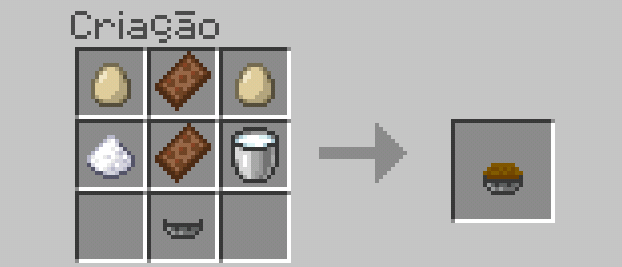 Raw Chocolate Muffin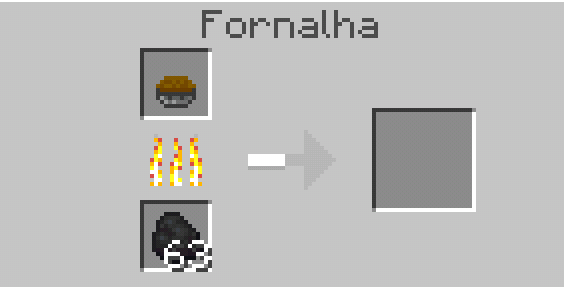 Chocolate Muffin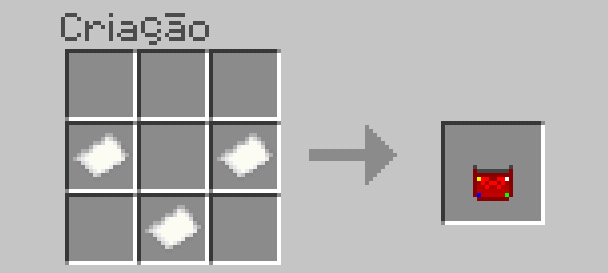 Mold Panettone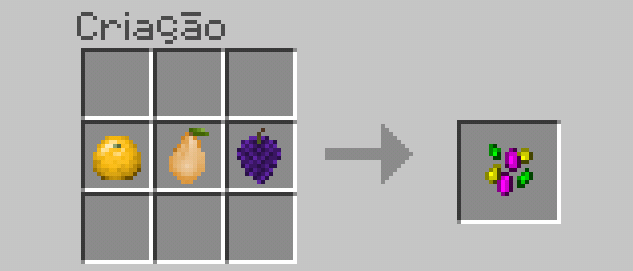 Candied Fruit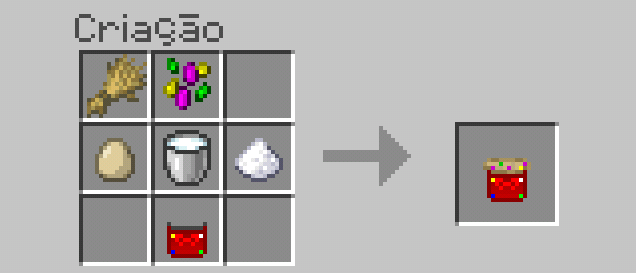 Raw Fruit Panettone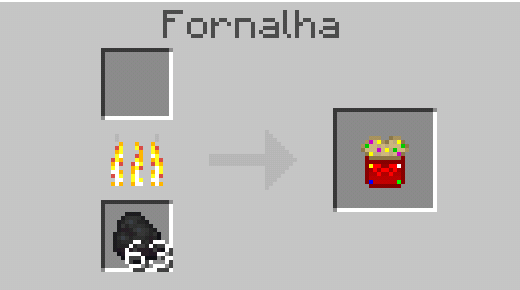 Fruit Panettone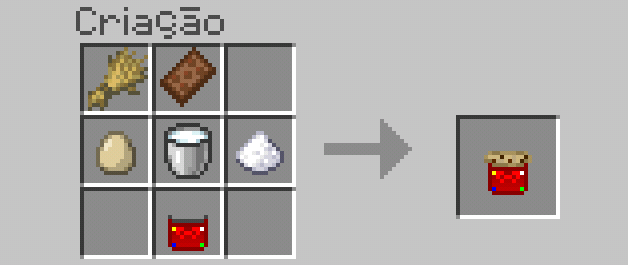 Raw Chocolate Panettone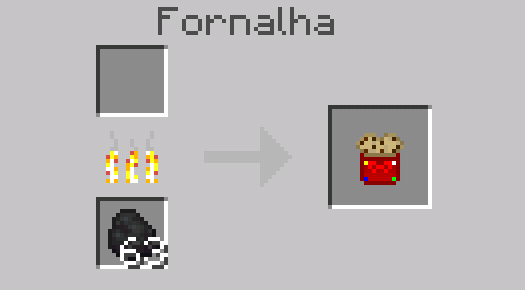 Chocolate Panettone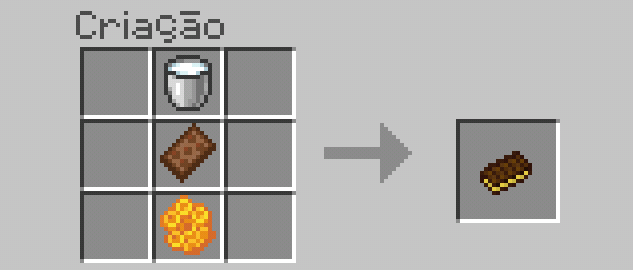 Honey Candy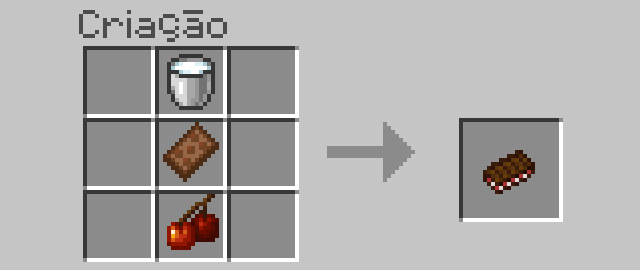 Chocolate Candy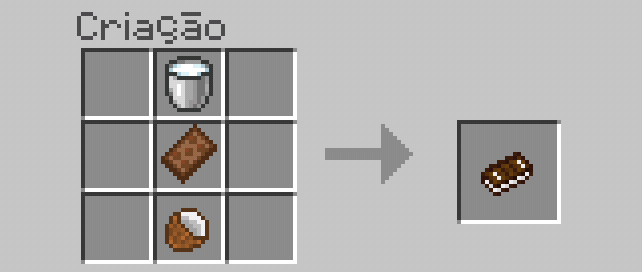 Coconut Candy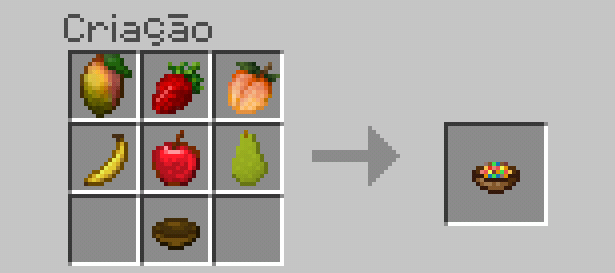 Fruit Salad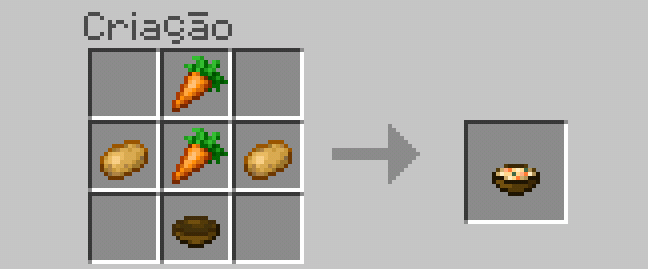 Carrot Soup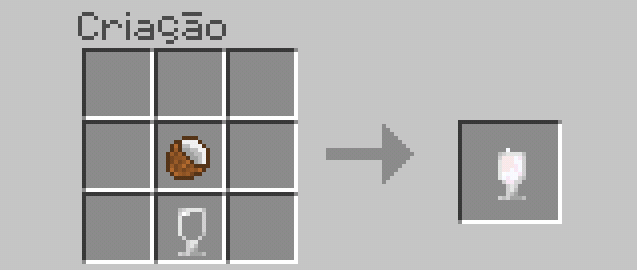 Coconut Water
SE FOR GRAVAR O ADDON, DEIXE O LINK VIA MCPEDL!!



IF YOU RECORD ADDON, LEAVE LINK VIA MCPEDL!!


Addon Creator: @Gabriel020725
Bugs corrigidos
Some Items have changed Crafting.
Added Nugget Glass
Added Milk Bottle
Added Empty Milk Bottle
It's working in Version 1.16!


New Foods Added:
Mold
Raw Honey Muffin
Honey Muffin
Raw Chocolate Muffin
Chocolate Muffin
Mold Panettone
Candied Fruit
Raw Fruit Panettone
Fruit Panettone
Raw Chocolate Panettone
Chocolate Panettone
Honey Candy
Chocolate Candy
Coconut Candy
Fruit Salad
Carrot Soup
Coconut Water
New Seed Added To Game To Produce Fruit Clump
New block added, Fruit Bush (He Drops All Fruits from Addon Randomly)
New Fruits And Juices Added
Cup Crafting Has Changed
New Foods:
Apple Pie
Ribs
Cooked Ribs
Cup
Apple Juice
Berries Juice
Chocolate Milk
Fish Soup
New Textures For:
Bacon

Cooked Bacon

Bolied Egg

Cheese

Sliced Cheese
Some Bugs Fixed
-New Food Added: Berries Pie
-Bug Fixes
-New Crafting For Cheese
Installation
To install, just click the link, go through the shortener, go to the download option, click the file and you're done
Downloads
Supported Minecraft versions
1.14
1.15 (beta)
1.16