This map is combination of both redstone and command block tricks to make a masterpiece which is fully operational and has complete functionality in all 76 of its keys! This piano can be played by stepping on any key.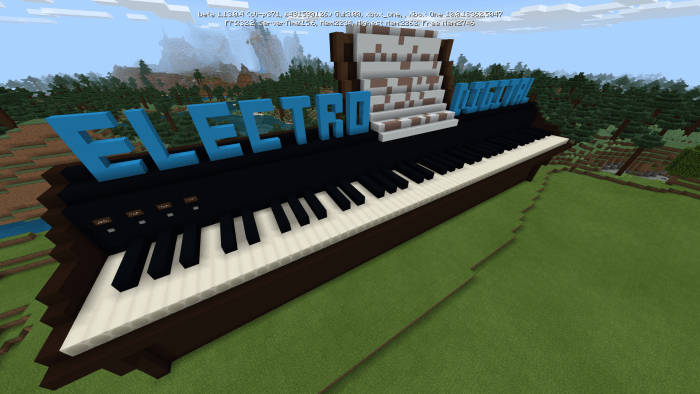 This piano has four different buttons with different functionalities. The first button displays the piano motherboard (command block control).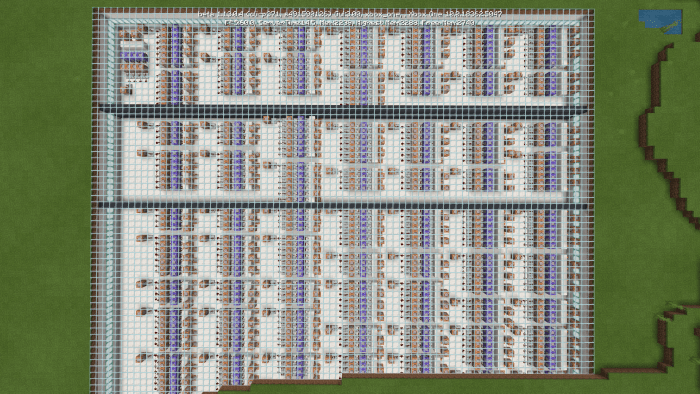 The second button engages a computer system which plays a sample song for you; Faded by Alan Walker on the piano. Note that the fourth button titled, "Prep Piano" must be clicked every time the theme is changed in order for the sample song to play correctly. The theme of the piano can be changed with the third button.
Classic Piano Theme
Missing image.
Wooden Piano Theme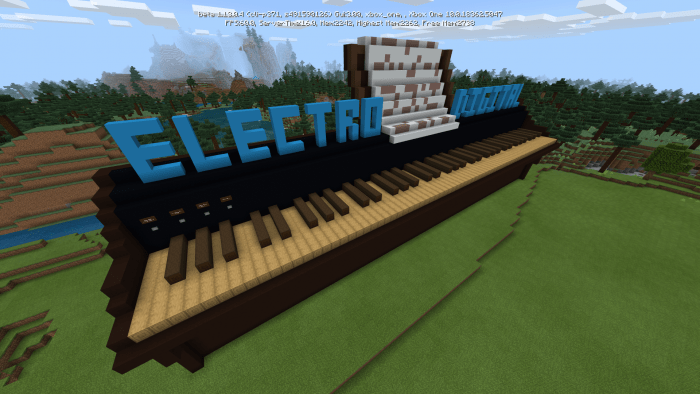 Candy Piano Theme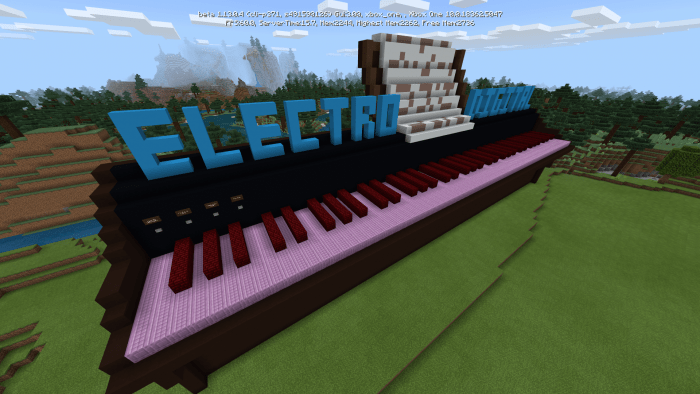 Rainbow Piano Theme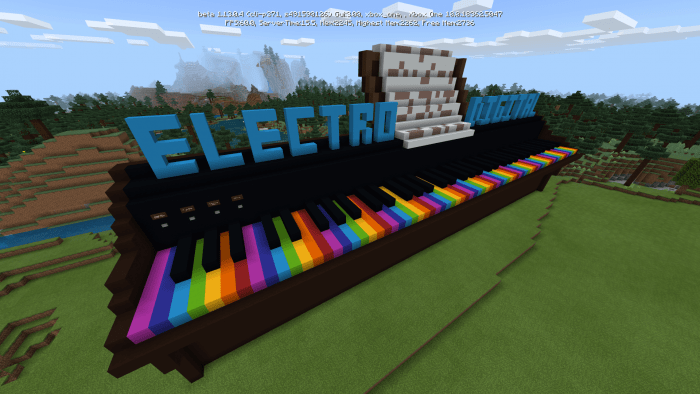 DO NOT FORGET TO CLICK THE "PREP PIANO" BUTTON EVERY TIME YOU CHANGE THE THEME OF THE PIANO!
It engages another computer system located directly under the piano which calibrates the keys so the sample song can play correctly. And….. be AMAZED! It's the first of its kind!
Witness Greatness!
Installation
Downloads
Supported Minecraft versions
1.13 (beta)