Hi there!
I made this map especially to all Minecraft PE youtubers, I did it with the intention of helping you to do review of addons and textures, all in one map!
I made this map thinking of all the YouTubers who need to review their addons or textures and do not have a map.
The map you are about to see is one of the most complete maps for YouTubers, so, i don't know what are you waiting to download it!
Next I will give you an explanation of everything on the map
The map contains an area where you can review addons, this area is very complete since here you can change the time, game mode, you will have an area where you can show the recipes and store items
From the textures review you will have a fairly wide place to show the texture, you will have an item area, block area, area of mobs and animals, some scenarios such as mines, stonghold and also the map has many biomes
Below I will teach you more of what I am saying:
ADDONS
The map contains an area for reviewing addons with space to review up to 40 addons at the same time, each area has its space to save things, show the recipes and also has crafting tables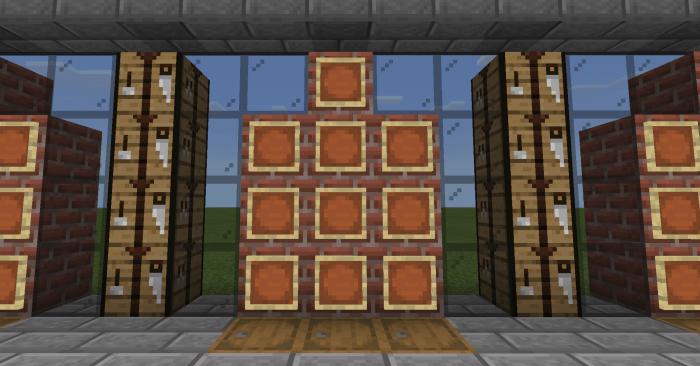 In the zone of review of addons you can change the mode of game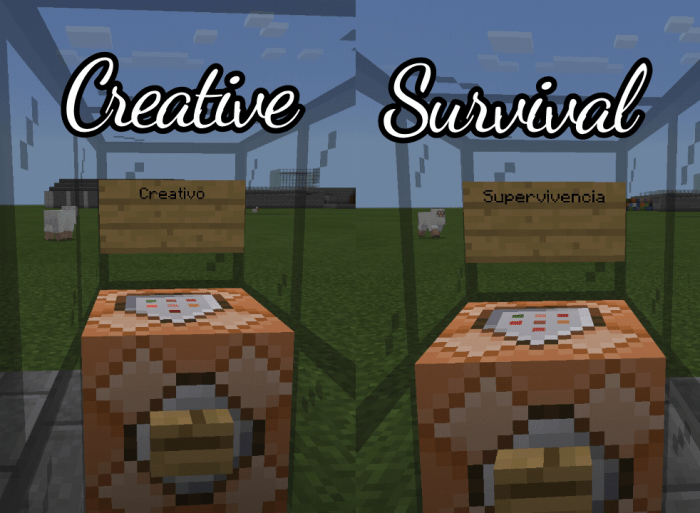 And you can change to day or night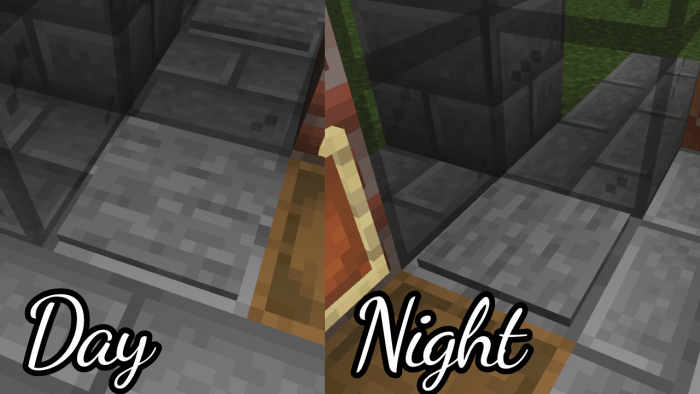 That's all for the part of the add ons
TEXTURES
In the textures part you will have a section where all the items and tools that exist in Minecraft Pocket Edition will be

Also the map contains an area where most of the Minecraft blocks are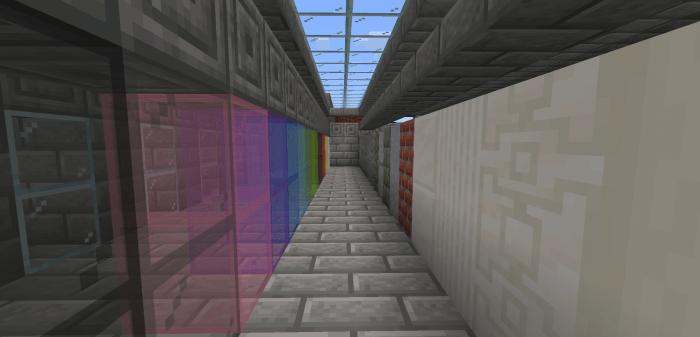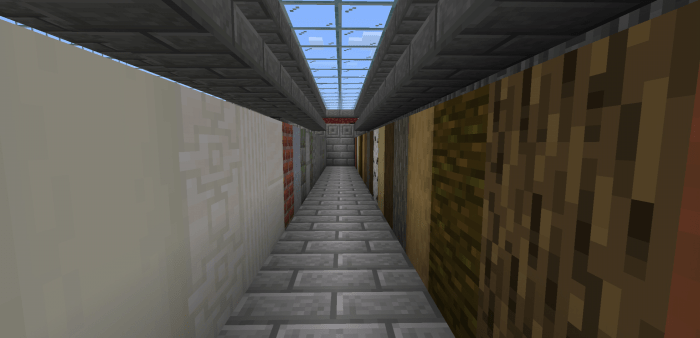 Contains the nexts mobs and animals to make review:
Creeper
Zombie
Zombie Villager
Skeleton Archer
Villager
Vindicator
Horse
Looter
Pig
Hen
Cow
Bee
Sheep
Wolf
Panda
Fox
Tortoise
Witch
Evocative
Polar Bear
Ghast
Wither skeleton
The two spiders
Great variety of fish
Drowned
Guardians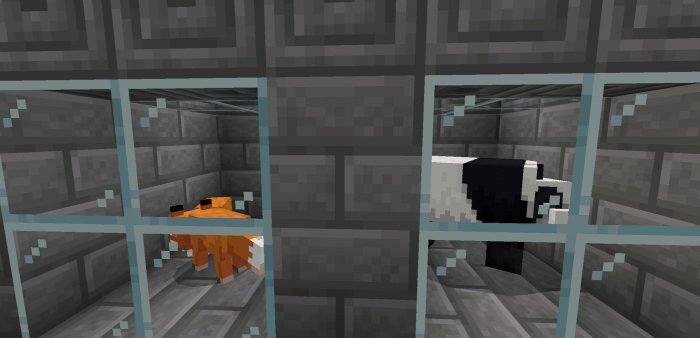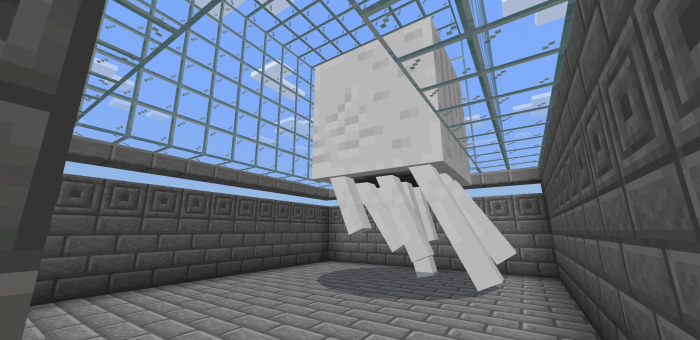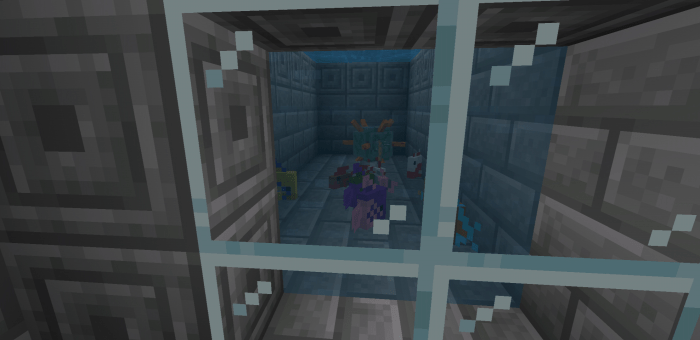 The map contains the nexts biomes:
FOREST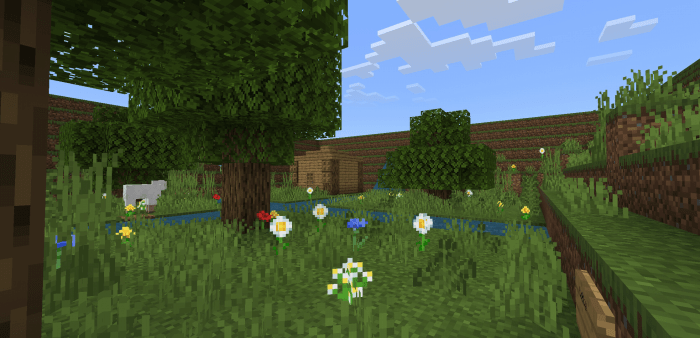 DESERT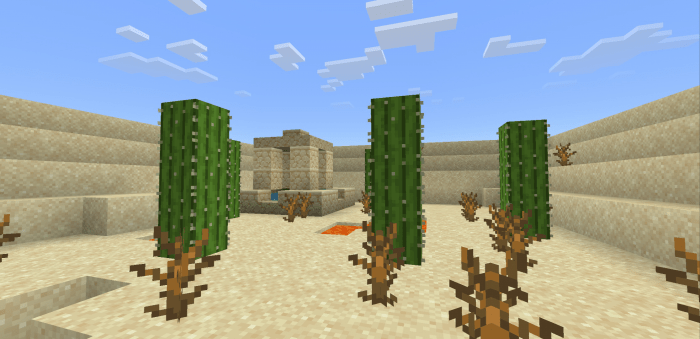 MUSHROOM ISLAND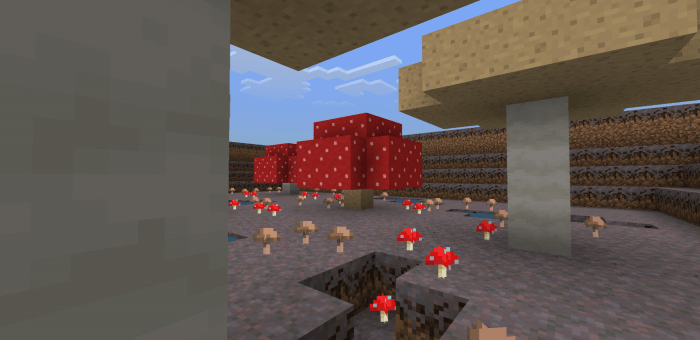 SNOW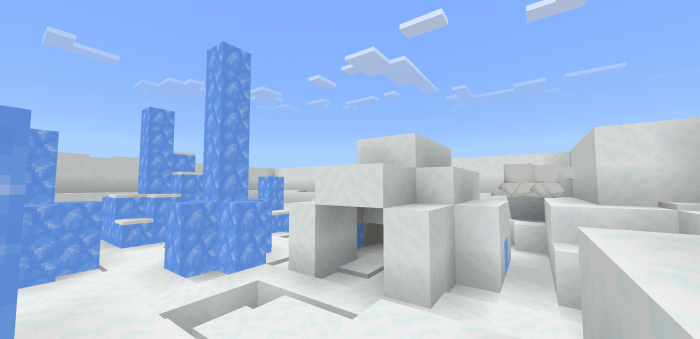 The map contains 4 differents situations
Stronghold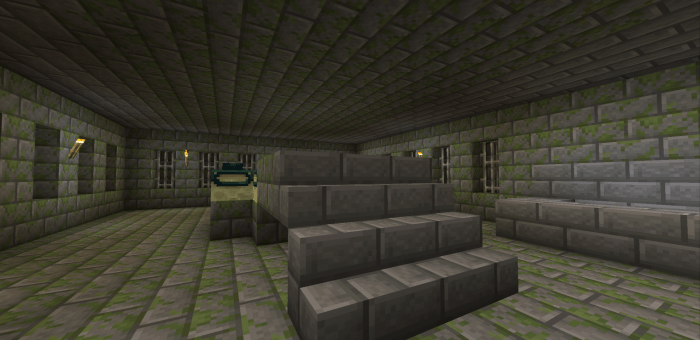 Nether Portal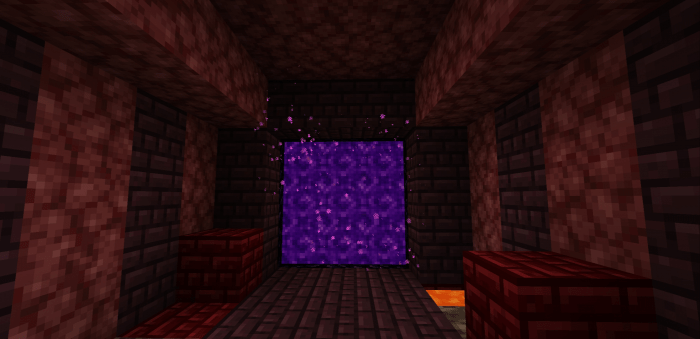 Mine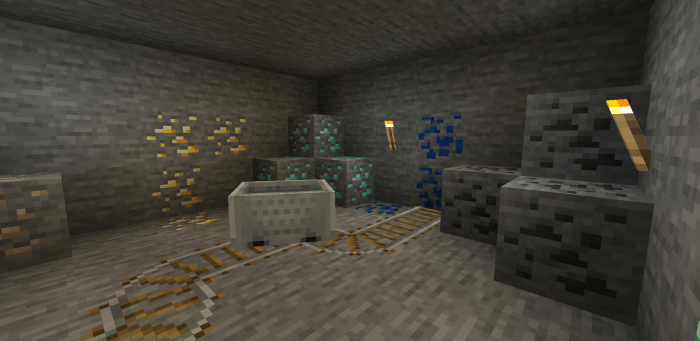 Redstone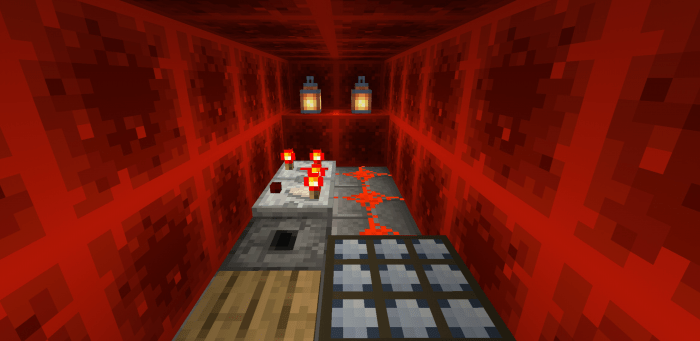 And finally you can make review to all the interactive blocks and all the pictures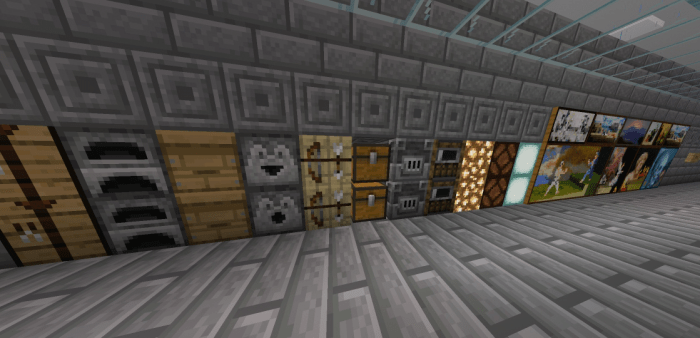 i only modified the link of download of the map 
I modified the link of download of the map of review of addons and textures 
I modified the problem and i edit the information to make it more understandable
I added more information and more images about the map, and i put the file on "mcworld" 
I added more information about the map and her characteristics 
I add information about the map and her characteristics, and functions
I change the format of "headle" in the description text
I added a lot of new description about the map
I added More information about the addon, and a video 
I change the featured imagen for una better of high cuality
I put my informativon about the map, and a video 
If you find some bug please tell me on my YouTube channel π play
If you find some bug please tell me in my Youtube channel π play
Installation
Downloads
Supported Minecraft versions
1.16