In this texture pack changes the 3D model of the trident to make it look like the Mithic Master Sword of the famous videogame saga of "The Legend of Zelda".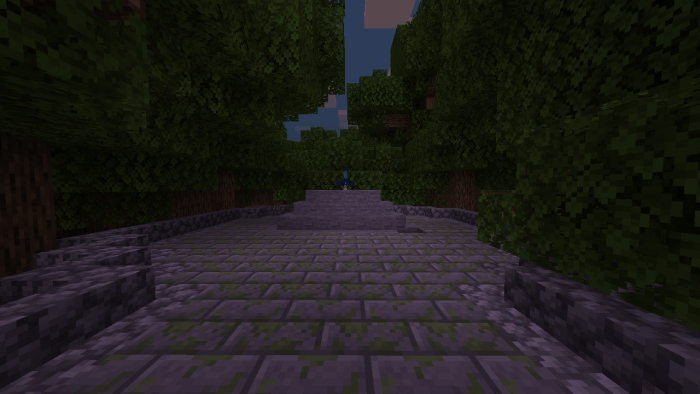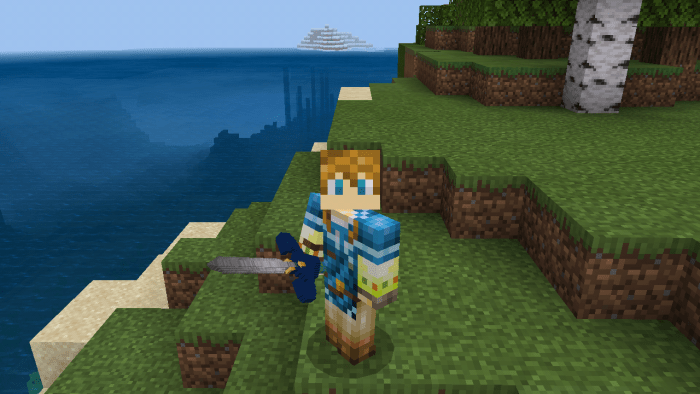 This package has a completely changed model of the trident so you can feel like the hero "Link" in your adventures.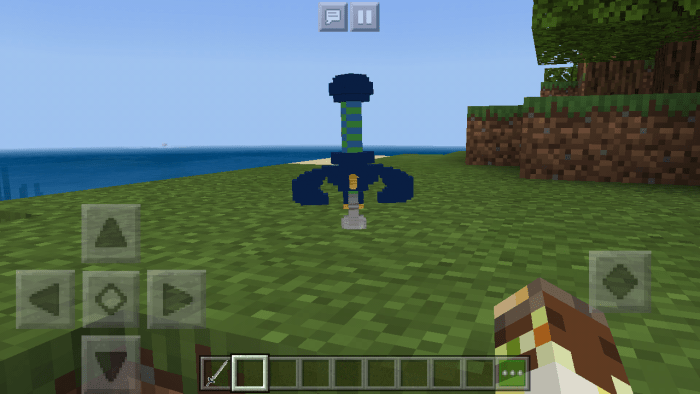 This Resource Pack only changes the appearance of the Trident, but it does not change its behavior so you can still throw it, it does not change its obtaining therefore you can only get it with Drowneds, this is not an addon, it changes some statistics of the trident, therefore, it will continue to do the same damage as the vanilla.
Bug Fixes on the texture of the sword's edge and hilt
Downloads
Supported Minecraft versions
1.10
1.11
1.12
1.9
Resolution
64x